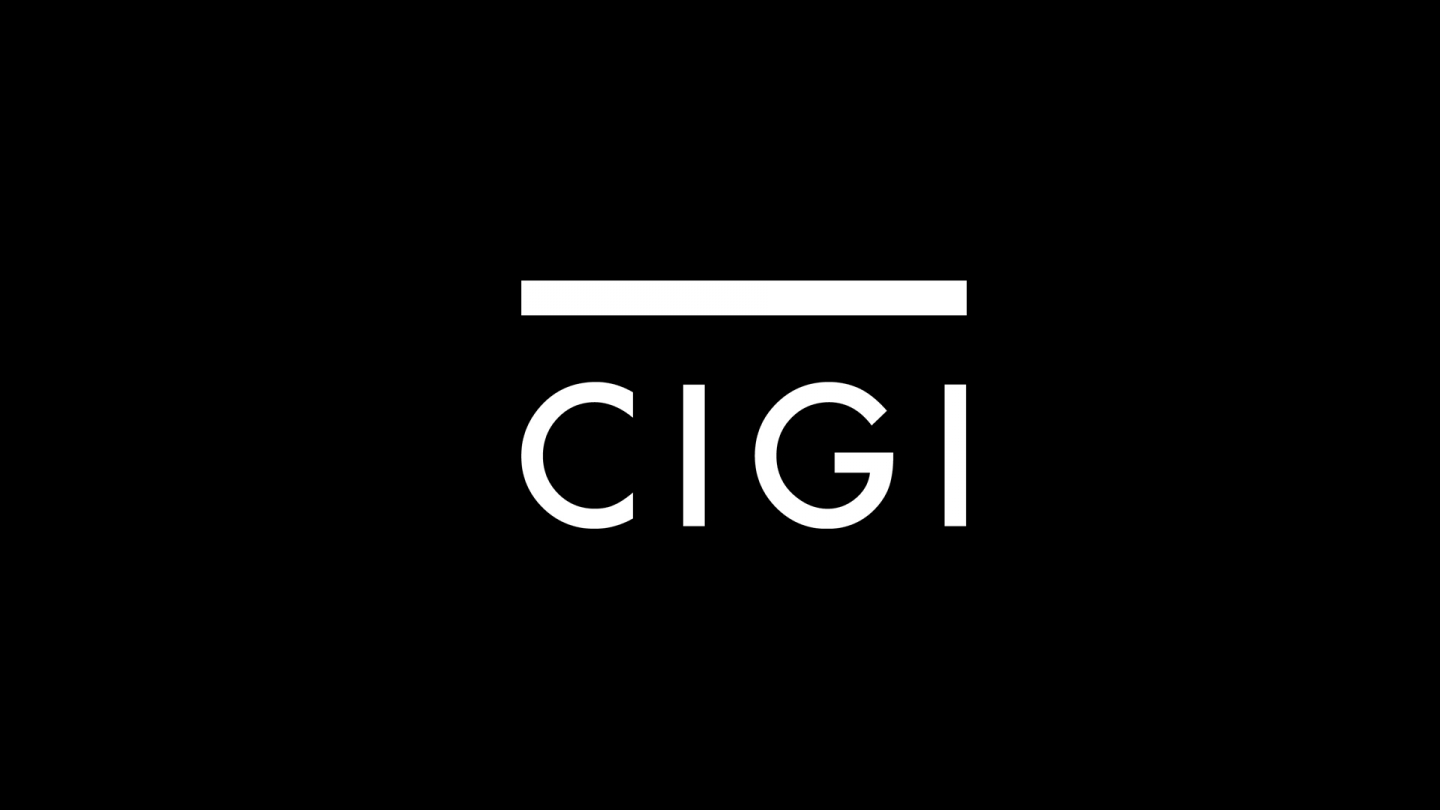 Yes, Syria is a mess. When the uprisings started, things seemed clear – an authoritarian regime, run by the same cronies for some four decades, was suppressing the rights and freedoms of its citizens. The Syrian people, like their brethren in the Arab world, were longing for a more accountable government.
The full article is available via CNN's Global Public Square, at http://globalpublicsquare.blogs.cnn.com/2014/01/23/dont-forget-syrias-good-guys/.
Bessma Momani is a professor at the University of Waterloo and Balsillie School of International Affairs, and senior fellow at The Centre for International Governance Innovation and the Brookings Institution.