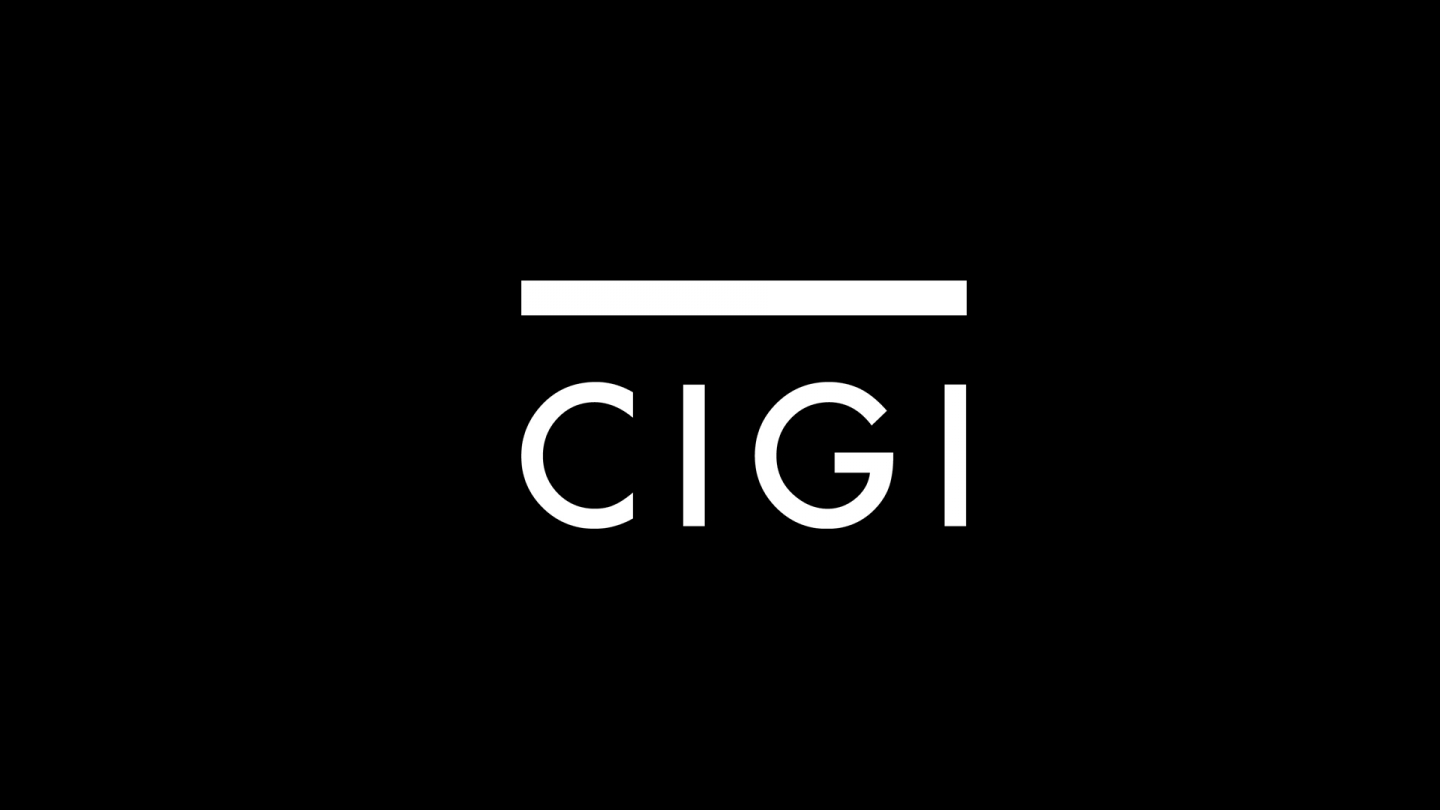 Caught between the global economic crisis and major decreases in government funding, many of Canada's internationally-focused civil society groups are rethinking how they operate even as they struggle to stay alive.
"The current system in which we finance organizations is broken and has been broken for over 10 years," says Carlo Dade, executive director of the Canadian Foundation for the Americas.
"It's gotten worse recently and there's no desire on the government's part to talk about this. It's reached crisis proportions."
Over the past few years, the government has undertaken strategic reviews of program funding at Foreign Affairs and CIDA, as well as...
* * *