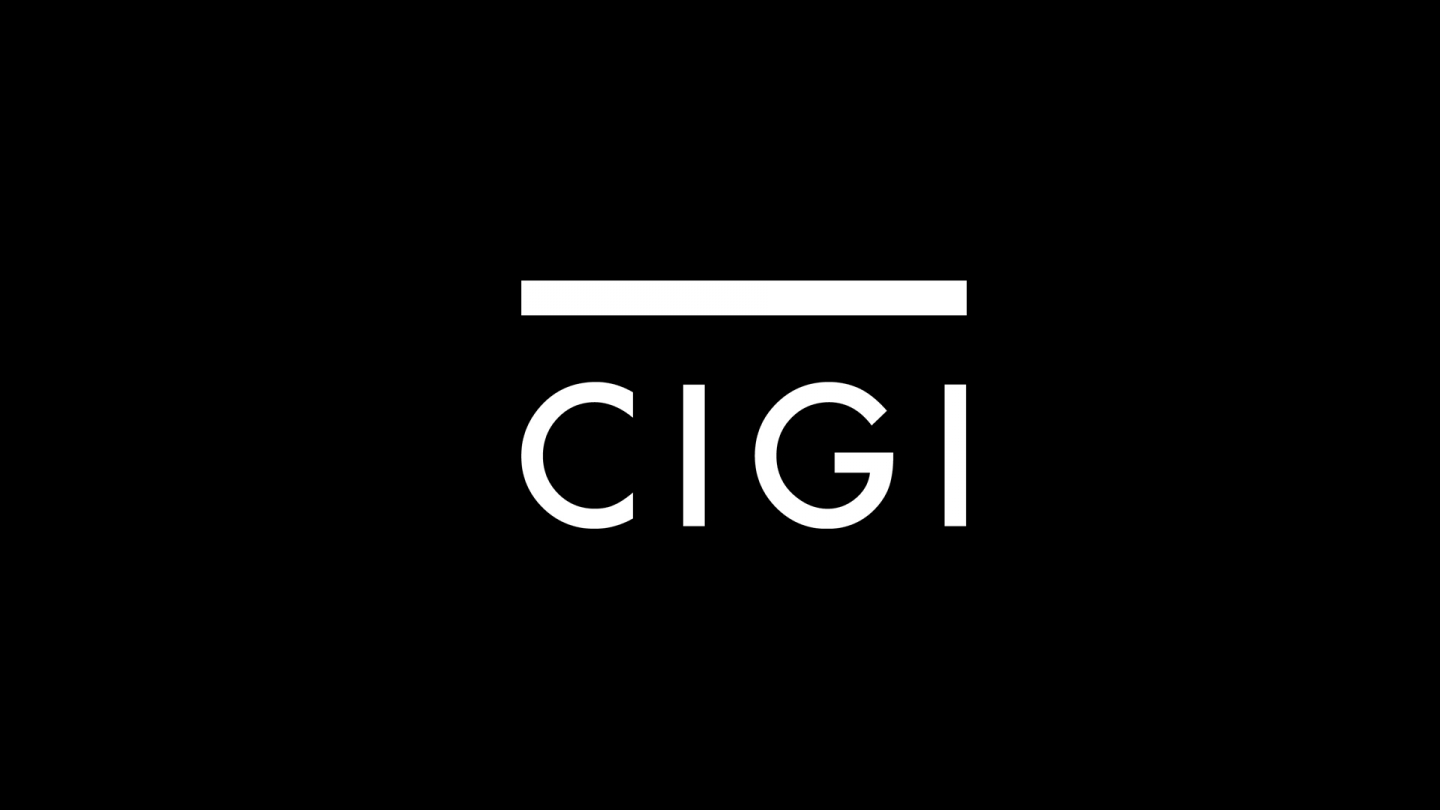 The following is an excerpt. To view the full article please visit the link below.
JERUSALEM—It's the kind of adulation that Stephen Harper wishes he could box up and bring home.
And how the praise poured in last week. From the Israeli capital, up to the country's northern reaches, to seaside Tel Aviv, Harper was celebrated as a politician of courage and conviction.
A week in the Middle East, where charged history raises the potential for verbal missteps, would not naturally be seen as a destination for a politician to escape controversy. Yet for a prime minister down in the polls at home, a trip abroad proved a welcome tonic.
Harper and his Conservatives have been staunch backers...
* * *