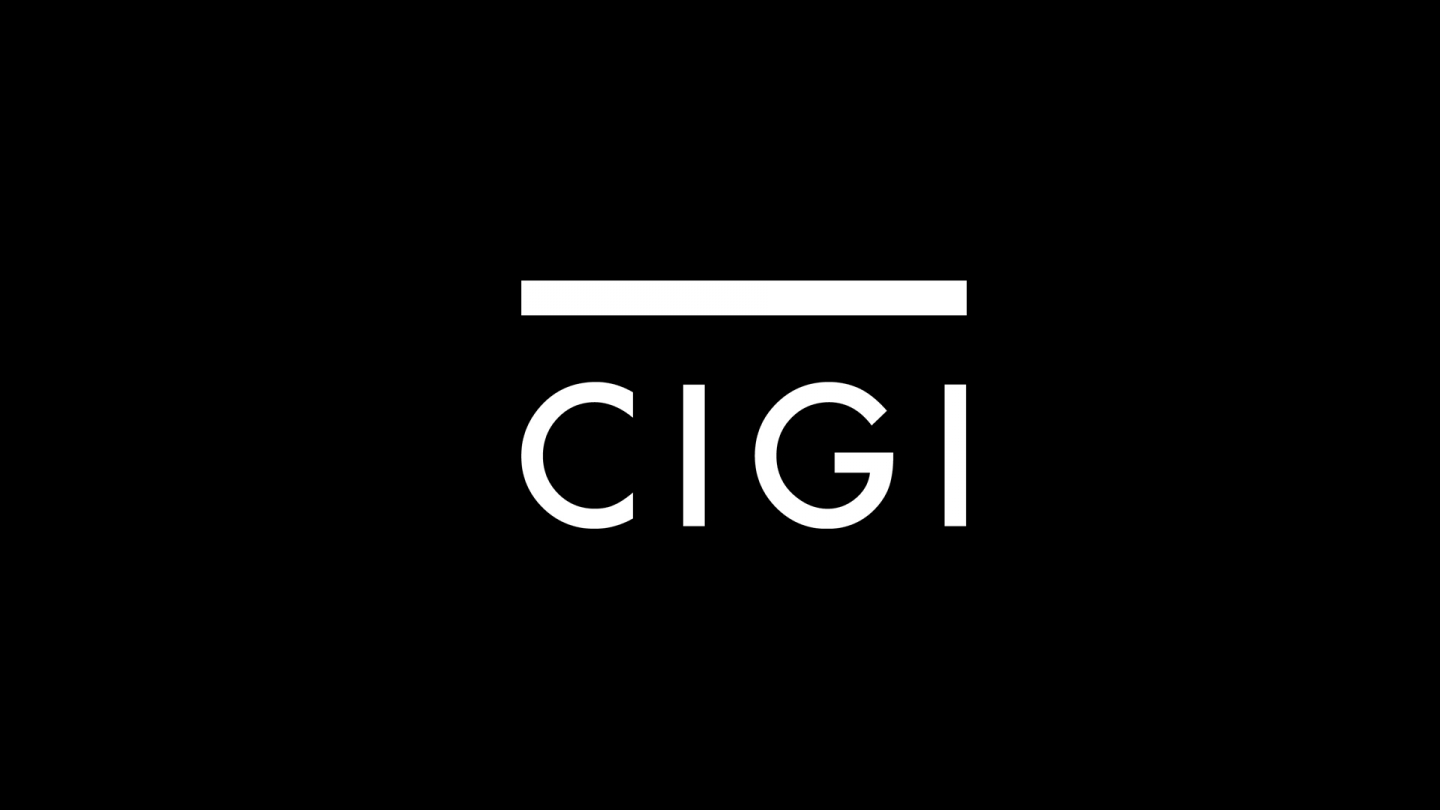 CNOOC's dramatic $15.1-billion bid for Nexen is a clear sign of China's intent to secure a stable supply of oil and gas. How Canada responds may well determine whether we will exploit the opportunity to expand our access to the world's most dynamic economy. The terms of any approval will be crucial and extend well beyond mathematical calculations of "net benefit."
That the Chinese would make a bid for a major company in Canada's energy sector should not have come as a big surprise. We should have begun to develop a new strategy years ago, when the Chinese state-owned company Minmetals made an unsuccessful run at Noranda.
There are important distinctions between the CNOOC-Nexen and BHP-Potash bids. CNOOC's bid is friendly, not hostile, and while Nexen's status as an oil-and-gas player is significant, it is by no means dominant in Canada. Less than a third of Nexen's actual production is in Canada. On the other hand, CNOOC, unlike BHP, is a state-owned enterprise (SOE).
There are legitimate issues to be considered when an SOE, which has access to low-cost capital and is clearly acting in the broader political interests of its home country, enters our markets. But Ottawa has to be careful about setting policy based on an individual case because of the precedent that such a decision will ultimately carry. It is also unfair to subject a Canadian company that is the object of a friendly takeover its shareholders of to carry the burden beyond the deal itself.
With Nexen and any future takeover deals, the opaque net benefit tests of the Investment Canada Act should be replaced by the following overriding considerations: Can the purchaser operate in a commercially efficient manner and will it help or hurt Canada's global position?
Nexen also provides an opportunity for Prime Minister Stephen Harper to raise the bar in the economic negotiations about to be launched with China in terms of broader benefits for Canada. Access to our resources, in terms of both investment and exports, represents a significant bargaining chip for Canadian negotiators that should not be granted freely. The fact that emerging markets want to invest in Canada to secure what they need gives us unique leverage that, deployed shrewdly, can deliver real dividends on the broader trade and investment file.
As we argued in our recent report to the Prime Minister, "Winning in a Changing World," China and other emerging market economies do not always play by conventional rules. That's why approval of future investment in Canada should be conditioned by the degree of access our investors and exporters have in those markets where access is restricted by the determinant role of government.
The Nexen transaction also plays into our relations with the United States. Approval would send a clear signal to the Americans that Canada is serious about diversifying energy exports, particularly, as the Prime Minister has stated, "to countries that want to buy them."
U.S. regulators may also have to pass judgment on the proposed acquisition because Nexen has assets in the Gulf of Mexico. One can be sure that broad, strategic considerations will be integral to their judgment. We should do no less.
China's strategy on investing in Canada is politically as well as economically motivated. So should be Canada's response.
Derek H. Burney is senior strategic adviser for Norton Rose Canada LLP and a former Canadian ambassador to the United States. Fen Osler Hampson is distinguished fellow and director of global security at The Centre for International Governance Innovation.
Ottawa has to be careful about setting policy based on an individual case because of the precedent that such a decision will ultimately carry.