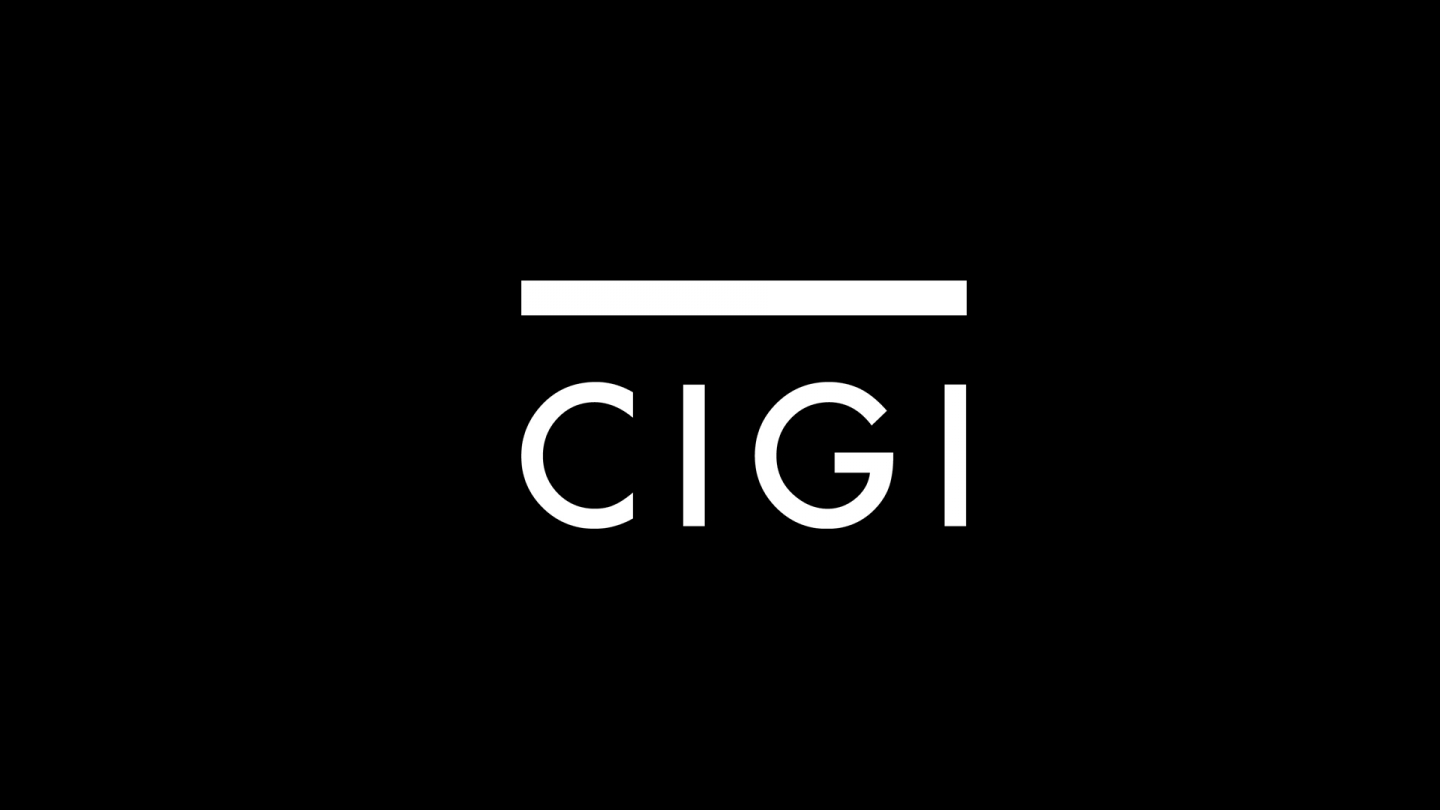 The news from Europe has improved.  Now "improved" is a very relative term.  Last week Portugal's debt was downgraded – and by two notches.  To begin this week Moody's has also downgraded Ireland's debt - though only by one notch.  Yet notwithstanding these downgrades Europe seems to have taken these changes in stride – in part reflecting the recent well-subscribed bond auctions for sovereign debt from Portugal and Italy, the freeze on wages fin Greece and larger than expected growth in Germany (see, Graham Bowley, "After Tumult, Debt Worries Ease in Europe," NYT, (July 18, 2010)).  
The lessening of the economic crisis – if that's what you call it - seems to have cheered Europe somehow - pervasively the Europeans have taken some solace in the slowdown in the United States.  It seems to have refurbished some of the luster for the European Project even.  I was reminded of this the other day when I was fortunate enough to spend some time with a European diplomat at the Munk School of Global Affairs.  This diplomat is Belgian but currently posted to the Embassy here in Canada.  Not surprisingly the diplomat took a great interest in North American matters – ostensibly the reason for his visit – but he maintains a close watch on Europe and all matters EU.
Indeed we had an extensive discussion over the recent Toronto Summit examining Canadian performance but also looking at the role – or possibly non-role - of EU officials. In fact although we started out examining Canada our attention – mine, his and a co-director of the G20 Research group - shifted our collective attention to Europe and Europe's performance.
And surprisingly – maybe not so surprisingly – there remains among European officials a strong defense of the European Project.  Notwithstanding the grave economic problems of Europe there remains seemingly a bedrock defense of the European superstate – the "United States of Europe."   While the crisis of Europe is acknowledged, it seems that for the advocates of an ever more united Europe somehow have ignored the failure of Europe's policies - most specifically the critical failed fiscal policies that leave Europe largely without growth and struggling with enormous deficit and debt. 
 Now as I've suggested in earlier blog posts – "Questions Over a Superpower?" (Saturday, May 1, 2010) and "Still More Superpower Questions" (Tuesday May 11, 2010), there are significant questions over the "them" in Europe.  Now my favorite target – and with apologies sort of to him remembering that being ignored is the worst fate possible - is Princeton's Andy Moravcsik.  And to be fair Andy has corrected me – in earlier comments – on implying that Europe is a superstate when Andy has argued that his view is only that the EU collectively and singly are the only other external superpower in global governance.  Fair enough. 
Now I did take Andy's suggestion and went back to his The Choice for Europe  - or the updated version – the English introduction for the same volume – published in China in 2008 in zhongwen. And Andy may be right that Europe works best when as he says, "there is a clear convergence of national interests," nevertheless the internal mechanisms – institutions, rules and norms – are vital in determining whether the EU is an external superpower.  Pertinently the failure to tackle critical economic issues undermines this "liberal" project as described by him. 
Interdependence may well be driving this project, but the negative consequences of these failed European policies  - are consequential and detrimental.  Fiscal thresholds need to be collectively met; or the slimming of the Eurozone needs to be enacted.  But without these fateful steps – the liberal project – not the federalism or the Uniting of Europe  - but the liberal project of collectively adopted grand bargains needs to be enacted – or there is no superpower here.  In fact there is no here, here.