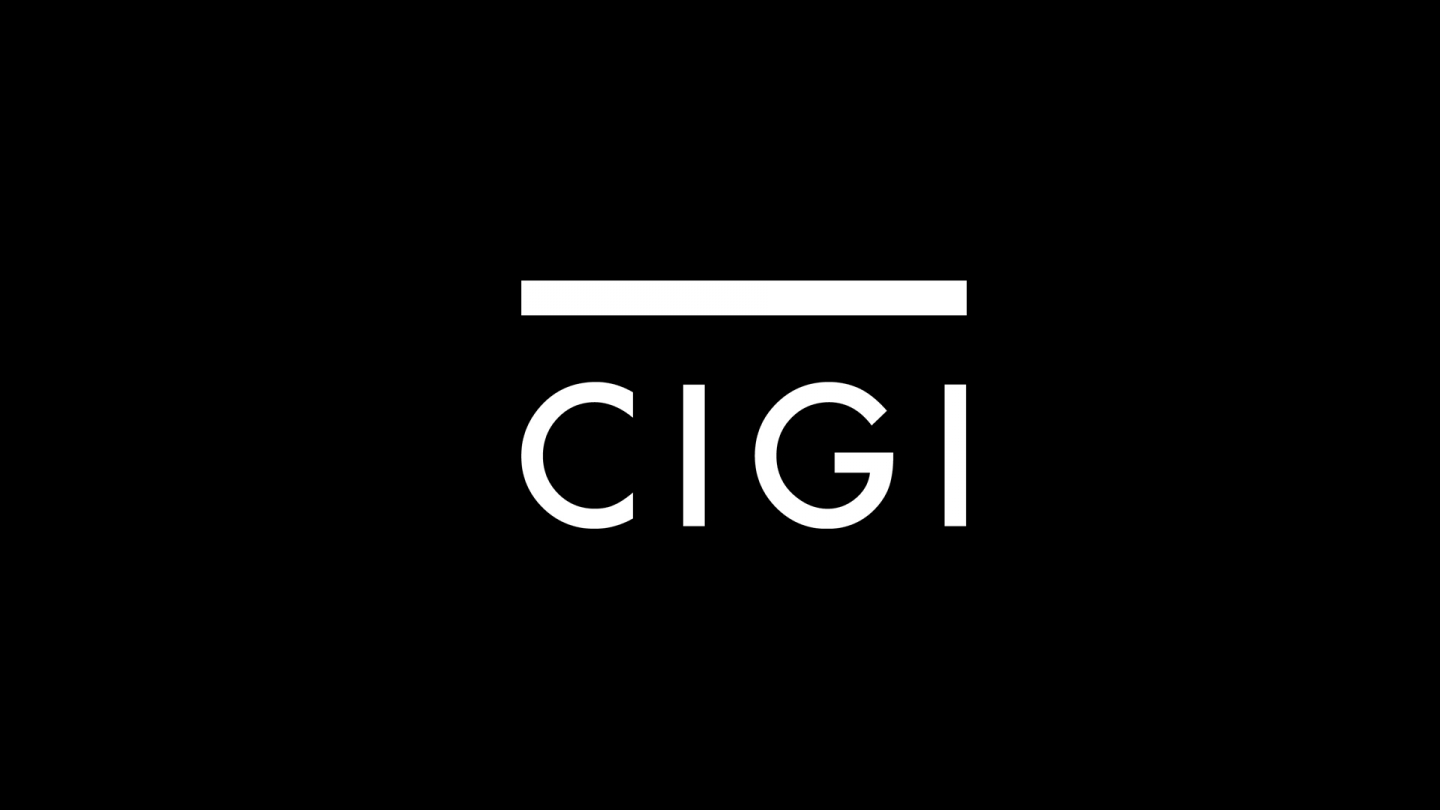 There are gushers and then there are gushers.
At a time when the oil industry is struggling mightily to find new wells, Brazil's Petrobras is sitting atop what appears to be the Western Hemisphere's biggest find in 30 years. The Tupi oil field, discovered off Rio de Janeiro two years ago and 65% owned by Petrobras, may contain as much as eight billion barrels of oil, an amount that would boost Brazil's reserves by more than 50%.
As if that weren't enough, the company has since found three other potentially lucrative, deepwater wells in the same area. And, with sophisticated operations in...
* * *