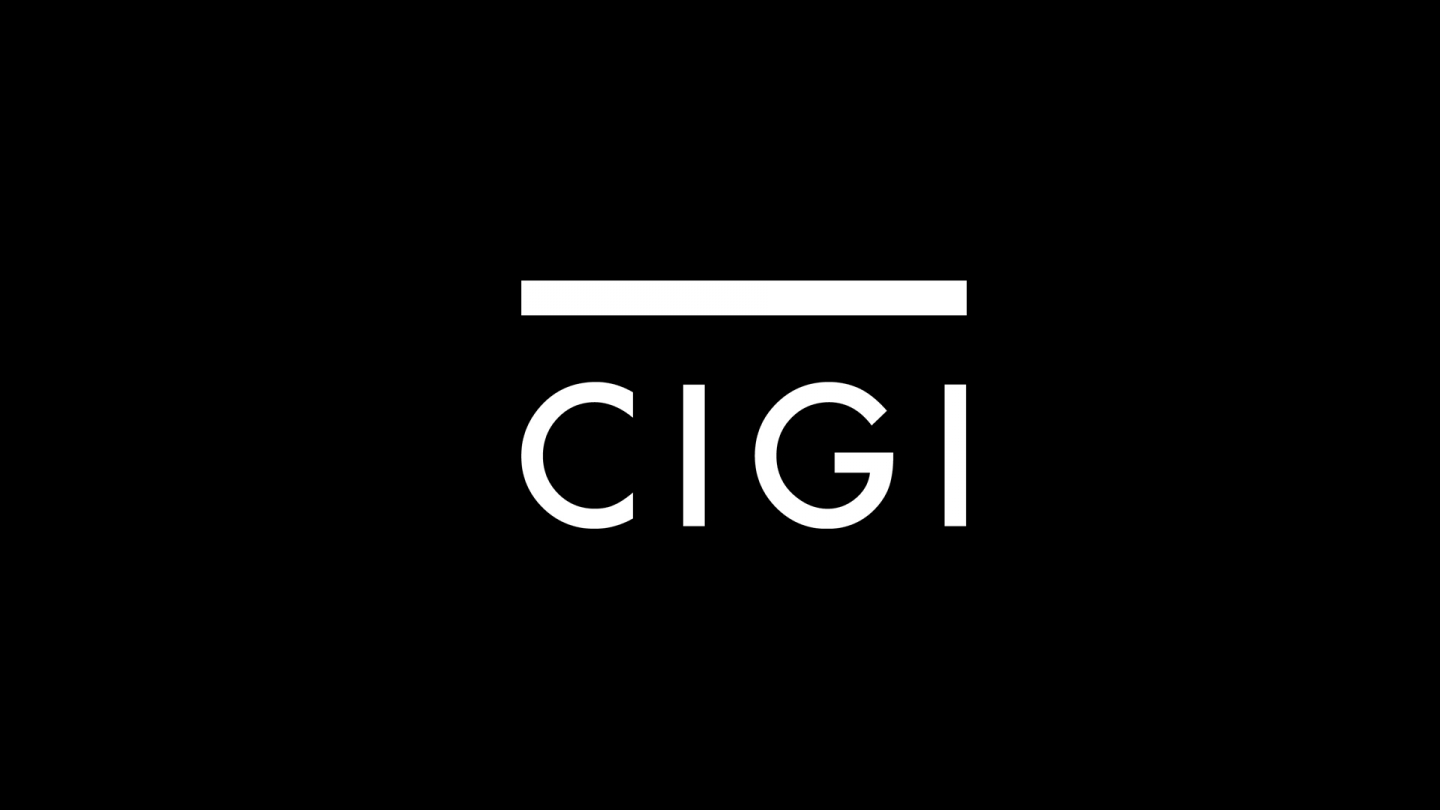 By Nasim Fekrat (in Pennsylvania, U.S.)
I just published a picture of an addict on my Photography website who I met in the abandoned Russian Cultural Center in Kabul. In the winter of 2008, I was assigned by UNAMA to picture the life of drug addicts in Kabul. I lived two streets away from the area where the addicts congregated during the cold winter. I passed by the wreckage of the building every day. One day, as I walked through the snow, mud and debris adjacent to the building, I found a dead body lying in the snow. The images of that day still haunt me. I also can't forget the young man from my village who I was shocked to meet among addicts. His family has been searching for him for many years. He recognized me when I called out his name but tried to avoid me.

Today, the former Russian Cultural Center is inhabited by hundreds of drug users. A U.S. Department of State report in 2009 estimated there are two million drug users in the country with at least 50-60,000 drug addicts in Kabul alone. Curbing the cultivation of opium poppies, which are used to make heroin, is the goal of a U.S. program that has doled out $80 million (54 million euros) since 2007. That includes the $38.7 million (26 million euros) the U.S. announced it is giving to 27 of Afghanistan's 34 provinces that either reduced poppy cultivation by more than 10 percent or became poppy-free this year.
Nasim Fekrat is the editor of the Afghan Lord blog. He is now a student at Dickinson College in Carlisle, Pennsylvania.