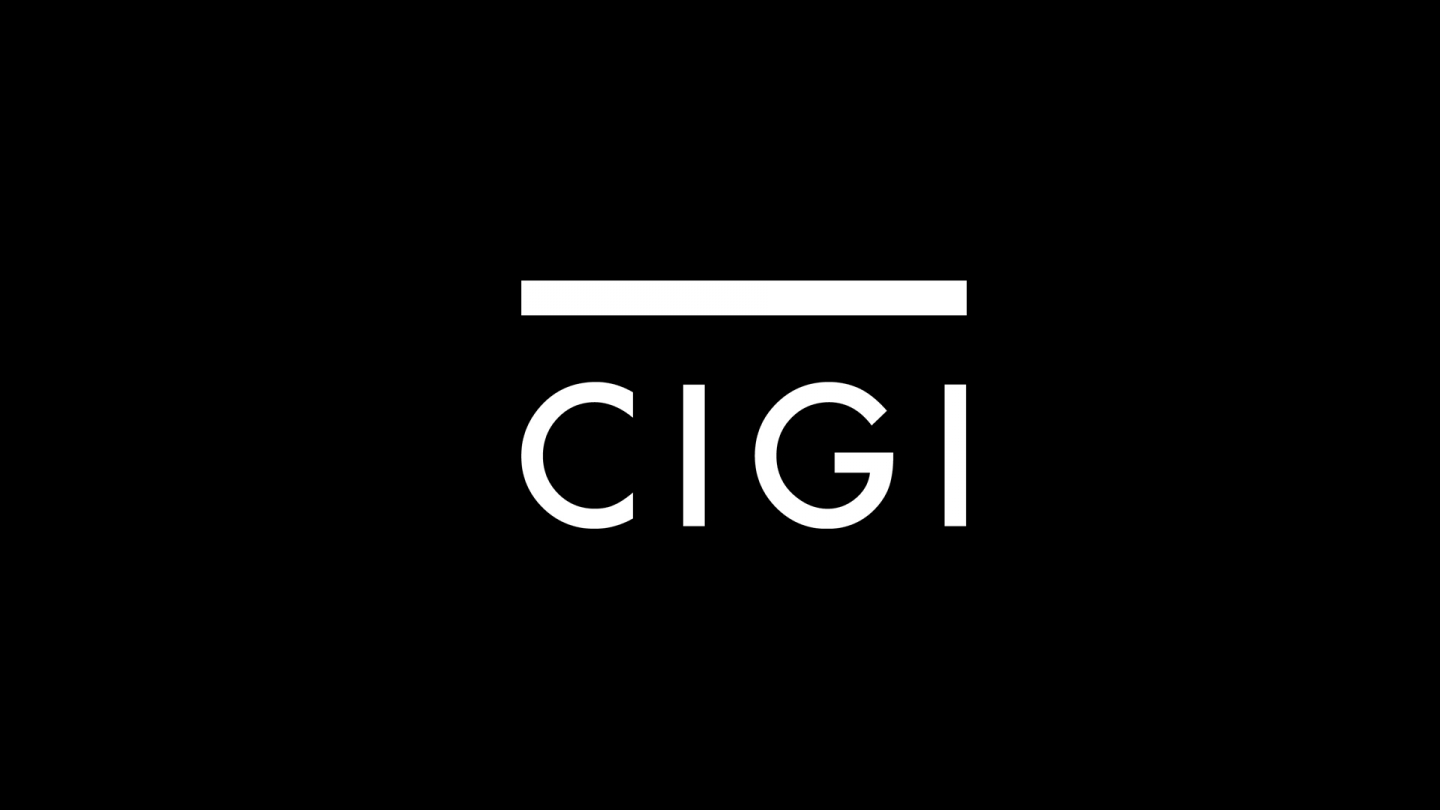 The following is an excerpt. To view the full article please visit the link below.
The wars of Africa are fuelled by narcotics. That is an exaggerated over-simplification, but many of the internal conflicts of today's Africa are driven, in part, sometimes a substantial part, by profits being made from the trafficking of hard drugs and precursor chemicals. The battles in Mali, the Central African Republic, the Democratic Republic of Congo and Somalia are influenced by criminal drug syndicates allied to al-Qaeda-linked insurgents. The Boko Haram insurgency in Nigeria also has its narcotics component. "Follow the money" is an aphorism relevant for Africa as well as the Middle East.

It is clear to investigators that...
* * *