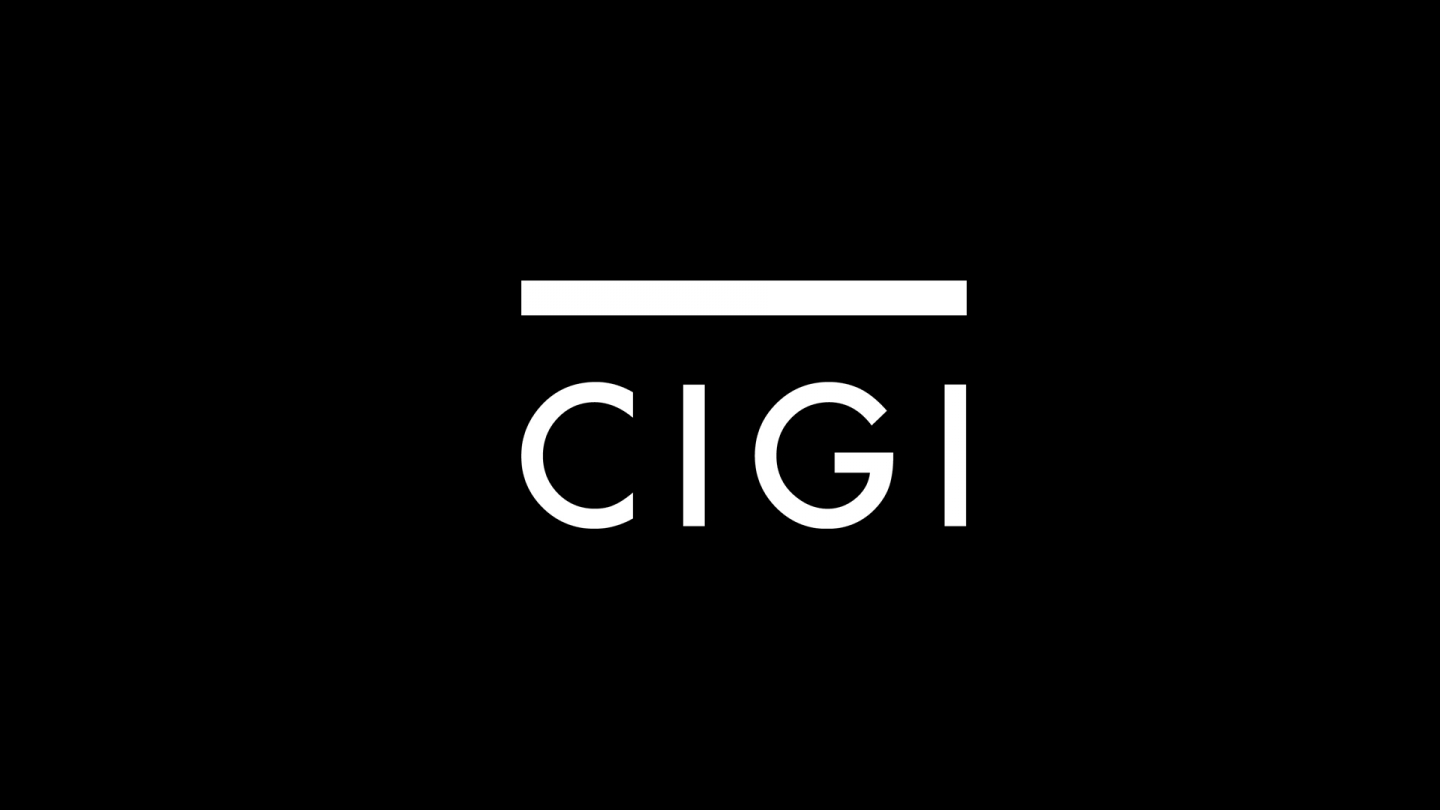 OTTAWA
The leaders of more than a dozen of the world's most important economies convene this week for what could be their most critical discussion yet on the financial crisis. To understand why, consider James Keirstead, who makes hot tubs in Thorsby, Alta.
Orders for Mr. Keirstead's Arctic Spas tubs are up after an "extremely weak" first quarter. However, Mr. Keirstead isn't confident the resurgent demand will last.
"Some fundamentals just aren't there," said Mr. Keirstead, co-owner of Blue Falls Manufacturing Ltd. "I feel we aren't looking at a V, more of a W," he added, referring to the trajectory the rebound could...
* * *