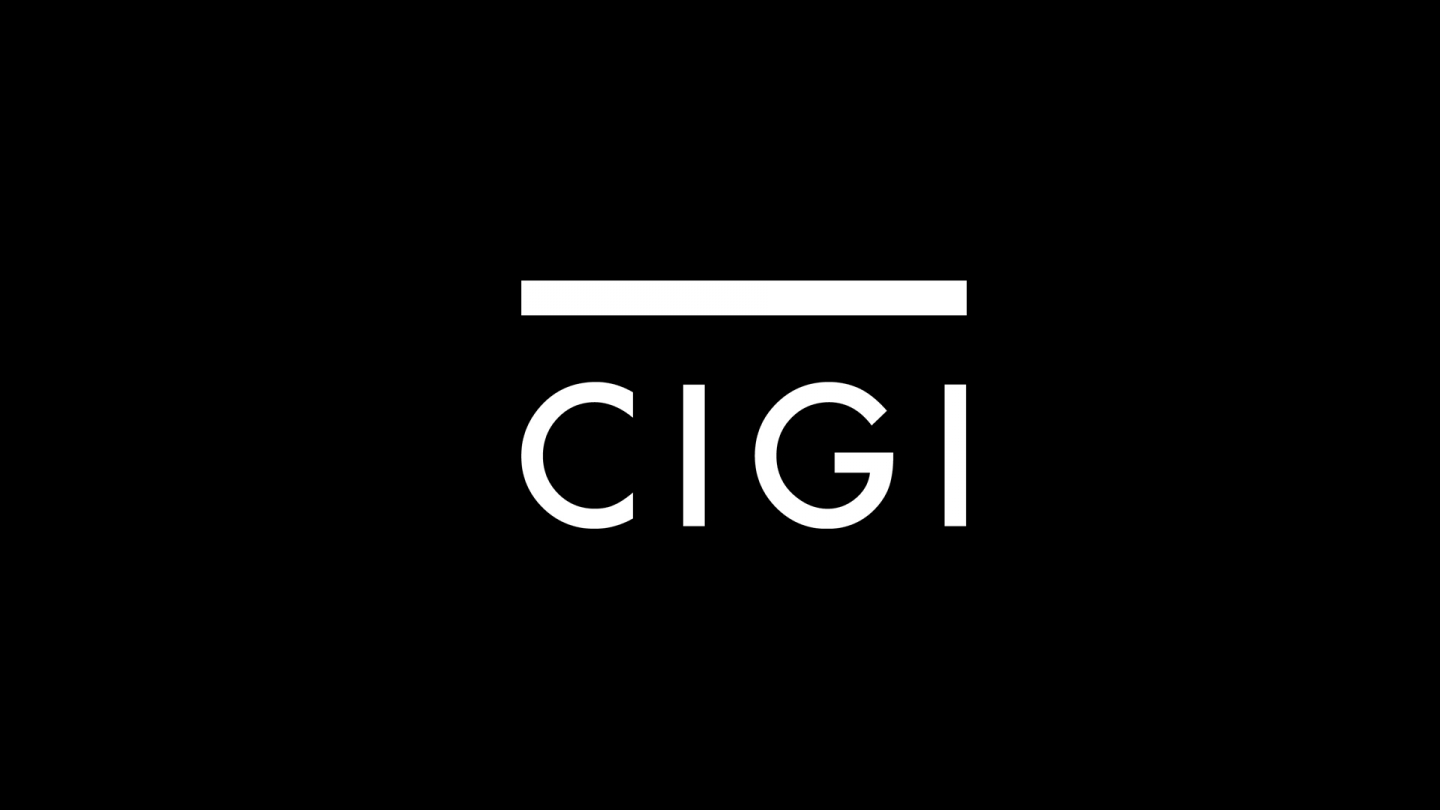 The Arctic Council and its member states could benefit by welcoming East Asian states — China, Japan, and South Korea — as observers to the regional forum, according to a new policy brief issued by The Centre for International Governance Innovation (CIGI).
In East Asian States, the Arctic Council and International Relations in the Arctic, authors James Manicom and P. Whitney Lackenbauer address these East Asian states' interest in the Arctic and outline why their admission to, rather than alienation from, the Council would be beneficial. The analysis comes at an important time as Canada assumes the Arctic Council chair in 2013.
The authors argue that China, Japan and Korea justify their Arctic interests in global rather than regional terms. "All three states have advanced polar research programs that include world-class icebreaker capabilities. All are aware of the global shifts that could be brought by year-round shipping through the Northern Sea Route and the effects this would have on local waters and regional logistics patterns." Thus, these countries do not need Council membership to pursue their Arctic interests.
"All East Asian states are aware that the Council is neither the only nor the most important pillar of Arctic governance," according to the authors. As such, these states' exclusion might not only perpetuate the perception that Arctic governance is biased against those states that seek to use the Arctic, but might also delegitimize the Council's reputation among non-Arctic states.
Admitting these East Asian states "will help to maintain the Arctic Council's position as a primary forum for regional governance — an explicit interest of each of the Arctic states in their respective northern strategies." Moreover, their membership as observers might encourage them to consider "Arctic" ways of thinking and, more importantly, foster dialogue with the Arctic Council's six permanent participants (PPs) that represent northern indigenous peoples. The latter would prove beneficial given that "East Asian states have only paid lip service to the role of PPs as stewards of the Arctic region."
For more information on East Asian States, the Arctic Council and International Relations in the Arctic, including a free PDF download, visit: http://www.cigionline.org/publications/2013/4/east-asian-states-arctic-council-and-international-relations-arctic.
The paper was produced under the project The Internationalization of the Arctic Council: Regional Governance under a Global Microscope, which is supported by a 2011-2012 CIGI Collaborative Research Award. For more information on CIGI Collaborative Research Awards, see http://www.cigionline.org/research-awards.
ABOUT THE AUTHORS:
James Manicom is a research fellow at The Centre for International Governance Innovation (CIGI), contributing to the development of the Global Security Program. Previously, he held fellowships at the Ocean Policy Research Foundation in Tokyo and the Balsillie School of International Affairs. His current research explores Arctic governance, East Asian security and China's role in ocean governance.
P. Whitney Lackenbauer is associate professor and chair of the Department of History at St. Jerome's University (University of Waterloo) and co-lead of the Emerging Arctic Security Environment project funded by ArcticNet. His current research explores circumpolar sovereignty and security practices, military relations with indigenous peoples, and Canadian northern nation building since the Second World War.
MEDIA CONTACT:
Kevin Dias, Communications Specialist, CIGI
Tel: 519.885.2444, ext. 7238, Email: [email protected]
The Centre for International Governance Innovation (CIGI) is an independent, non-partisan think tank on international governance. Led by experienced practitioners and distinguished academics, CIGI supports research, forms networks, advances policy debate and generates ideas for multilateral governance improvements. Conducting an active agenda of research, events and publications, CIGI's interdisciplinary work includes collaboration with policy, business and academic communities around the world. CIGI was founded in 2001 by Jim Balsillie, then co-CEO of Research In Motion (BlackBerry), and collaborates with and gratefully acknowledges support from a number of strategic partners, in particular the Government of Canada and the Government of Ontario. For more information, please visit www.cigionline.org.
-30-