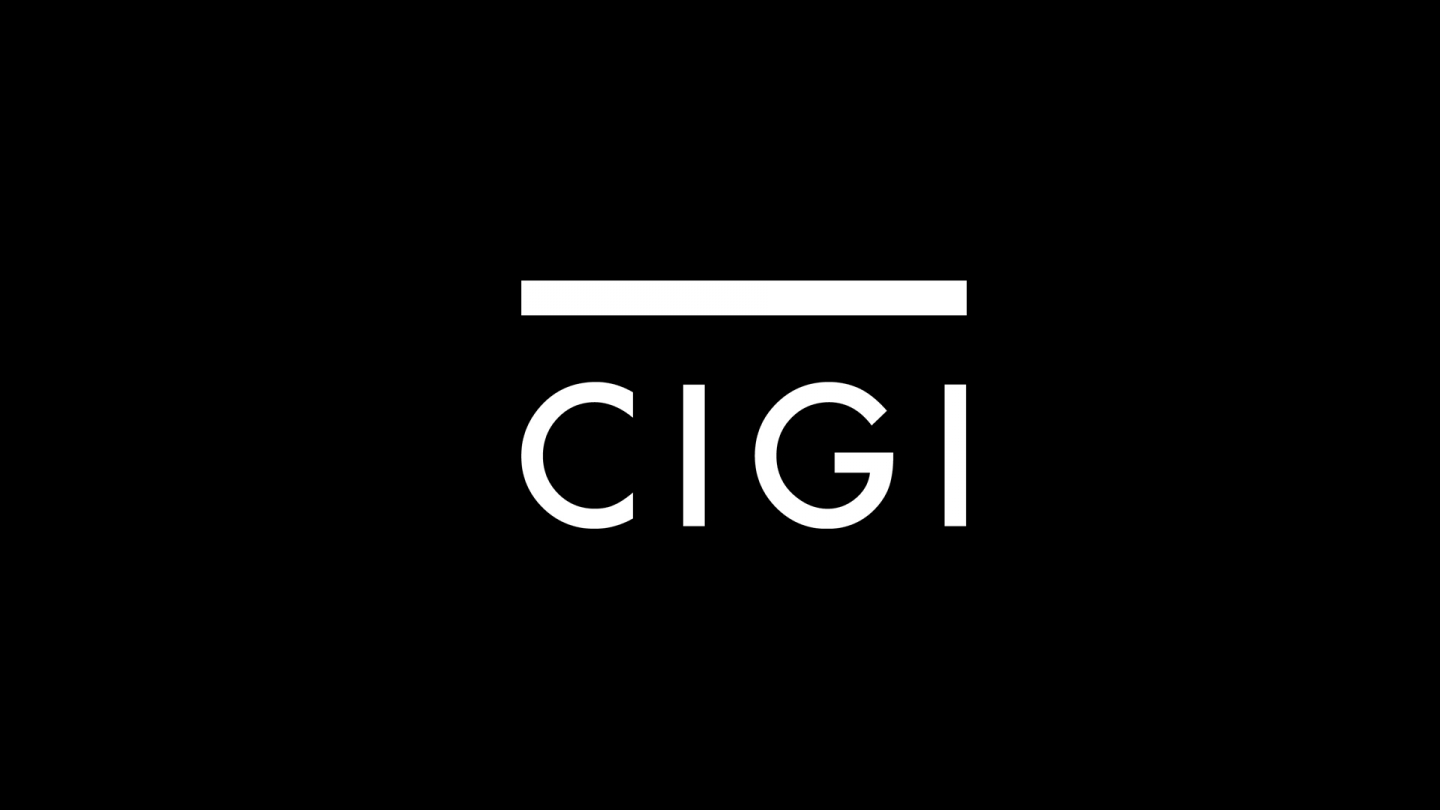 In 1997, Mike Harris needed new and calmer blood to settle down his boisterous Progressive Conservative government. So Ontario's premier promoted a backbencher from Durham region, just east of Toronto, into the Labour portfolio. Responding to his very first question in Question Period, Jim Flaherty rose to his feet.
"Mr. Speaker –" he began.
"The Minister should resign!" an MPP from the other side yelled at the top of his lungs. Everyone laughed. And he was off.
Mr. Harris valued Jim Flaherty – ultimately promoting him to finance minister – for the same reason Stephen Harper valued him as finance minister for eight years. He knew his stuff. He got the job done. And he was an awfully easy guy to like.
Mr. Flaherty was an ambitious politician who never realized his greatest ambition: to be premier of Ontario. Progressive Conservative party members chose someone else. Given that party's decade-and-counting in the wilderness, perhaps it should have reconsidered.
In the Harris years, he was an Ontario-firster. The hated Liberals in Ottawa wanted to confiscate his taxpayers' dollars and lavish the money on foolish social programs and profligate provincial governments east of the Ottawa River. Ottawa gave Ontario a raw deal. Jim Flaherty's job was to get a better one, by persuasion if possible, political blackmail if necessary.
He believed in balanced budgets, period. No further discussion. The Harris government had reversed Ontario's deficit spiral. He would never let the province be trapped in that vortex again. Debt should only go down, never up. And there was no such thing as a tax he didn't want to lower, just as soon as he possibly could.
So fate, which has a sense of humour, decided to play a joke. In 2006, Mr. Flaherty left Ontario and moved to Ottawa (Ottawa is in, but not of, Ontario) – and as finance minister, no less.
He piled up record deficits to fight the recession, sent the debt soaring and told Queen's Park to stop moaning about how Ottawa treated what used to be his province.
In politics, you do what you gotta do.
At the end, he was pretty happy with his record in both capitals. But then, he was a pretty happy guy. Back when we were both at Queen's Park, he'd drop by the press lounge every now and then late on a Friday afternoon to mooch a beer and find out what the boys and girls were saying. He always greeted you with that impish grin, trolling for gossip, though he seldom offered up any of his own.
He would choke up, talking about the challenges that those with disabilities faced, and he did everything in his power as finance minister to make things a bit easier for them. He was never a Bay Street finance minister, as the bank presidents whom he liked to publicly spank will tell you.
He was in it for the small business owner, for the guys on the assembly lines, for the family whose debts were always in danger of getting past their two incomes. He was genuinely a Tim Hortons politician. They were always his people. Few knew he was a Princeton-educated lawyer who loved the arts.
And though he shamelessly enjoyed a good political brawl – his Irish temper got him into more than one – they always seemed to end with a grin and a wink and a let's-have-a-drink.
He was a decent man who loved his country and his province, who did his damndest to do right by the people he served.