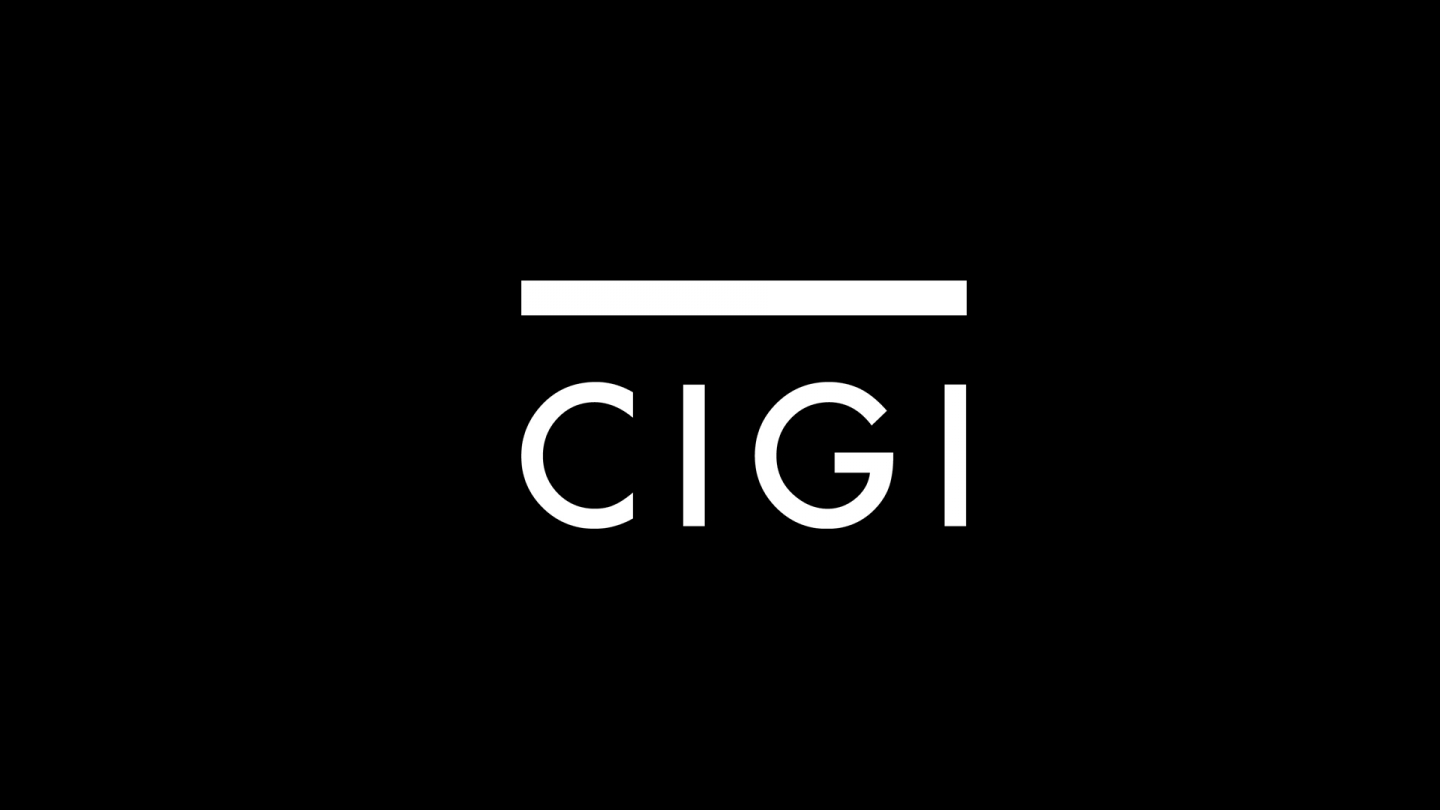 If you're not buying imported foods because it's bad for the environment to transport them, think again.
Think about the farmer from Mexico or Peru whose life got better because your local supermarket sells his green beans.
Author Fred Pearce, environment and development consultant for New Scientist magazine, says our attempt to reduce fossil fuels is a good thing.
But it shouldn't be done in a way that hurts the poorest people on our planet, whose carbon footprints are just one-fortieth the size of ours.
Pearce, whose new book is entitled Confessions of an Eco-Sinner, spoke in Waterloo last night.
About 250 people attended his...
* * *