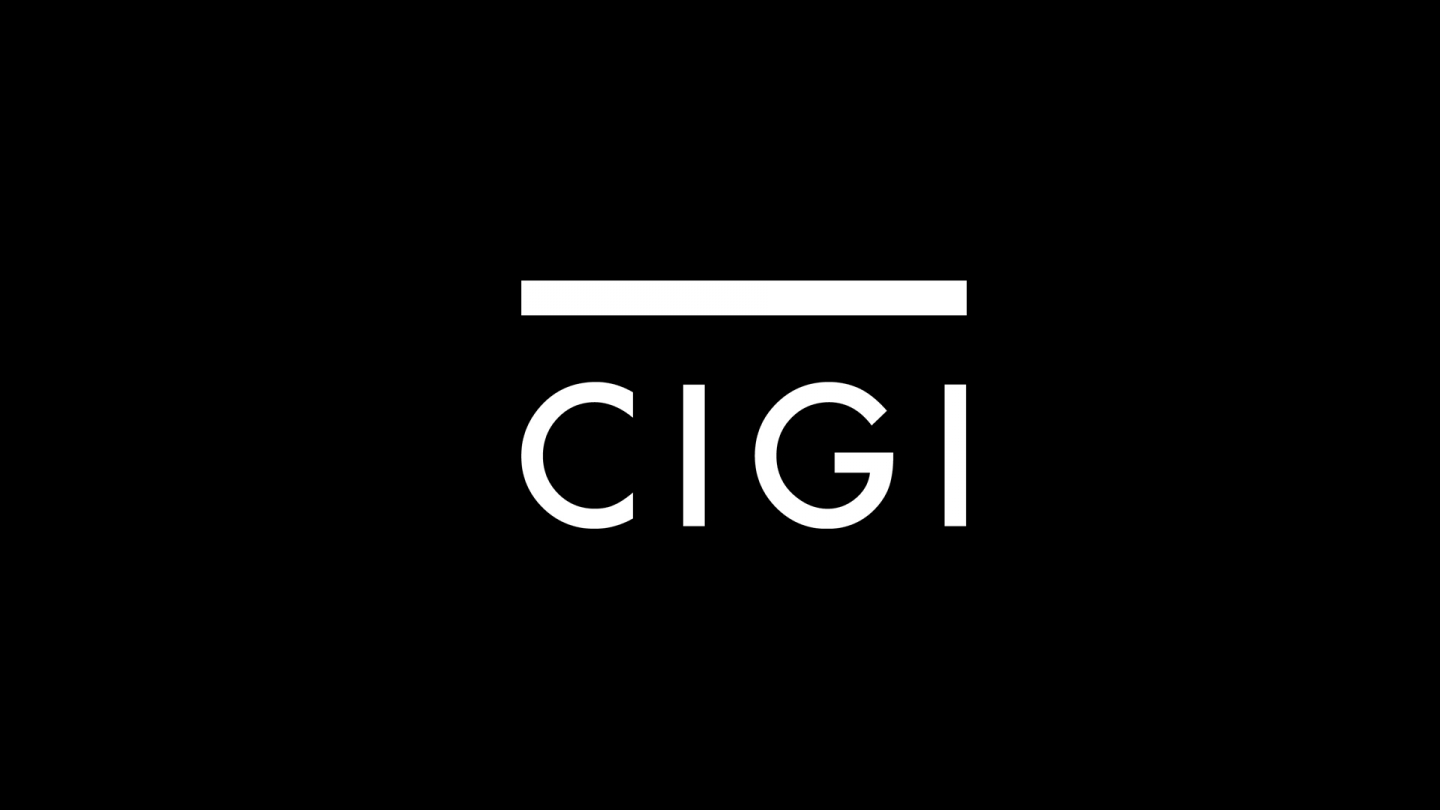 The Finance Ministers and Central Bankers completed their meeting in Busan Korea over the weekend.
The stunning line of their communiqué – well stunning might be a little excessive – goes like this: "The global economy continues to recover faster than anticipated, although at an uneven pace across countries and regions." 
For the ministers and the central bankers, then, it suggests that countries need to turn away from stimulus and address the burgeoning crisis of public finances.  Only problem is this – there is not a single picture of economic recovery; nor is there a single picture of policy direction.  Things are getting more complicated for global leaders.
Now Canadian Prime Minister Harper has for some time now been arguing that the G20 countries need to keep to their stimulus policies and only once completed should the G20 turn to coordinated exit strategies.  But Busan sounds a different note.  Following on the heels of the Greek crisis and growing public finance concerns in Spain, Portugal and now the UK and Germany, there appears to be a growing concern by leaders in these countries to initiate austerity measures.  Thus ministers and central bankers declared:  "Those countries with serious fiscal challenges need to accelerate the pace of consolidation."
Yet for other countries, where public finances are not blighted there is a need to maintain fiscal stimulus to avoid a weak recovery or even to avoid a "double dip" recession.  Moreover, the United States has urged that surplus countries – Germany, China, India take up the slack that is a consequence of the American consumer saving more and consuming less.  And Germany's determination to impose austerity reveals exactly the dilemma of coordination among the G20 and a collaborative approach that takes into account national circumstances but adds to global recovery.   Secretary of the Treasury, Timothy Geithner while acknowledging the need to adopt fiscal consolidation – such consolidation, he urged, had to be adopted over the medium term. 
Curiouser and curiouser