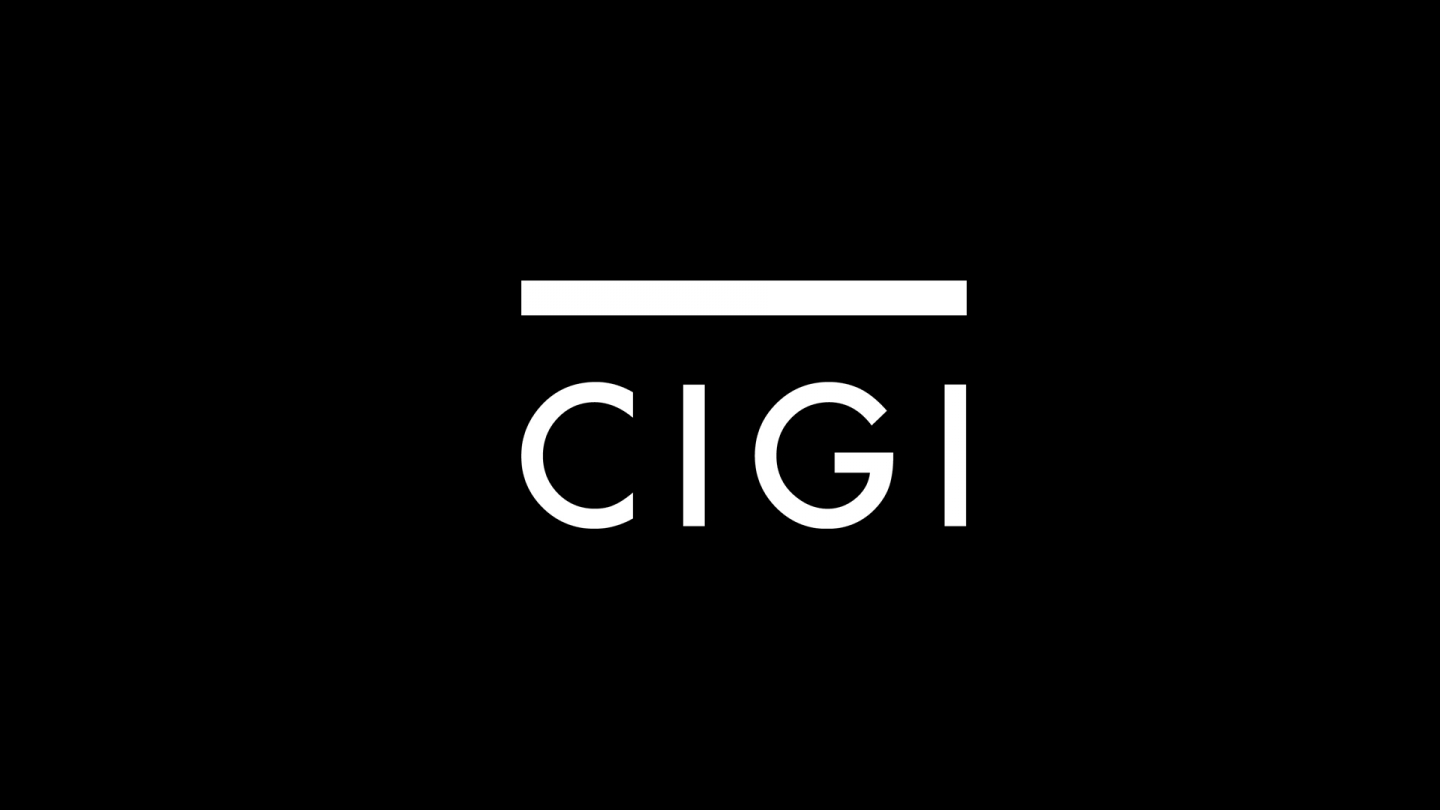 WATERLOO, Canada — April 4, 2014 — China's new leaders are unlikely to succeed in rebalancing the country's economy without substantial political reform, according to a new report from the Centre for International Governance Innovation (CIGI).
In China's Long March Toward Economic Rebalancing, CIGI Senior Fellow Hongying Wang examines China's external and internal economic imbalance and analyzes the political obstacles hindering its economic rebalancing.
Wang commends the Chinese government's efforts to increase domestic consumption and reduce savings, investments and exports. But she questions why these measures have made such little headway over the last decade. "The answer lies in the formidable political obstacles for change," she writes. "They include the statist nature of Chinese nationalism as well as institutions and interests that are deeply entrenched in the existing model of development."
She concludes that rebalancing China's economy would require institutional reform, including liberalizing the financial system and increasing public input in public finance. "These measures have met strong resistance, because they would greatly reduce state control of the economy and undermine the interests of powerful political and economic groups," she writes.
Wang's other recommendations and observations include:
Calls for liberalizing China's exchange rate regime exaggerates China's role in the global imbalance;
The Chinese government allowing the renminbi to appreciate by about 25 percent in nominal terms — or 30 percent in real terms against the US dollar — since 2005, has not produced a significant effect, and;
The power balance between private entrepreneurs, labour and the general population as savers and consumers overwhelmingly favours the opponents of reform.
To download a free PDF copy of China's Long March Toward Economic Rebalancing, please visit: http://www.cigionline.org/publications/chinas-long-march-toward-economic-rebalancing.
ABOUT THE AUTHOR:
Hongying Wang is a CIGI senior fellow. She is also associate professor of political science at the University of Waterloo, specializing in international political economy and East Asian politics. At CIGI, Hongying is focussing on the limits of the exchange rate mechanism in addressing China's role in global imbalances and China's role in several areas of global economic governance.
MEDIA CONTACT:
Declan Kelly, Communications Specialist, CIGI
Tel: 519.885.2444, ext. 7356, Email: [email protected]  
The Centre for International Governance Innovation (CIGI) is an independent, non-partisan think tank on international governance. Led by experienced practitioners and distinguished academics, CIGI supports research, forms networks, advances policy debate and generates ideas for multilateral governance improvements. Conducting an active agenda of research, events and publications, CIGI's interdisciplinary work includes collaboration with policy, business and academic communities around the world. CIGI was founded in 2001 by Jim Balsillie, then co-CEO of Research In Motion (BlackBerry), and collaborates with and gratefully acknowledges support from a number of strategic partners, in particular the Government of Canada and the Government of Ontario. For more information, please visit www.cigionline.org.
The answer lies in the formidable political obstacles for change. They include the statist nature of Chinese nationalism as well as institutions and interests that are deeply entrenched in the existing model of development."