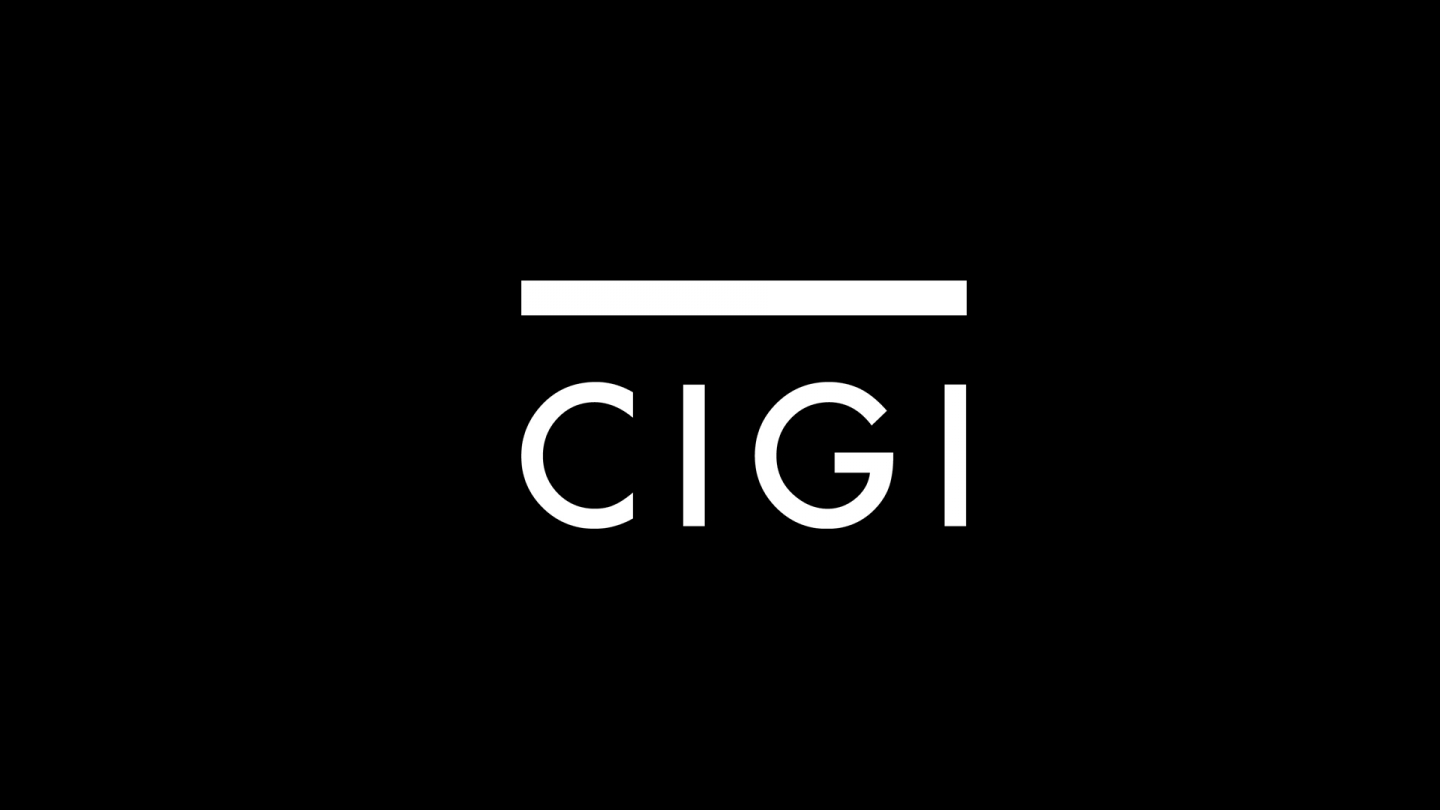 Ottawa, Canada – The Centre for International Governance Innovation (CIGI) is hosting a public panel discussion on Canada's foreign investment policy, in partnership with the University of Ottawa's Faculty of Law and the World Trade Institute at the University of Bern.
"Canadian Investment Law and Policy in a Global Context:  Are we getting it right?" will take place from 5-7 p.m. on Thursday, April 30 in Ottawa, Canada. The panel is composed of the following experts:
Eugene Beaulieu, Professor of Economics, University of Calgary
Howard Mann, Senior International Law Advisor, International Institute for Sustainable Development
David Schneiderman, Professor of Law, University of Toronto
John Weekes, Senior Business Advisor, Business and Government International Trade Issue and Policy Advisor at Bennett Jones Ottawa
Moderated by Oonagh Fitzgerald, director of CIGI's International Law Research Program, the panel will focus on Canada's policy on inward and outward investment, and will make an important contribution to understanding the options and challenges for Canada in developing an effective foreign investment policy. The event will be held in conjunction with a workshop on Foreign Investment Promotion and Regulation: Law, Economics and Policy held on April 30 and May 1 that will bring together experts in law, economics, political science and management.
Event: Public Panel Discussion — Canadian Investment Law and Policy in a Global Context:  Are We Getting It Right?
Date: April 30, 2015
Time: 5-7 p.m.
Location: Governor-General II, The Westin Ottawa Hotel, 11 Colonel by Drive, Ottawa, Canada
Media Registration: Media must RSVP in advance (see Media Contact below)
Public Registration: Members of the public are invited to RSVP by visiting: https://www.investmentpolicydiploma.org/
MEDIA CONTACT:
Kevin Dias, Communications Specialist, CIGI
Tel: 519.885.2444, ext. 7238, Email: [email protected]   
The Centre for International Governance Innovation (CIGI) is an independent, non-partisan think tank on international governance. Led by experienced practitioners and distinguished academics, CIGI supports research, forms networks, advances policy debate and generates ideas for multilateral governance improvements. Conducting an active agenda of research, events and publications, CIGI's interdisciplinary work includes collaboration with policy, business and academic communities around the world. CIGI was founded in 2001 by Jim Balsillie, then co-CEO of Research In Motion (BlackBerry), and collaborates with and gratefully acknowledges support from a number of strategic partners, in particular the Government of Canada and the Government of Ontario. For more information, please visit www.cigionline.org.
-30-