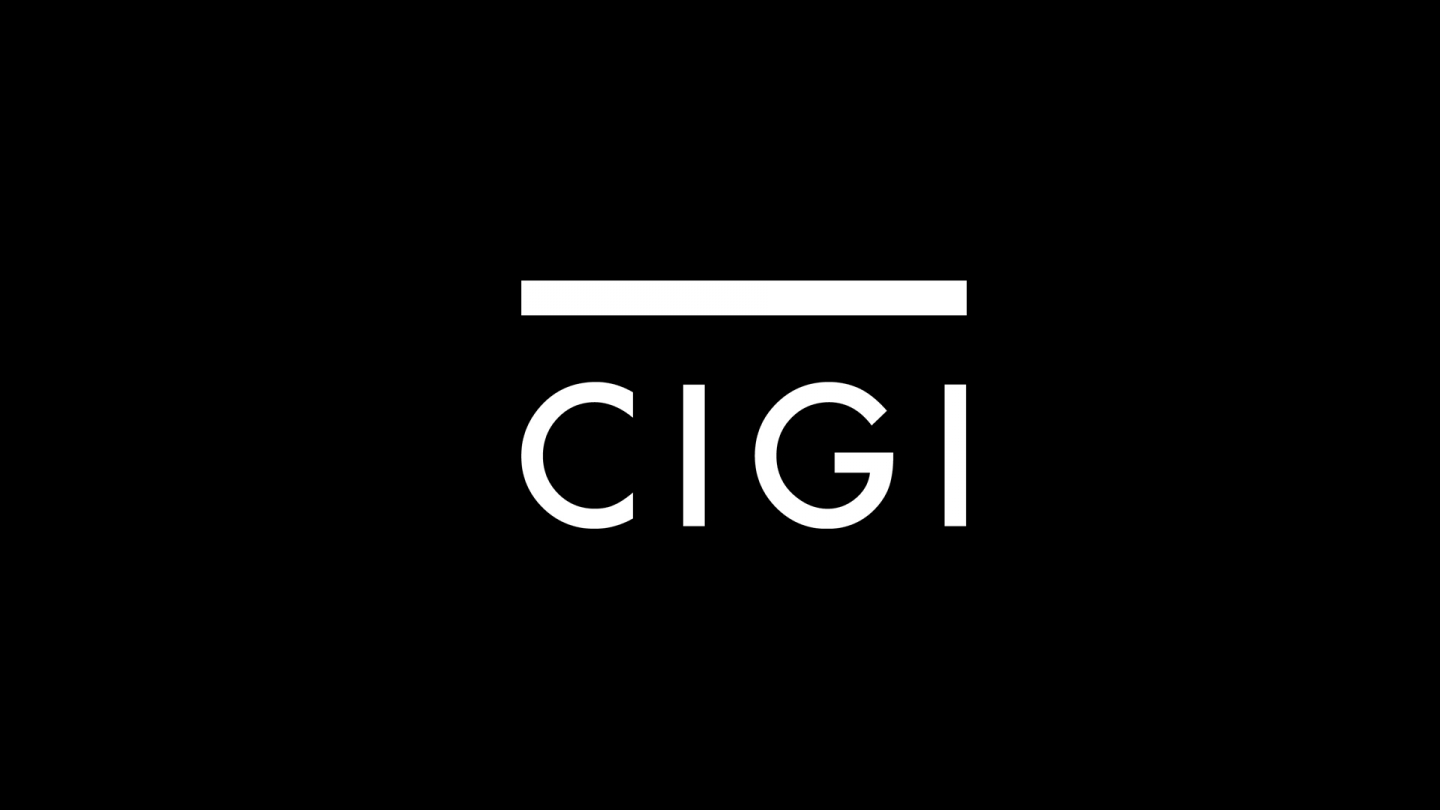 The following is an excerpt. To view the full article please visit the link below.
Egypt's ambassador has praised Canada's "prudent" response to recent events within his country, including its decision to move on after declaring last month's ouster of Egyptian president Mohammed Morsi a coup.
Canada was one of the few countries in the world to describe Morsi's ejection on July 3 as a coup, a label that carries strong political connotations as it raises questions about the legitimacy of his removal.
But the Conservative government has also said Morsi was responsible for his own ouster, which came after protests that saw tens of thousands of Egyptians rise up in anger throughout the country.
Since then Canada...
* * *