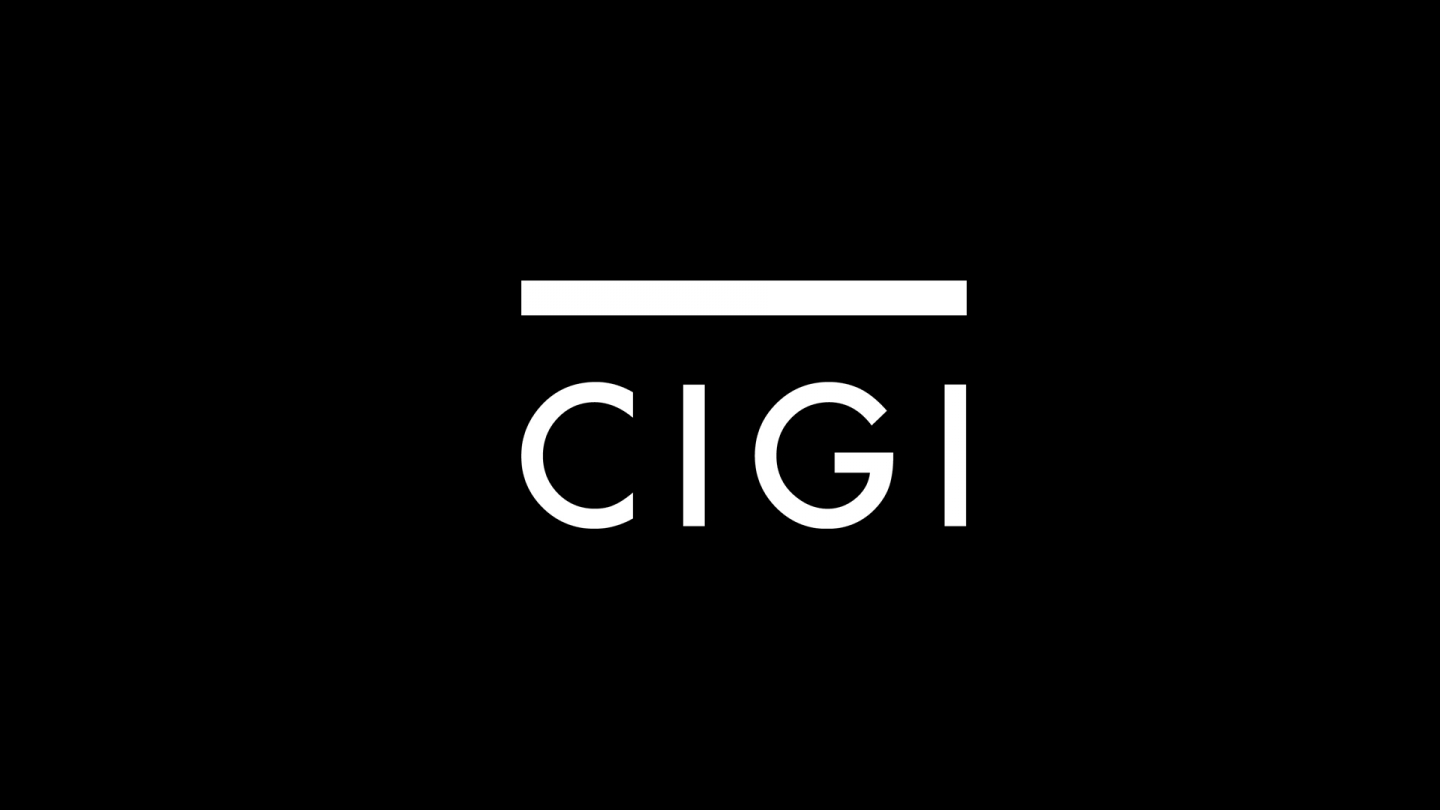 WATERLOO — Egypt is about to turn, and Khalid Baheyeldin of Waterloo can feel it coming.
"This is a rebirth of Egyptians and Egypt alike," said Baheyeldin in an interview by email. His phone lines were busy with calls to his extended family in Egypt.
"This is history in the making," he said.
Baheyeldin, a software consultant, was born and educated in Egypt. He is in constant contact with his mother, brother and extended family who still live there.
And with a couple of cousins participating in the protests that have pushed Hosni Mubarak's regime to the edge, Baheyeldin is...
* * *