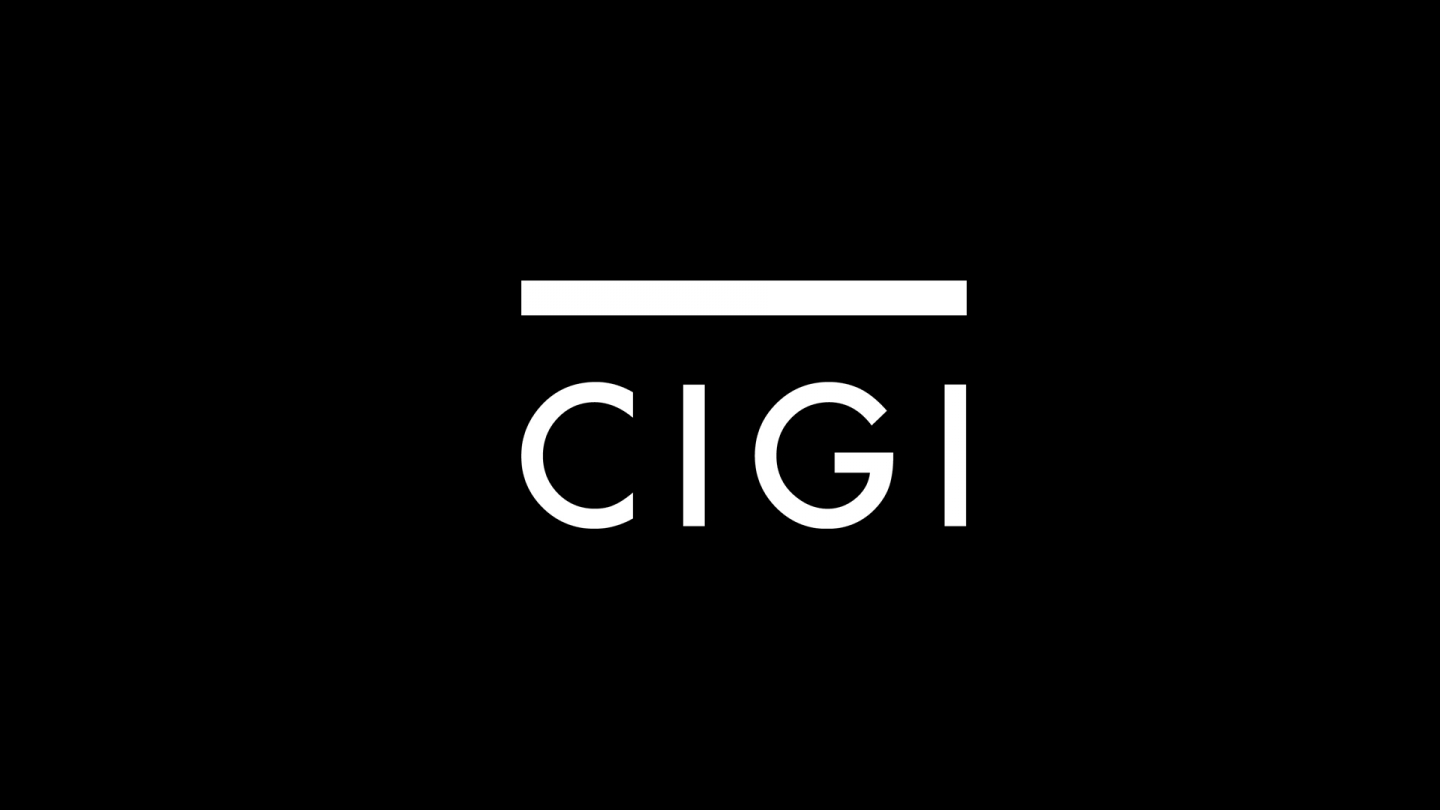 The following is an excerpt. To view the full article please visit the link below.
Egyptian state workers took to the streets of Cairo demanding higher pay Monday, prompting the ruling military council to call for an end to further chaos in the capital.
Ambulance drivers, police officers, public transport workers and members of Egypt's Youth and Sports Organization were among the thousands of individuals protesting in Cairo and nearby Giza on Monday.
A statement from the military council called for an end to the latest strikes and protests, so that it can get Egypt back into a normal routine following the resignation of President Hosni Mubarak.
The statement said that such demonstrations threaten Egypt's...
* * *