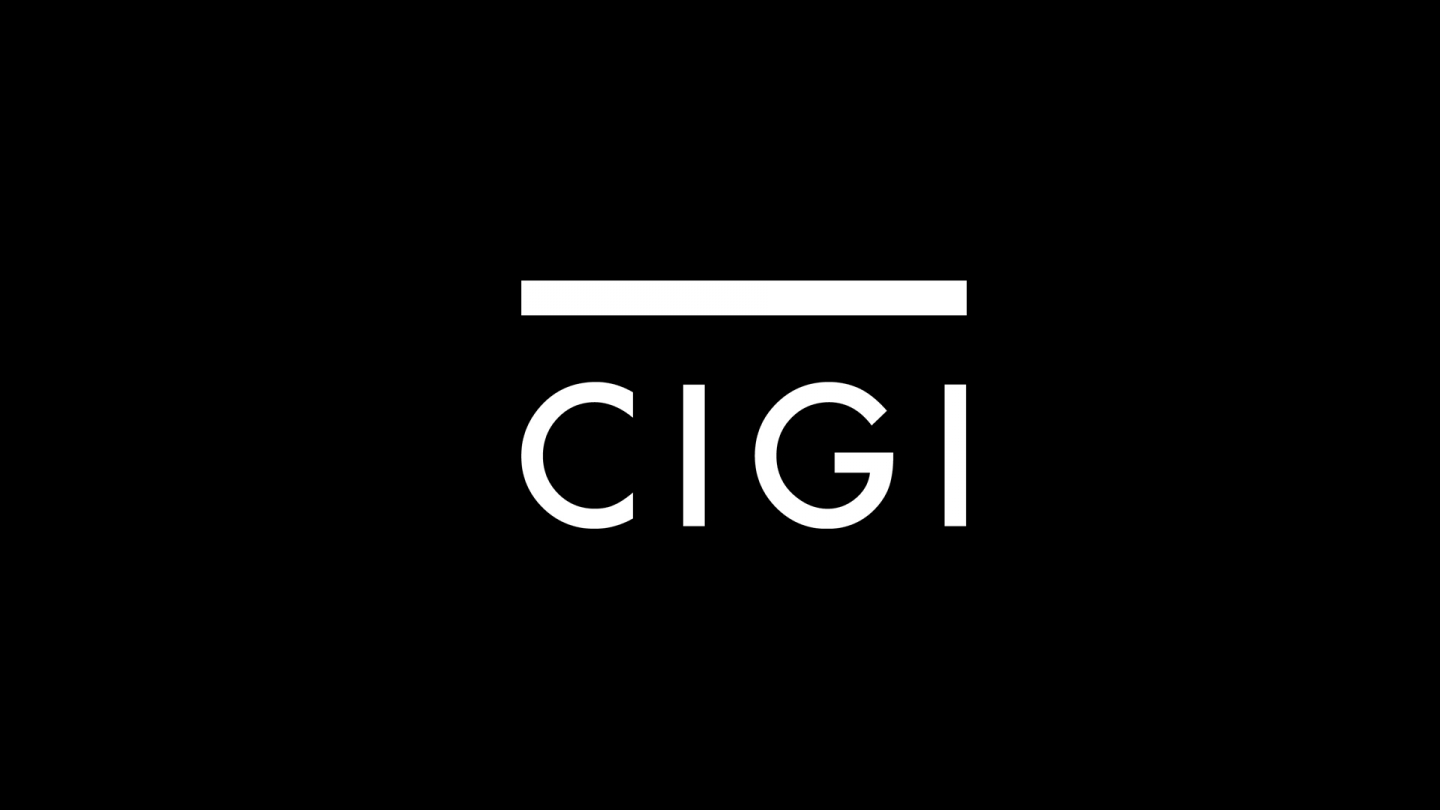 The following is an excerpt. To view the full article please visit the link below.
Meet Ahmed Galal, the man with the worst job in the world.
The 60-something Egyptian economist with graduate degrees from Boston University and 18 years of World Bank experience was sworn in Tuesday as Finance Minister in Egypt, where 70 per cent of people live below the poverty line, where the budget deficit is $30-billion, foreign reserves are at precarious lows, business confidence is non-existent and the flow of foreign investments is zero.
A patient, pragmatic man, Mr. Galal's approach to such daunting conditions is first to do no harm: Adopt policies that assure political as well as economic stability, and establish...
* * *