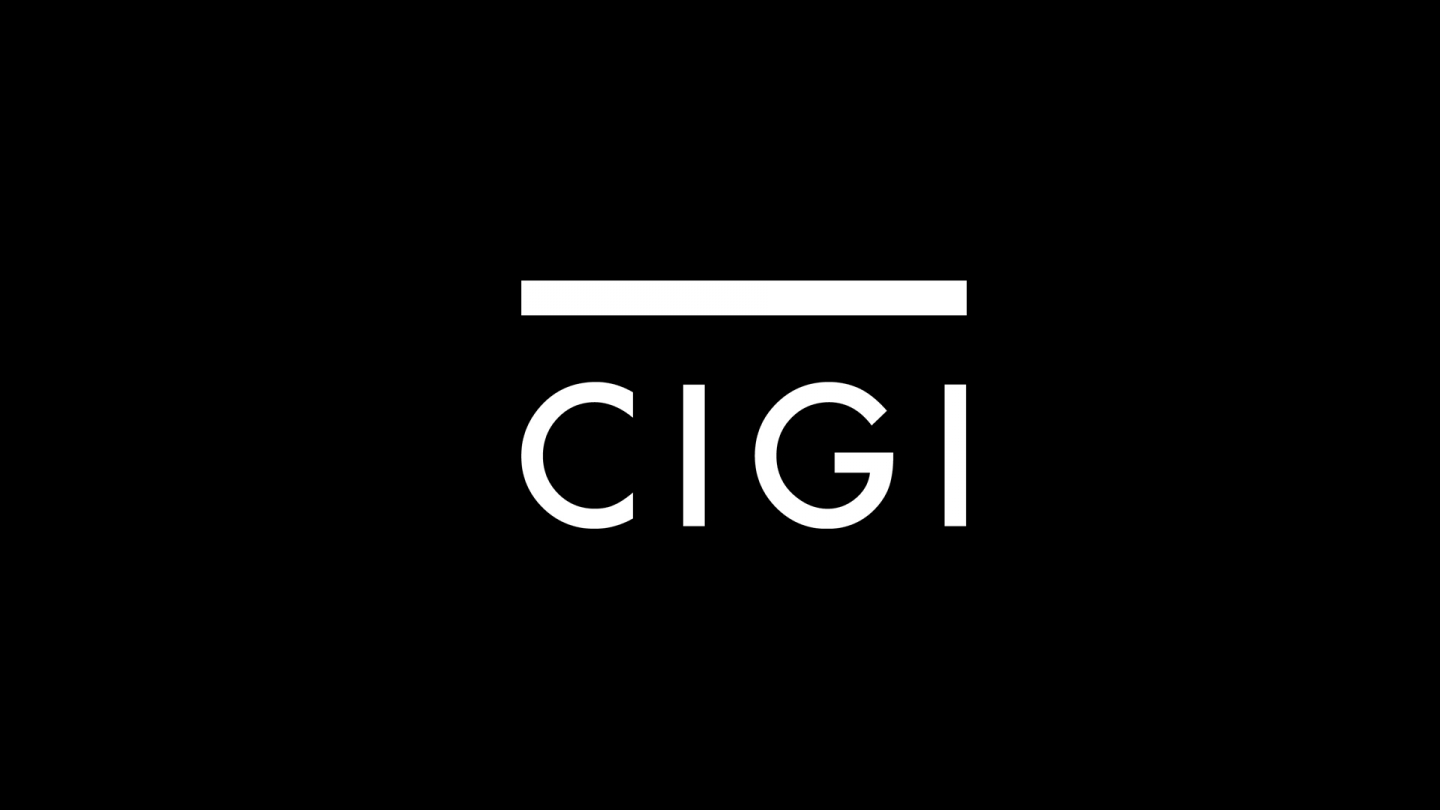 The following is an excerpt. To view the full article please visit the link below.
Fráncfort (Alemania), 25 jun (EFE). - El presidente del Bundesbank, Jens Weidmann, responsabilizó hoy al Gobierno griego de la fuga de capital y la retirada de grandes cantidades de efectivo y dijo que la dependencia por parte de las entidades financieras de la liquidez de emergencia del Banco de Grecia cuestiona su solvencia.
En el primer congreso europeo organizado por el Instituto de Finanzas Internacional (IIF) en Fráncfort, Weidmann -miembro del consejo de gobierno del Banco Central Europeo (BCE)- señaló que la provisión urgente de liquidez a través del Banco de Grecia se ha convertido en "la única fuente de financiación"...
* * *