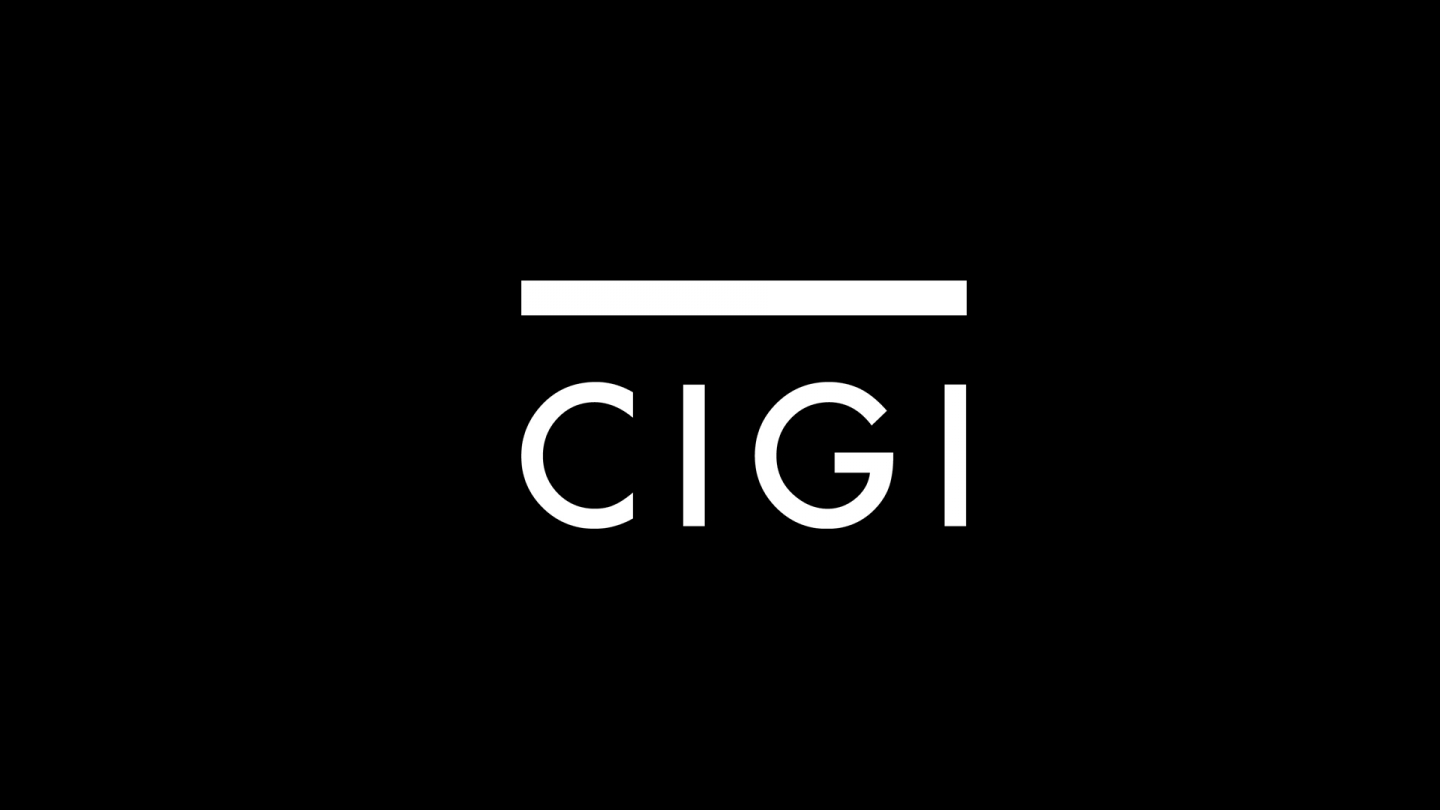 The following is an excerpt. To view the full article please visit the link below.
How will the International Monetary Fund react to the rebellion against the global establishment embodied in the victory of Donald Trump, in Brexit and in the recent populist movements in Europe?
"Trumpism in its most extreme form is an existential threat to the multilateral institutions like the IMF," said Jim Haley of the Centre for International Governance Innovation in an interview. Last month, Trump proposed to cut $650 million from the US contributions to the World Bank's budget. "I believe that we will arrive at a point where the big companies of corporate America will stop Trump; they know that the...
* * *