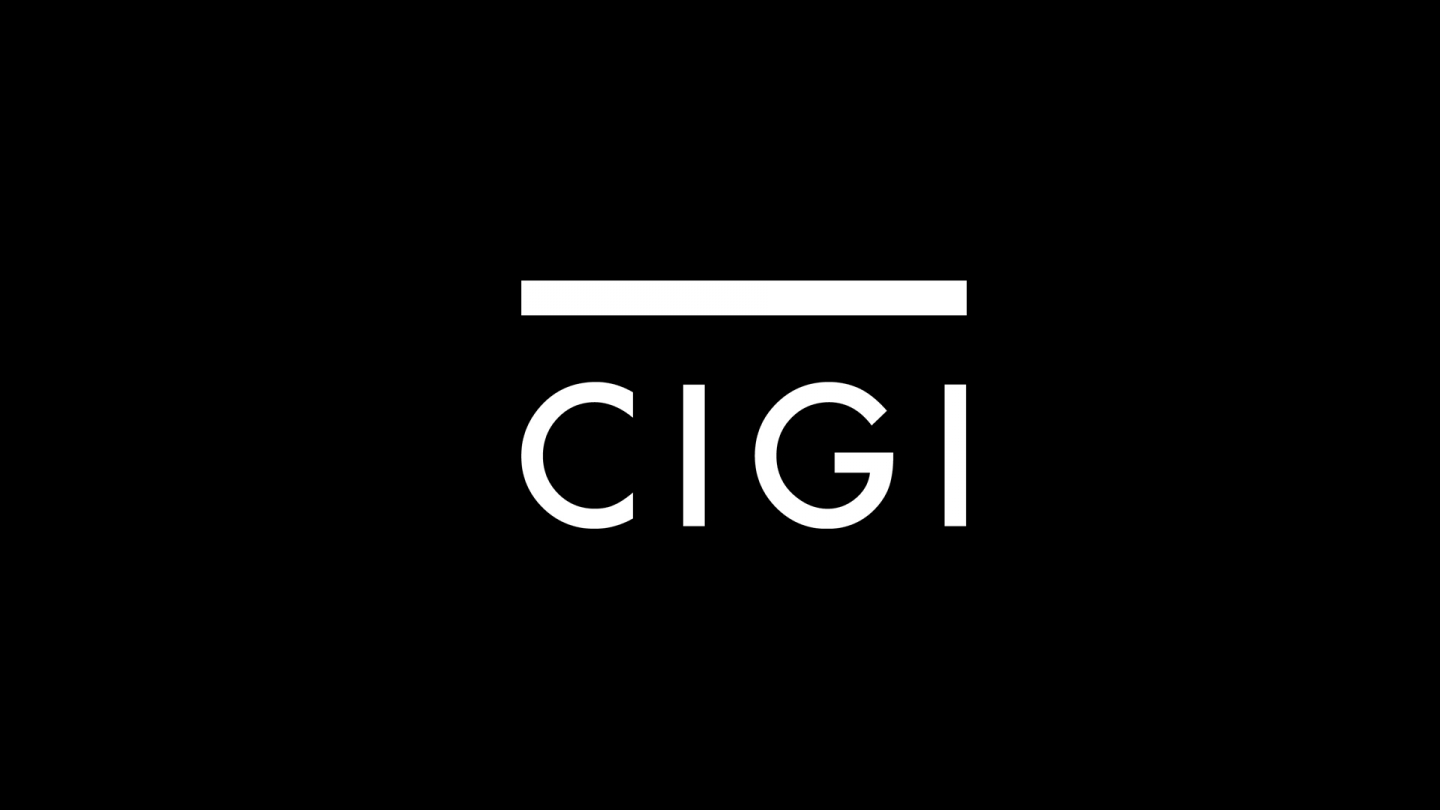 The Canadian International Council (CIC) presented a roundtable discussion to its members at CIGI on Tuesday, June 17. Special guests included four foreign correspondents from CTV, the Toronto Star and Maclean's along with moderator Rick MacInnes-Rae, host of CBC's Dispatches.

MacInnes-Rae opened the night by asking "why foreign coverage was important?" The four panelists spoke passionately about each of their unique careers, essentially stating why their job was necessary.

"Everybody in the world is connected," said Olivia Ward, Toronto Star foreign affairs writer. "Canada is a country of the world," she claimed as the panel discussed...
* * *