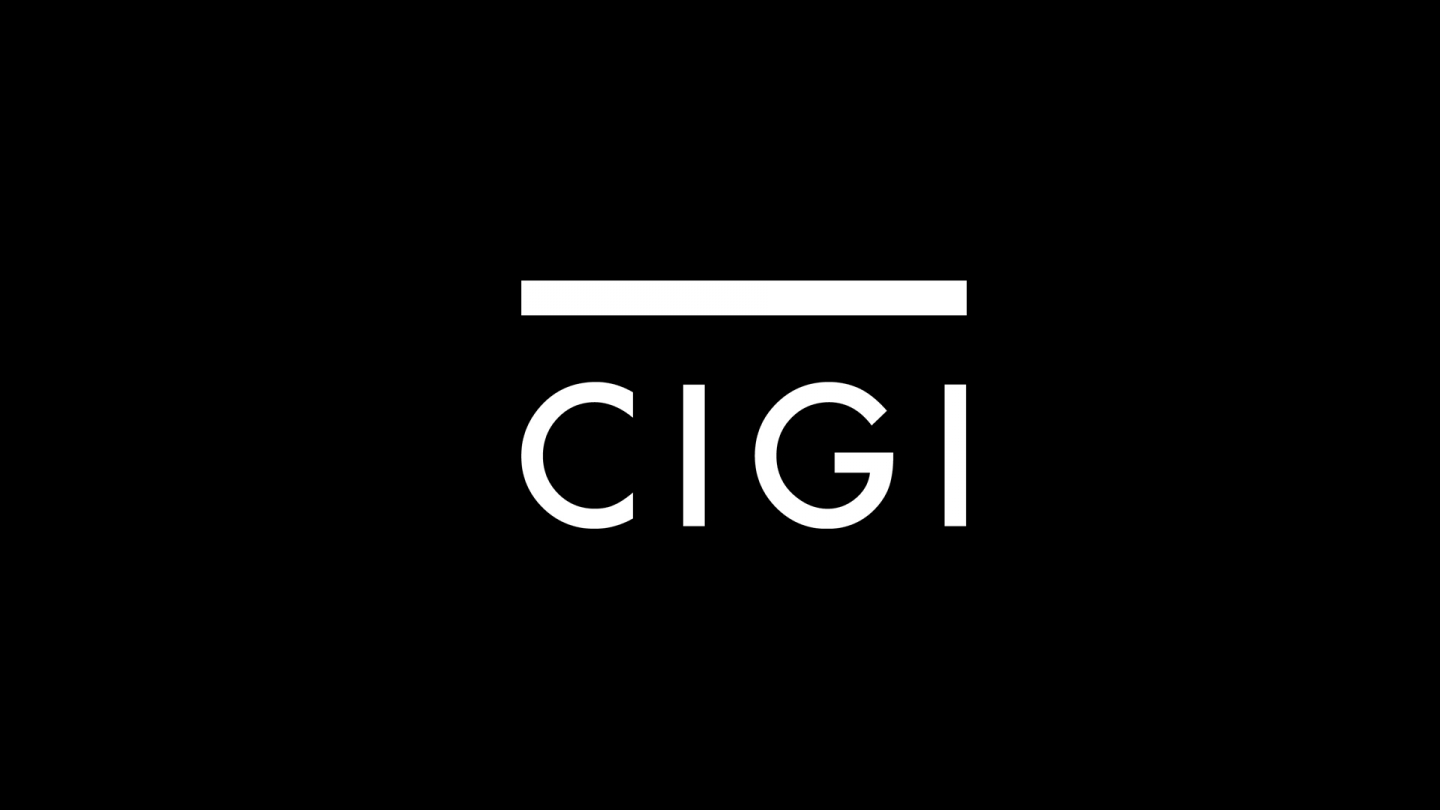 The following is an excerpt. To view the full article please visit the link below.
It has become so much a part of how we live that few recall what life was like without it. But so deeply has the Internet burrowed into the social fabric that it is tempting to ask: What should we be doing with it?
Think, for a moment, of the breathtaking pace of its takeover. Instant messaging has long supplanted the crafted epistle (or even the email) as the vehicle of communication. For prose, read ping!
The family photo album is a mere footnote to a smartphone's repertoire. For reporters,...
* * *