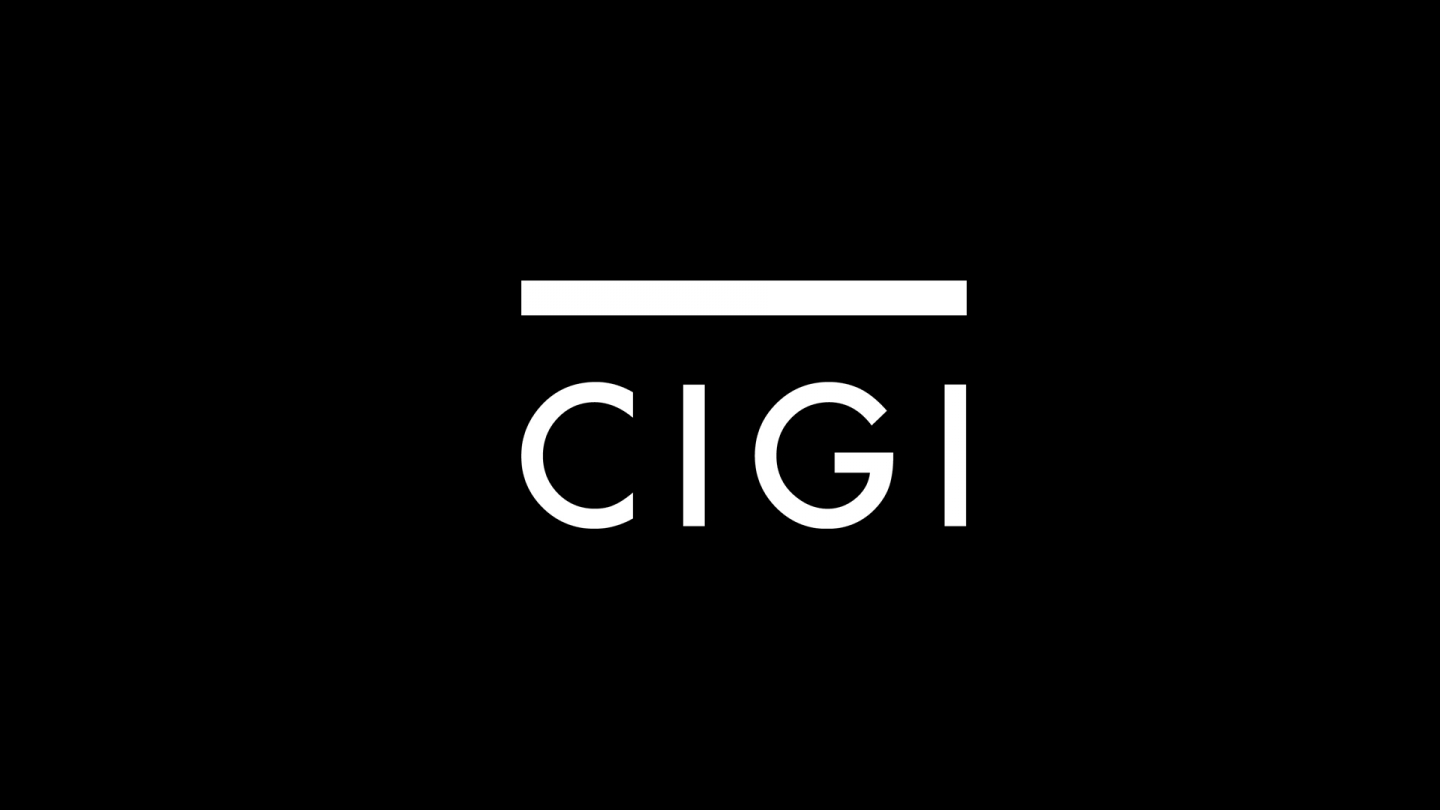 PITTSBURGH, Pennsylvania (AFP) – World leaders unveiled Friday a new vision for economic governance, with bold plans to fix global imbalances and give more clout to emerging giants such as China and India.
The Group of 20 summit in Pittsburgh committed the International Monetary Fund to shifting at least five percent of voting rights to the developing world and tasked it with a bigger monitoring role.
The major rejig followed an earlier announcement that the G20 summit of developed and emerging nations would become the world's top economic forum, effectively replacing the G8 of only rich countries.
"Modernizing the international financial institutions and...
* * *