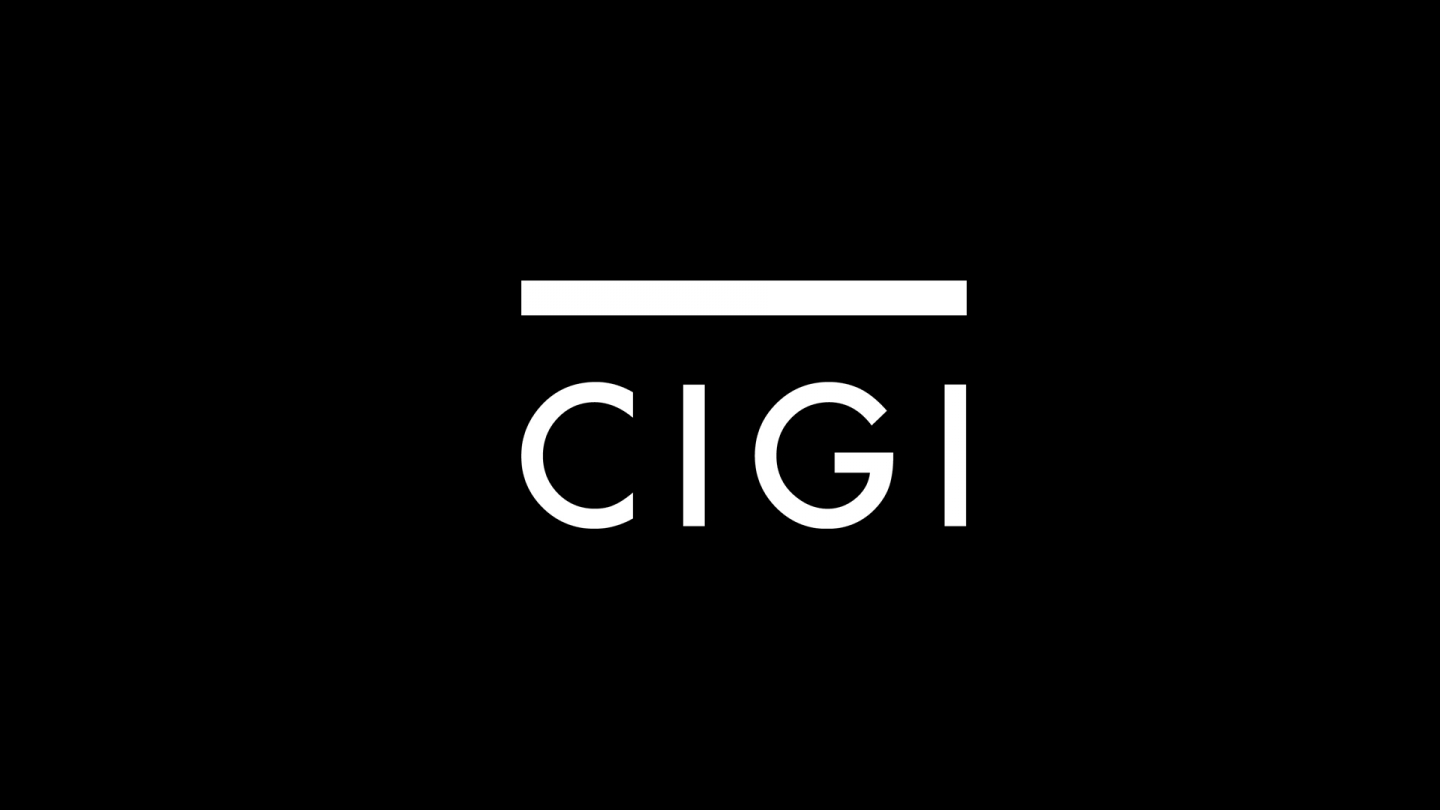 The following is an excerpt. To view the full article please visit the link below.
How do you think philanthropy is changing?
Philanthropy is changing as the number of high-worth individuals multiplies and diversifies. The global economic wealth is shifting from the west to the rest. Philanthropic organisations in the United States and Europe are in decline or have reduced funding, meanwhile they are rising in parts of Asia, the Gulf countries, and Latin America. This is good, as many of them are closer to the people they want to assist. Many are also appearing in relatively poor countries or regions.
We may see more foundations using their funding to assist people within their own countries and region, rather...
* * *