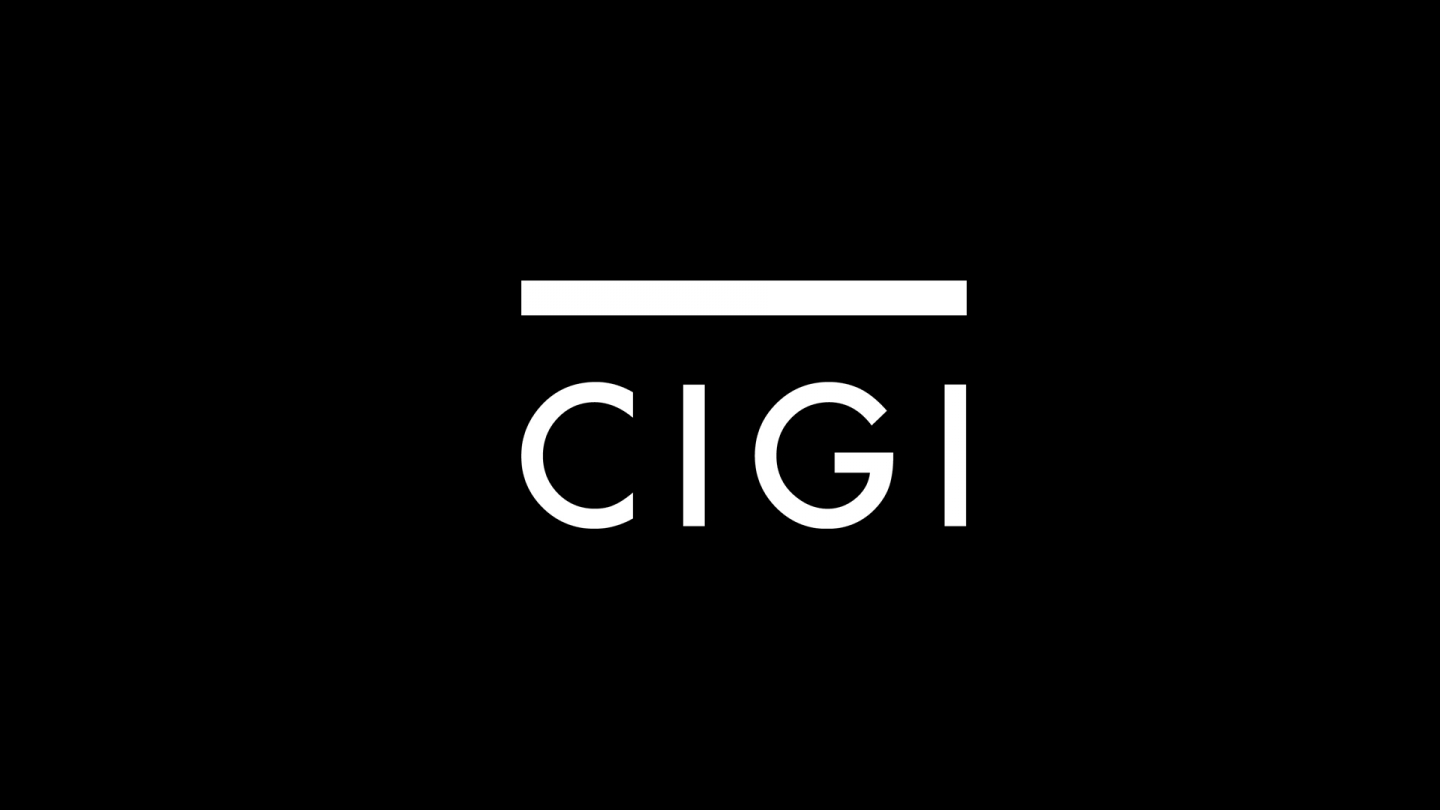 The following is an excerpt. To view the full article please visit the link below.
On February 21, 2013, the CDA Institute hosted the 2013 Ottawa Conference on Defence and Security. Senator Pamela Wallin, Thomas d'Aquino (CEO Intercounsel), Len Edwards (former deputy minister of foreign affairs) and Fen Osler Hampson, (Centre for International Governance Innovation) discussed the impact of emerging powers on Canada's economic, security and foreign Policy.
Click here to watch this event.
* * *