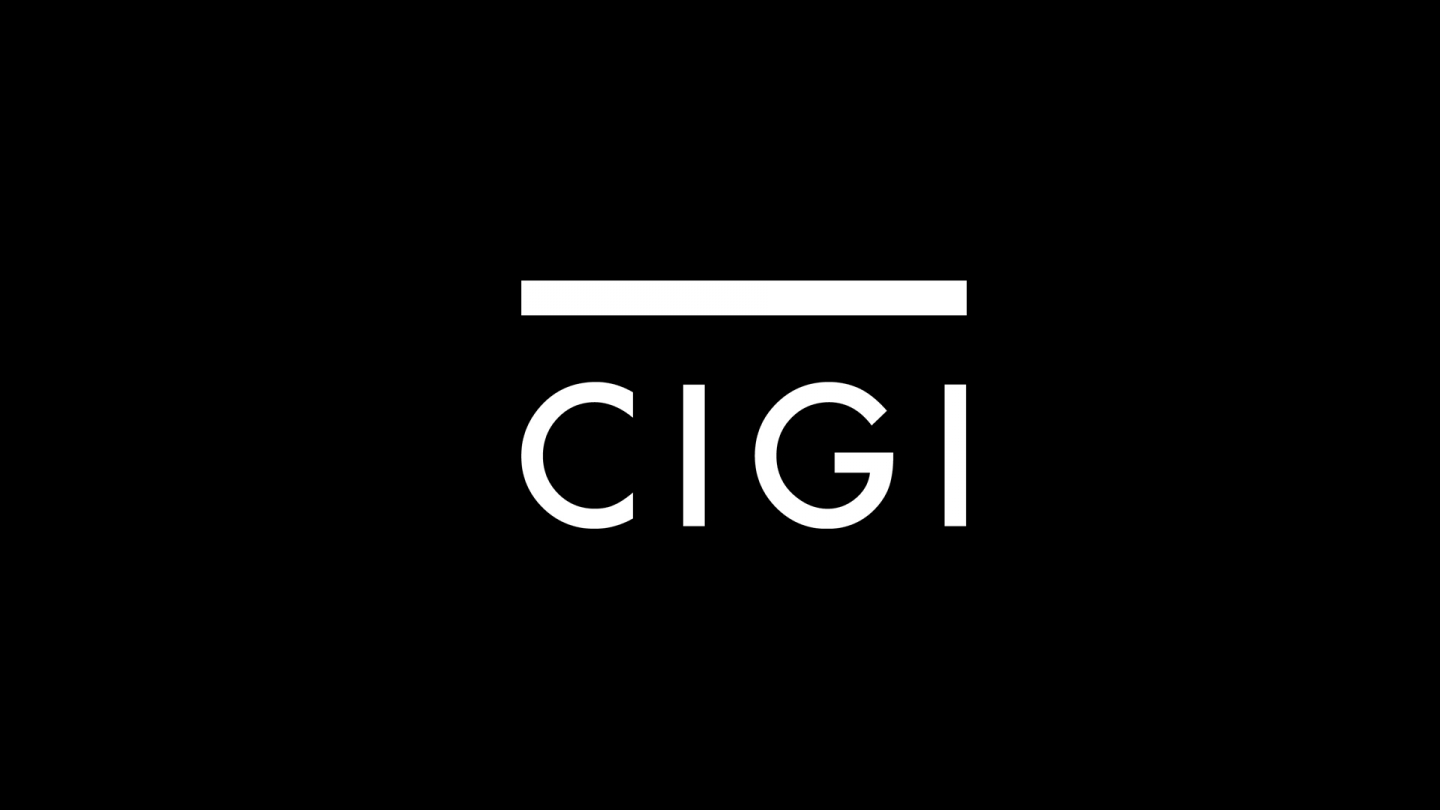 Waterloo, Canada – October 12, 2010 – David Runnalls, chairperson of the International Centre for Trade and Sustainable Development's (ICTSD) governing board in Geneva, joined The Centre for International Governance Innovation (CIGI) today as a CIGI Distinguished Fellow.
An eminent environmental expert, Mr. Runnalls will provide strategic advice and support to CIGI Chair of the Board Jim Balsillie in his role as a member of the United Nations High-Level Panel on Global Sustainability, and provide strategic advice on CIGI's environment and energy work program.
"CIGI is very fortunate in having someone of David's experience and knowledge," says Thomas Bernes, CIGI vice-president of programs and acting executive director. "He is one of a handful of Canadians who was active in the international environmental debate since its earliest days, and he continues to play an active and important role in helping to build and steer environmental dialogue."
Mr. Runnalls is also a Distinguished Fellow of the International Institute for Sustainable Development (IISD) and the Global Fellow of the Sustainable Prosperity project. He served as President of IISD for eleven years before stepping down in 2010. Under his leadership, the institute flourished and became one of several premier institutions of its kind globally.
Additionally, Mr. Runnalls is a member of the Board of the Institute of Advanced Studies of the United Nations University; a member of the Advisory Council for Export Development Canada; a member of the Council for Sustainable Development Technology Canada; as well as a member of the Committee for the Business Network for Sustainability, the International Sustainability Innovation Council of Switzerland (ISIS), and the Shell Report External Review Committee.
Mr. Runnalls' vision and accomplishments are also reflected in his past leadership positions, which include Senior Advisor to the President of the International Development Research Centre (IDRC) in Ottawa and to the Administrator of the United Nations Development Program. He was Director of the Environment and Sustainable Development Program at the Institute for Research on Public Policy in Ottawa. He worked with Barbara Ward to found the International Institute for Environment and Development (IIED) and directed both its London and Washington offices.
For six years, Mr. Runnalls was the Canadian board member of IUCN, the World Conservation Union, and the Chair of the Committee for the World Conservation Congress in 1996. He served as a member of the boards of the World Environment Center in New York; the IIED in London, U.K; and Pollution Probe, a Canadian environmental non-governmental organization.
Mr. Runnalls has contributed to numerous radio and television programs, including guest contributor for CBC Radio One's As it Happens and CTV's Canada AM. He was also a member of the Discovery Channel's regular environment panel and political columnist for The Earth Times, the paper of choice for the United Nations Earth Summit in 1992..
For more information about CIGI, visit: www.cigionline.org
MEDIA CONTACT:
Mary-Lou Schagena
Communications Specialist
CIGI
Phone: 519.885.2444, ext. 238
E-mail: [email protected]
The Centre for International Governance Innovation (CIGI) is an independent, nonpartisan think tank that addresses international governance challenges. Led by a group of experienced practitioners and distinguished academics, CIGI supports research, forms networks, advances policy debate, builds capacity, and generates ideas for multilateral governance improvements. Conducting an active agenda of research, events and publications, CIGI's interdisciplinary work includes collaboration with policy, business and academic communities around the world. CIGI was founded in 2002 by Jim Balsillie, co-CEO of RIM (Research In Motion), and collaborates with and gratefully acknowledges support from a number of strategic partners, in particular the Government of Canada and the Government of Ontario. For more information, please visit: www.cigionline.org
– 30 –