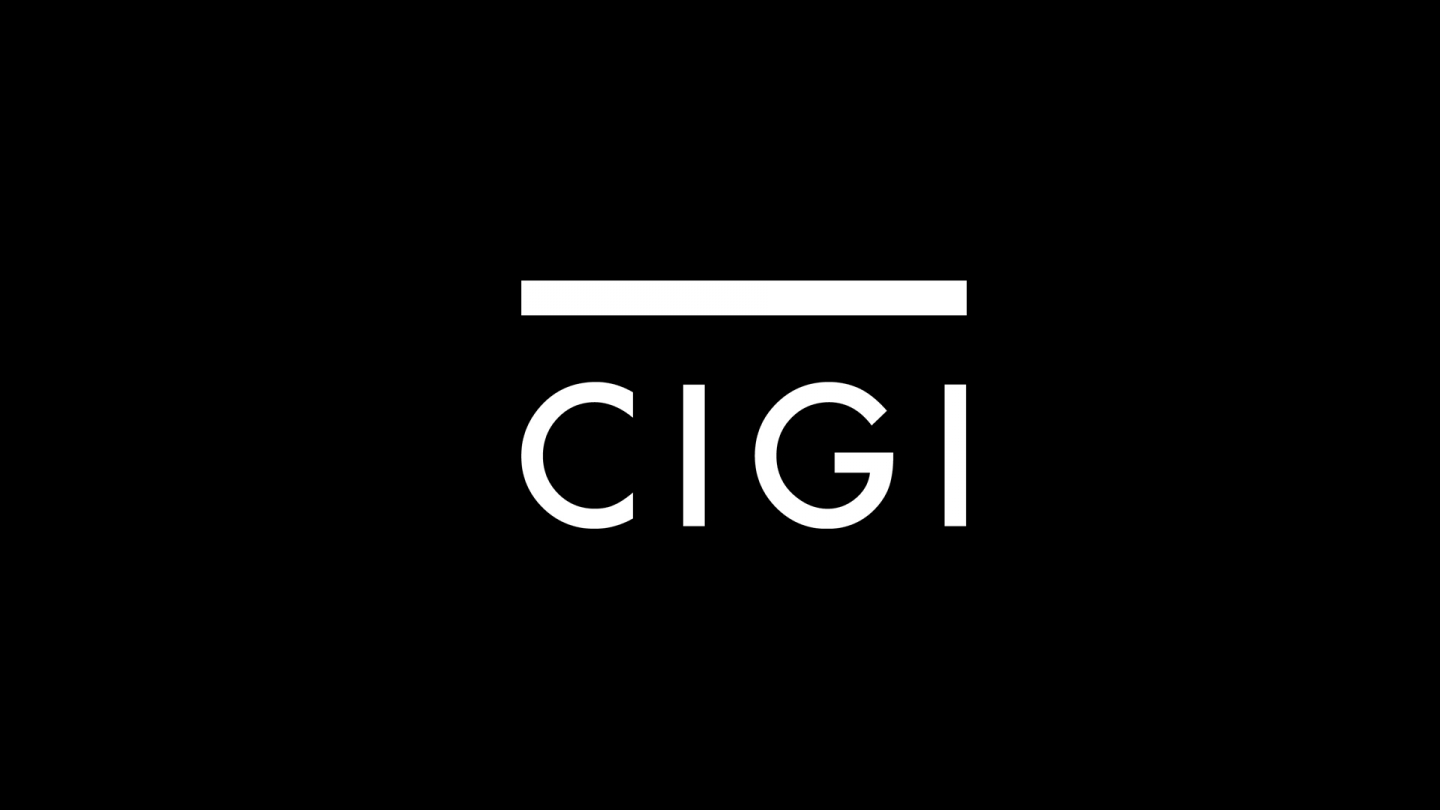 Waterloo, Ontario - Parag Khanna, a foreign policy specialist who has provided expert advice to Barack Obama's successful presidential campaign, will give a talk at The Centre for International Governance Innovation (CIGI) on January 12, as part of CIGI's Signature Lecture Series.
His lecture will focus on emerging powers, such as India, China and Brazil, particularly how these countries are shaping the 21 st-century geopolitical landscape, and their impact on economic, strategic and diplomatic levels.
Mr. Khanna is a senior research fellow and the director of the Global Governance Initiative of the American Strategy Program at the New America Foundation, a think tank based in Washington, DC. He has worked as an analyst for the Council on Foreign Relations, the World Economic Forum and most recently at the Brookings Institution. In 2007, he was a geopolitical advisor to the United States Special Operations Forces in Iraq and Afghanistan.
Host of InnerView on MTV, Mr. Khanna has contributed to numerous television programs. He is author of The Second World: Empires and Influence in the New Global Order. In 2008, he was named one of Esquire magazine's 75 most influential people of the 21st century, and was one of fifteen big thinkers featured in WIRED magazine's "Smart List."
EVENT:
"BRICS, Emerging Markets, and the Second World: Sorting out the Next World Order"
DATE:
Monday, January 12, 2009
TIME:
7:30 - 9:30 pm, lecture followed by a Q&A session
LOCATION:
The Centre for International Governance Innovation
57 Erb Street West, Waterloo, Ontario