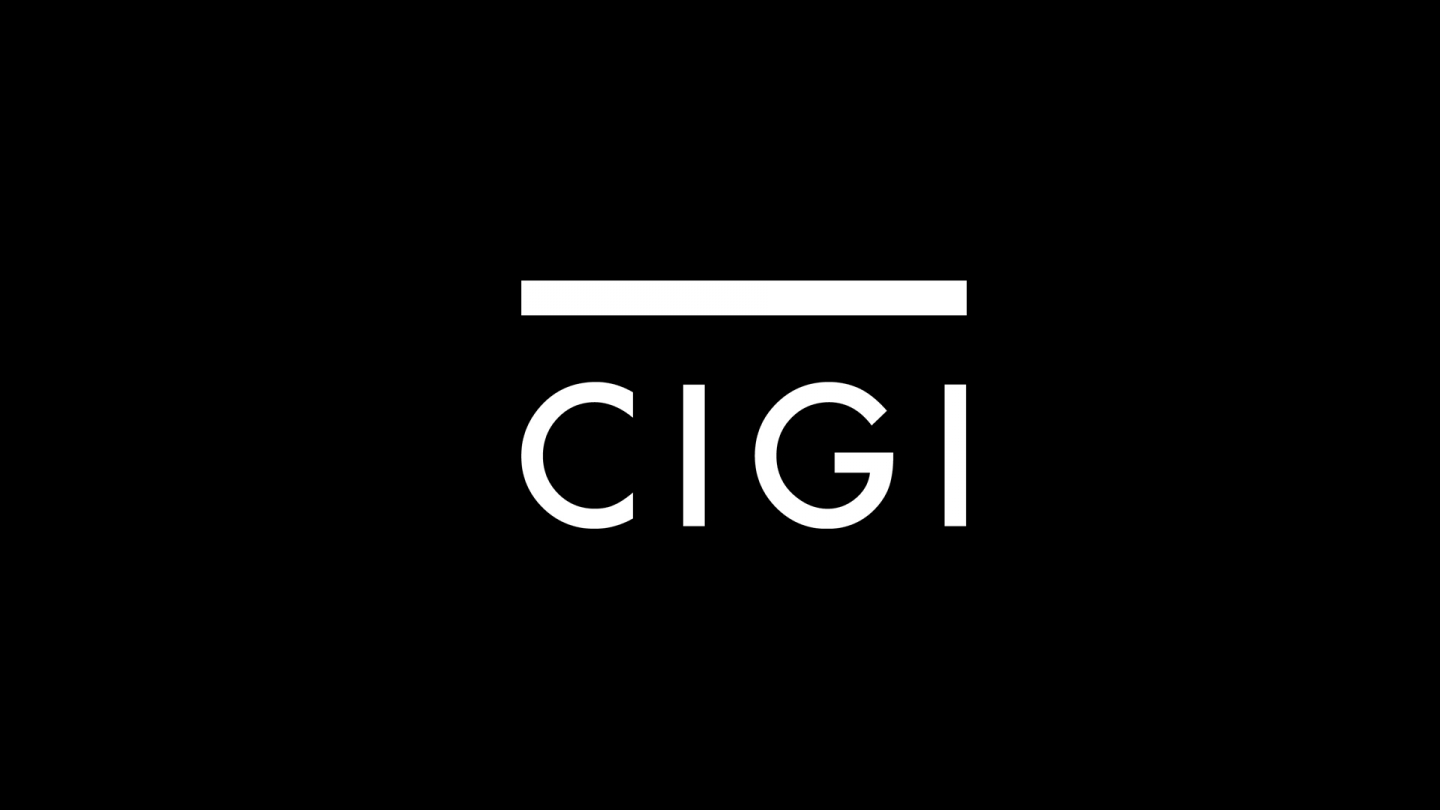 Flattening hierarchies and improving professional development may enhance the effectiveness of central banks, according to a new paper by the Centre for International Governance Innovation (CIGI).
In CIGI Paper No. 41, Organizational Culture, Learning and Structure in Central Banks: Best Practices and the Case of the Moroccan Central Bank, CIGI Senior Fellow Bessma Momani and CIGI Research Associate Samantha St. Amand say, "a central bank's structure, culture and learning system are important for achieving best governance practices."
The authors say, "the move toward greater independence and transparency, as well as the revolution in communication in central banking, has led to a transition in the organizational structure of central banks." For many central banks, this transition includes, "flattening their organizational structures in order to remove hierarchy of authority and empower its staff."
The case study of Bank Al-Maghrib, Morocco's central bank, provides evidence for the correlation between a central bank's organizational structure and their ability to achieve optimal governance practices. "Through qualitative interviews and review of the central bank's primary documents it was found that the progress in establishing best governance practices in policies and legal statues is, to a significant extent, being matched by improvement in the internal functioning of the central bank of Morocco."
For more information on Organizational Culture, Learning and Structure in Central Banks: Best Practices and the Case of the Moroccan Central Bank including a free PDF download, visit: http://www.cigionline.org/publications/organizational-culture-learning-and-structure-central-banks-best-practices-and-case-of-.
ABOUT THE AUTHORS:
Bessma Momani is a CIGI senior fellow. She has a Ph.D. in political science with a focus on international political economy and is an associate professor at the Balsillie School of International Affairs and the University of Waterloo. She has been a visiting scholar at Georgetown University's Mortara Center and at the Amman Institute, a research centre to improve local governance in the Middle East.
Samantha St. Amand is a CIGI research associate in the Global Economy Program. She has a B.A. (honours) in economics from Wilfrid Laurier University and an M.A. in economics from the University of Waterloo. Samantha's current research focuses on the political economy of central banking, the international implications of unconventional monetary policy, global growth and fiscal sustainability.
MEDIA CONTACT:
Kevin Dias, Communications Specialist, CIGI
Tel: 519.885.2444, ext. 7238, Email: [email protected] 
The Centre for International Governance Innovation (CIGI) is an independent, non-partisan think tank on international governance. Led by experienced practitioners and distinguished academics, CIGI supports research, forms networks, advances policy debate and generates ideas for multilateral governance improvements. Conducting an active agenda of research, events and publications, CIGI's interdisciplinary work includes collaboration with policy, business and academic communities around the world. CIGI was founded in 2001 by Jim Balsillie, then co-CEO of Research In Motion (BlackBerry), and collaborates with and gratefully acknowledges support from a number of strategic partners, in particular the Government of Canada and the Government of Ontario. For more information, please visit www.cigionline.org.
-30-