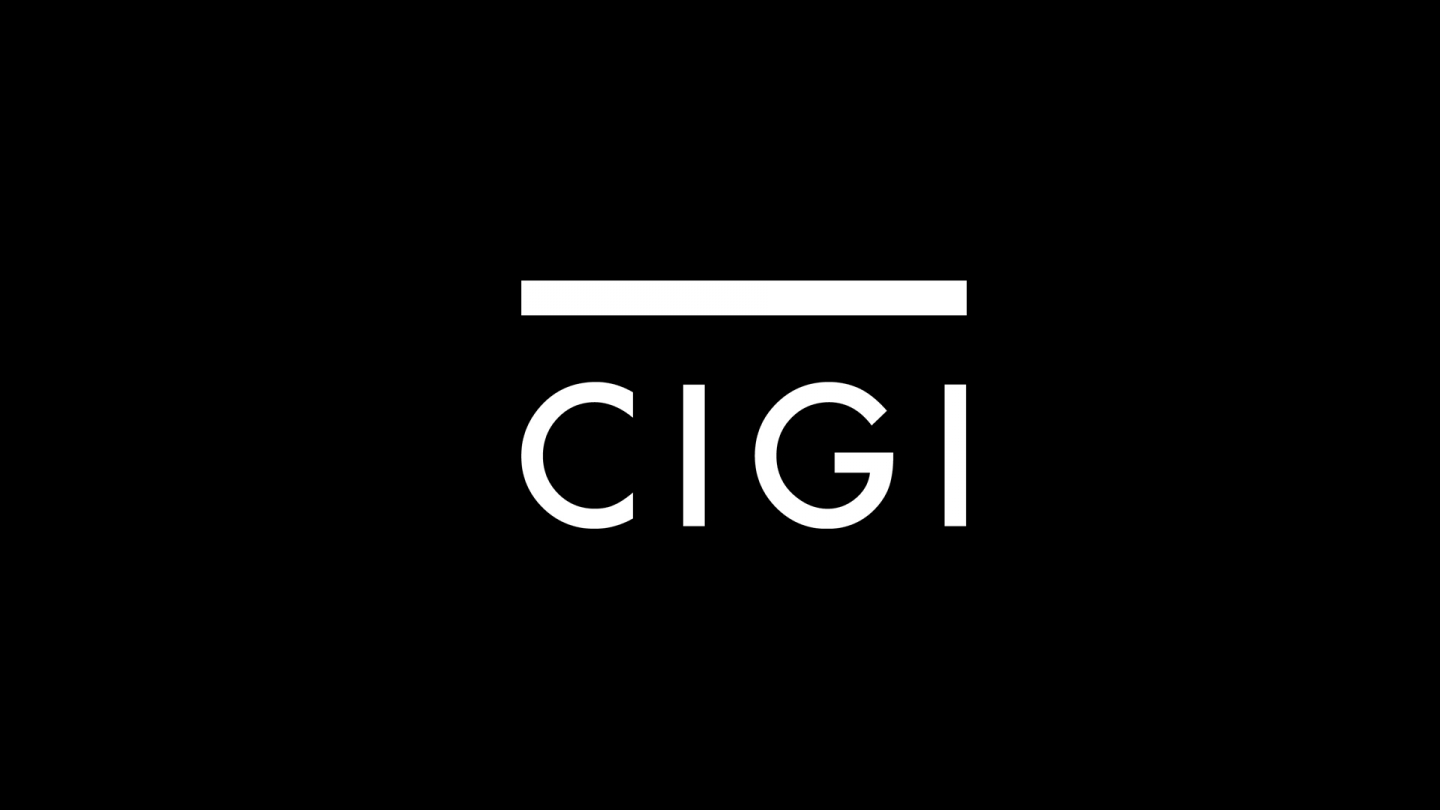 The following is an excerpt. To view the full article please visit the link below.
Durante la última asamblea del FMI, Página/12 consultó a tres especialistas sobre la situación del sistema financiero mundial y los fondos buitre. Argentina y los riesgos globales.
D. LOMBARDI, EX DIRECTOR DEL FMI
"Discutir es avanzar"
Domenico Lombardi fue director ejecutivo italiano en el FMI y el Banco Mundial. Nacido en Nápoles, hoy es el responsable del programa de Economía Global en el Centre for International Governance Innovation, un think tank canadiense. En Washington, en el marco de la asamblea anual del FMI, impulsó en un encuentro de países francoparlantes una declaración contra el accionar de los fondos buitre.
–La Asociación Internacional de Mercado...
* * *