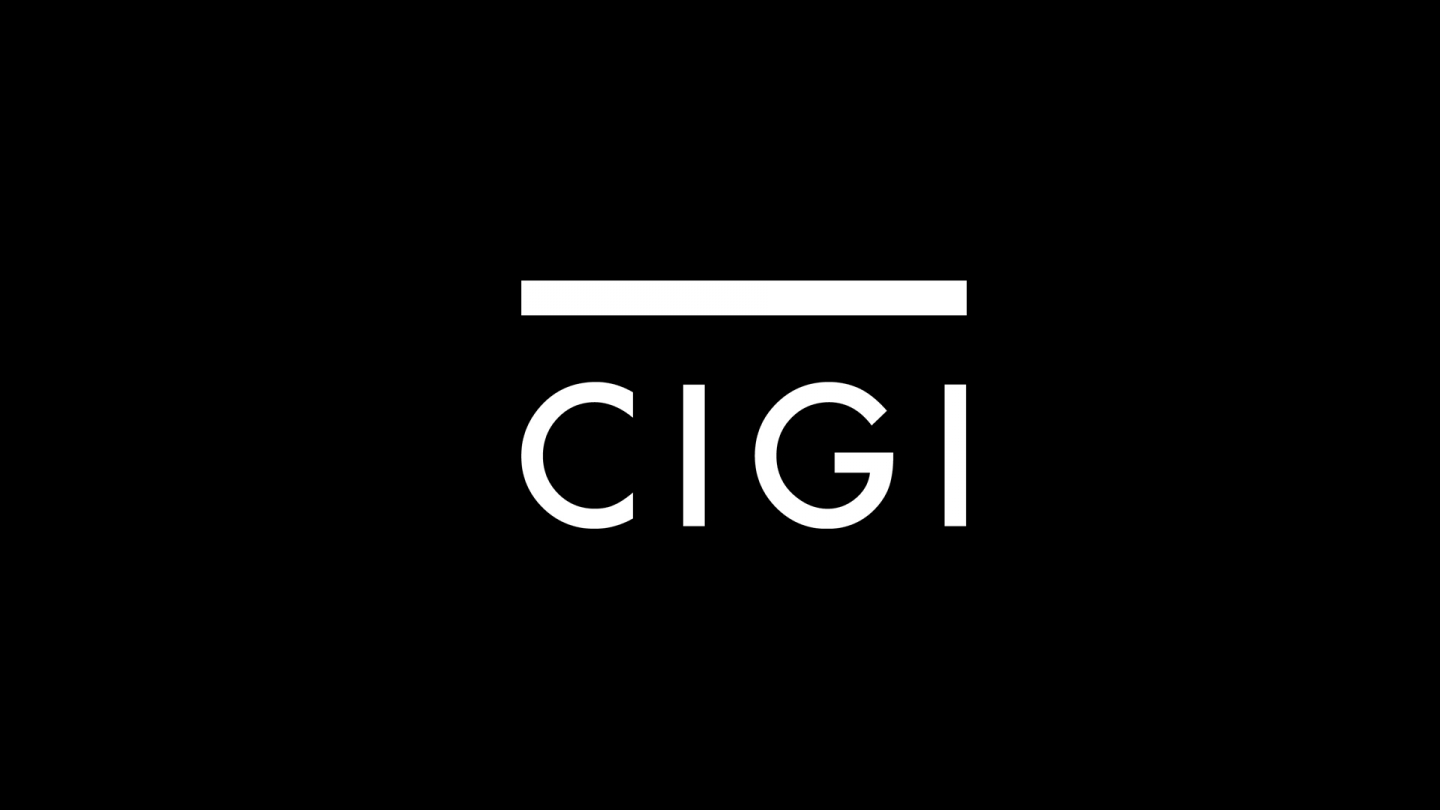 OTTAWA - Before U.S. Treasury Secretary Henry Paulson was pressed into becoming the fire chief of the financial crisis, he had a good thing going as an economic missionary.
Basking in what he liked to call "the strongest global economy" of his business lifetime, Mr. Paulson, who joined President George W. Bush's administration in June, 2006, embraced with zeal an aspect of his new job with roots in Cold War diplomacy.
In his two years as Treasury Secretary before financial markets came totally unhinged this summer, Mr. Paulson conducted more official business in China than he did in New York. He...
* * *