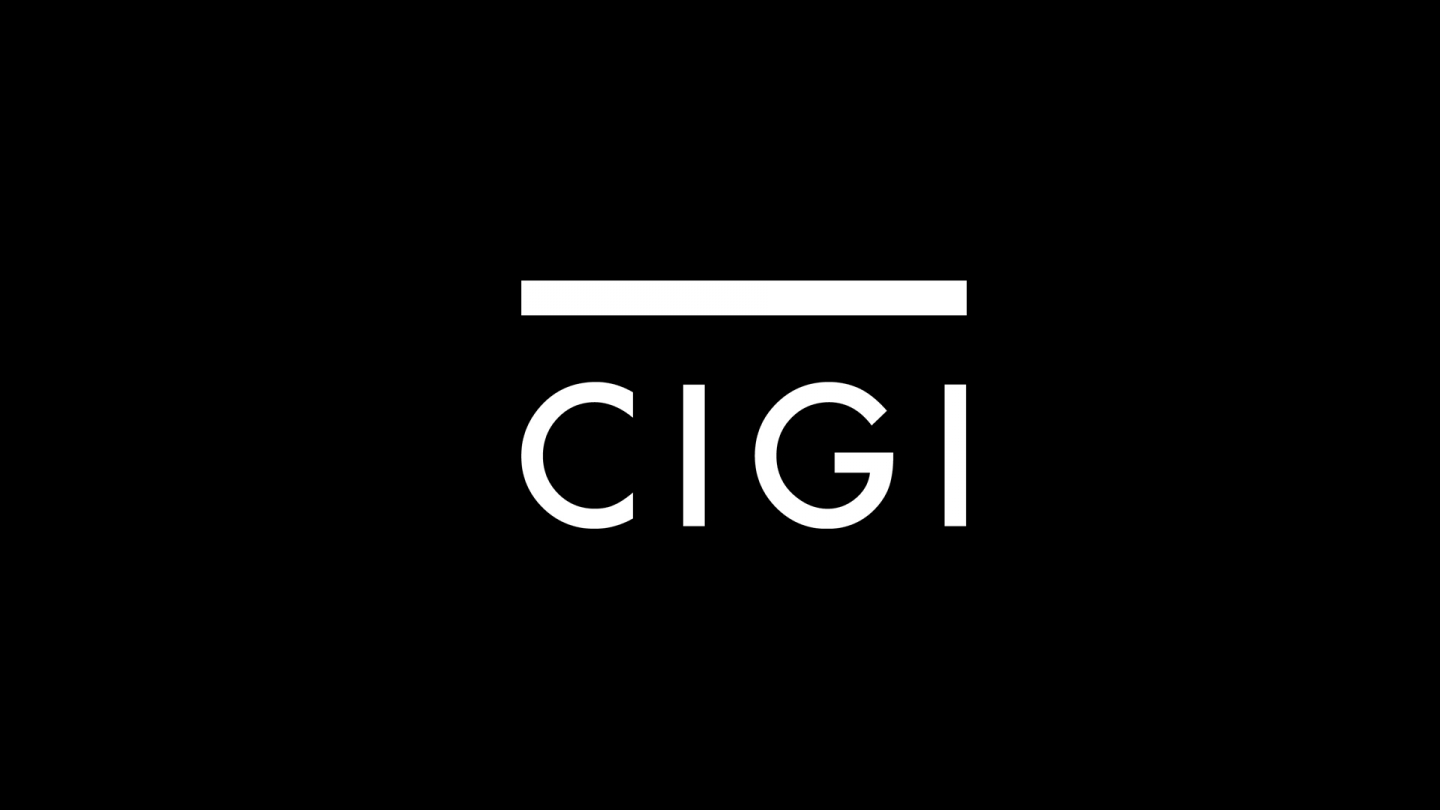 The following is an excerpt. To view the full article please visit the link below.
The World Wide Web celebrated its 25th birthday recently. Today the global network serves almost 3 billion people, and hundreds of thousands more join each day. If the Internet were a country, its economy would be among the five largest in the world.
In 2011, according to the World Economic Forum, growth in the digital economy created six million new jobs. The McKinsey Global Institute estimates that transborder online traffic grew 18-fold between 2005 and 2012 and that the global flow of goods, services, and investments—which reached $26 trillion in 2012—could more than triple by 2025. Facebook has launched a major initiative, in partnership with tech giants including...
* * *