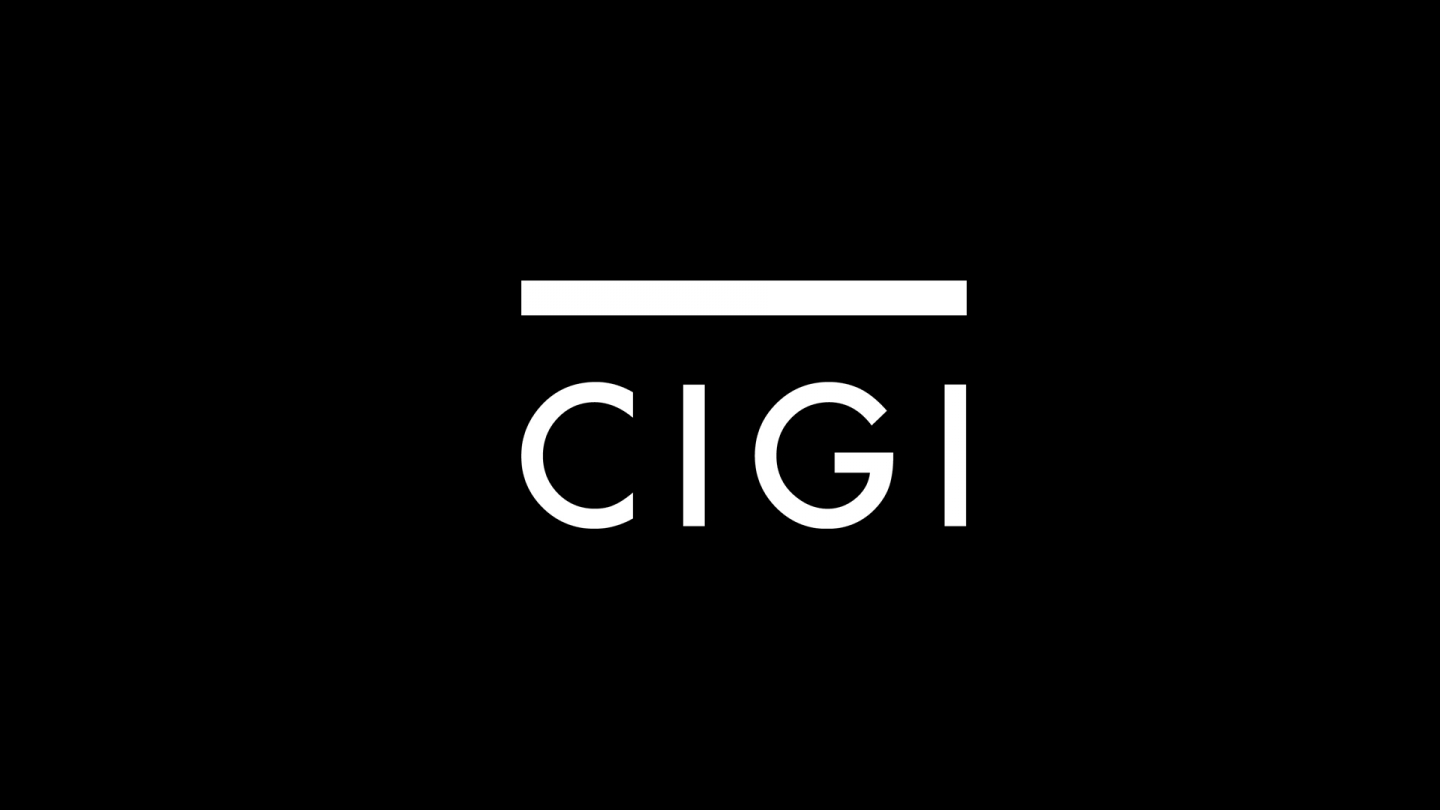 The following is an excerpt. To view the full article please visit the link below.
An energy sector observer says he's not sure New Brunswick is heading in the right direction when it comes to developing a shale gas industry.
Thomas Homer-Dixon, the director of the Waterloo Institute for Complexity and Innovation at the University of Waterloo, contends the provincial government shouldn't depend too much on shale gas.
"Some recent analysis I've seen suggests that shale gas availability — it may change things for a decade, maybe 15 years, but over the long term we're going to remain in a situation where at least in North America natural gas may actually be reasonably scarce, although we...
* * *