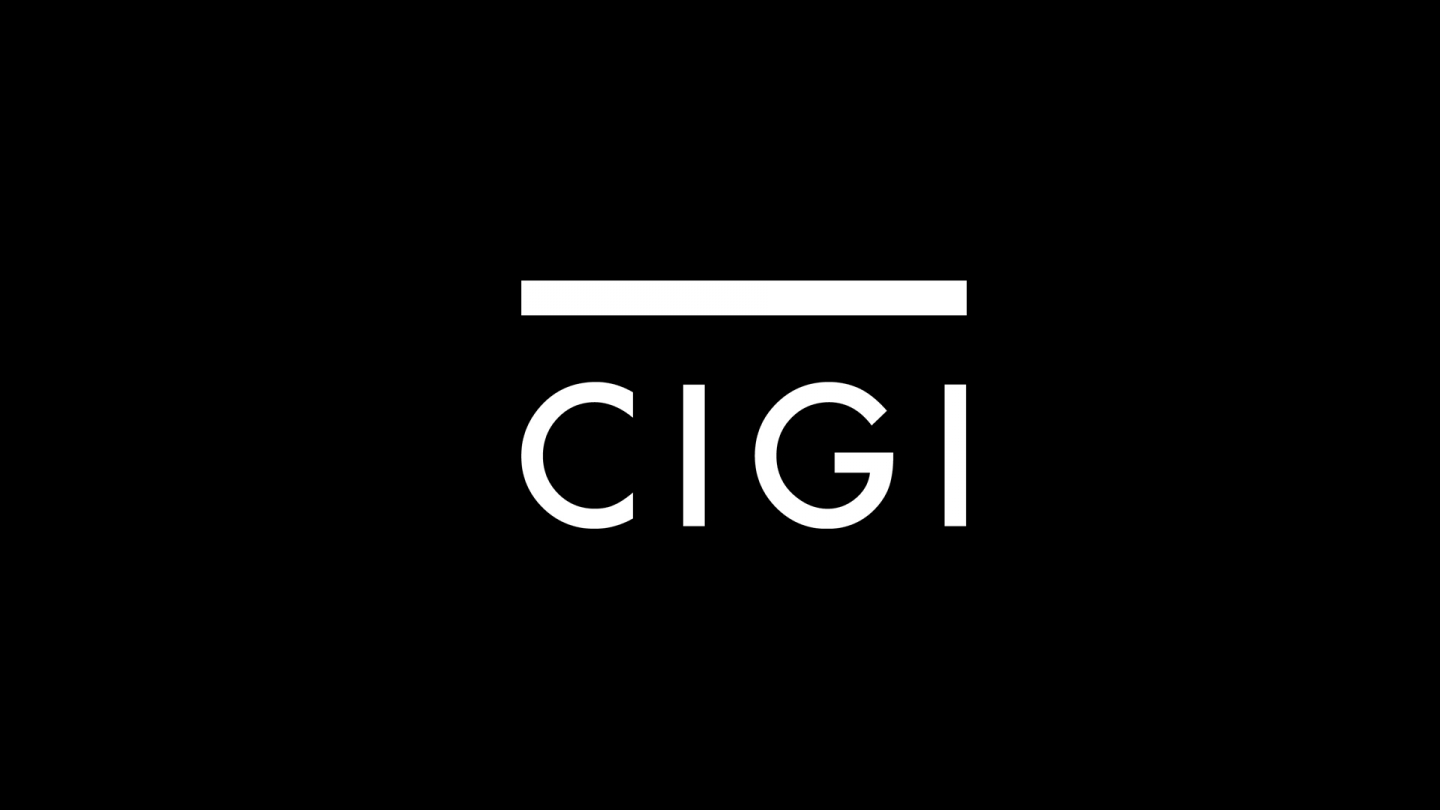 At a high-profile energy conference in Waterloo yesterday, the head of the Organization for Economic Cooperation and Development challenged old-school power producers to evolve or pay the price.
"A number of countries have focused their climate change policies on subsidizing 'good' solutions, rather than on taxing the bad'," the organization's secretary-general Angel Gurria told an audience of more than 200 at the Centre for International Governance Innovation.
The established energy producers have the power to change, Gurria said.
But they must be prepared to take a financial hit now to quell global warming caused by their carbon dioxide production.
"Energy is also a fuel...
* * *