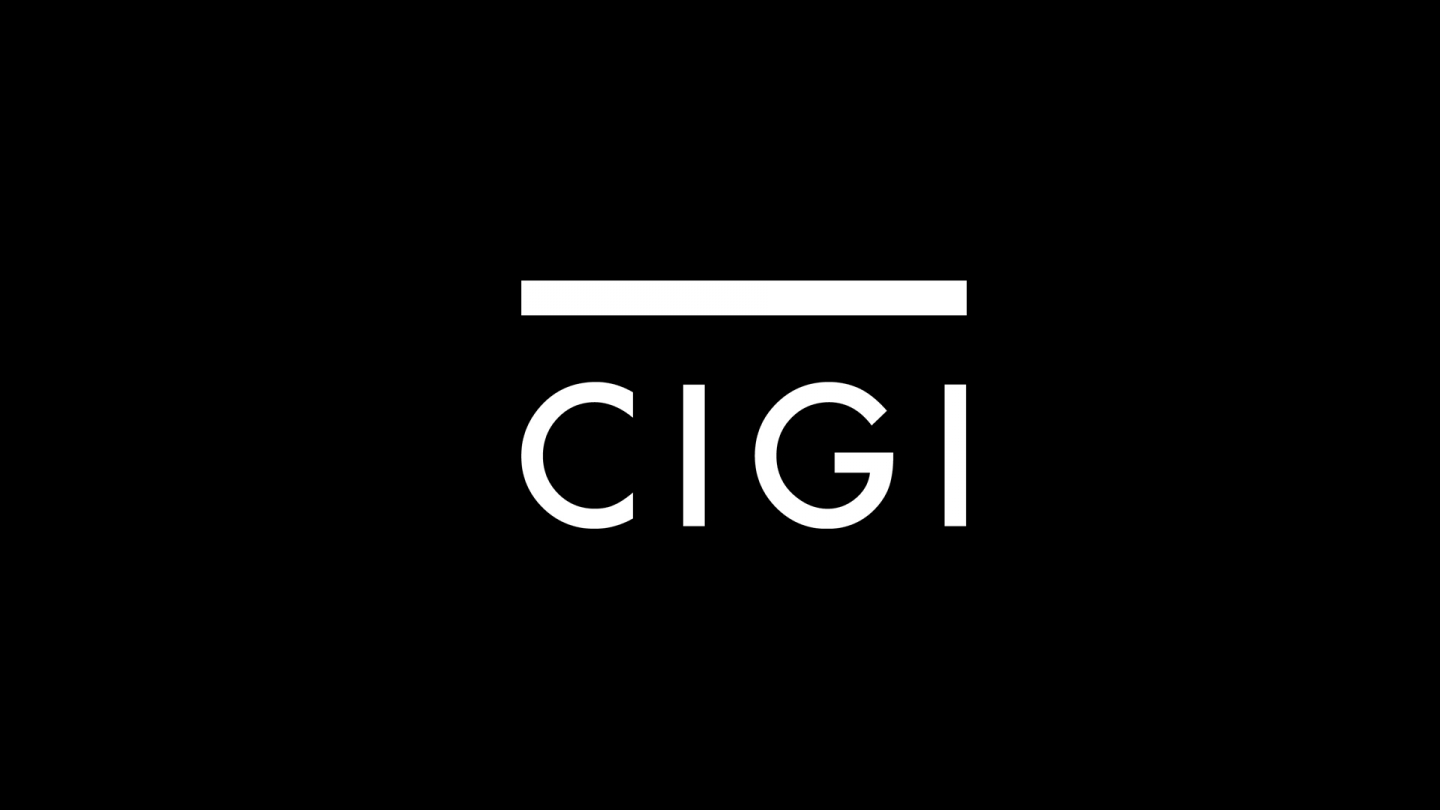 The state-centric approach to security sector reform (SSR) has had modest results at best – a consequence of overestimating the degree and role of modern statehood in various locations. To better respond to "an era of plural and multifaceted governance," policy-makers and international donors supporting SSR should consider engagement with non-state actors, says a new paper issued by The Centre for International Governance Innovation (CIGI).
In Toward a Non-State Security Sector Reform Strategy, Michael Lawrence writes that "international state building often falls short because it aspires to an externally fabricated model that does not accommodate local interests and desires while attempting to radically re-engineer a society in a short time frame." Afghanistan and Timor-Leste illustrate this point: there has been too much external emphasis on what the state should be, where local communities have favoured alternative authorities for security.
"The international community too easily presumes that the absence of strong state institutions provides a 'blank slate' for international reform initiatives," Lawrence says. "There may actually be a diversity of non-state structures, norms and traditions filling the void of state governance." Attempting to replace existing non-state governance through state-centric efforts may "undermine public order and provoke popular backlash, and hence, insecurity." As such, non-state engagement in SSR should be considered where modern statehood is absent and informal governance alternatives exist. Non-state actors can include local-level civil society and community groups and leaders as well as militias, local strongmen and traditional councils.
The paper makes two further points. First, non-state SSR engagement is not at odds with the basic goals of SSR. It "still aims to improve the accountability, transparency, inclusivity and effectiveness of security provision, but largely at the local rather than national level." Second, a productive role exists for international donors to support non-state SSR. Donors can help by "assisting in the development of legislation to clarify the roles and relationship of the state and non-state security and justice providers," while helping to build systems of performance measurement with which to gauge the security provision of non-state actors.
Toward a Non-State Security Sector Reform Strategy is published as part of CIGI's Security Sector Reform (SSR) Issue Papers series. Michael Lawrence is a research officer intern at CIGI. He holds an M.A. in global governance from the Balsillie School of International Affairs and a B.A. in peace and conflict studies from the University of Toronto. To access the paper, please visit: http://www.cigionline.org/publications/2012/5/towards-non-state-security-sector-reform-strategy.
MEDIA CONTACT:
Kevin Dias, Communications Specialist, CIGI
Tel: 519.885.2444, ext. 7238, Email: [email protected]
The Centre for International Governance Innovation (CIGI) is an independent, nonpartisan think tank on international governance. Led by experienced practitioners and distinguished academics, CIGI supports research, forms networks, advances policy debate and generates ideas for multilateral governance improvements. Conducting an active agenda of research, events and publications, CIGI's interdisciplinary work includes collaboration with policy, business and academic communities around the world. CIGI was founded in 2001 by Jim Balsillie, then co-CEO of Research In Motion, and collaborates with and gratefully acknowledges support from a number of strategic partners, in particular the Government of Canada and the Government of Ontario. For more information, please visit www.cigionline.org.
-30-