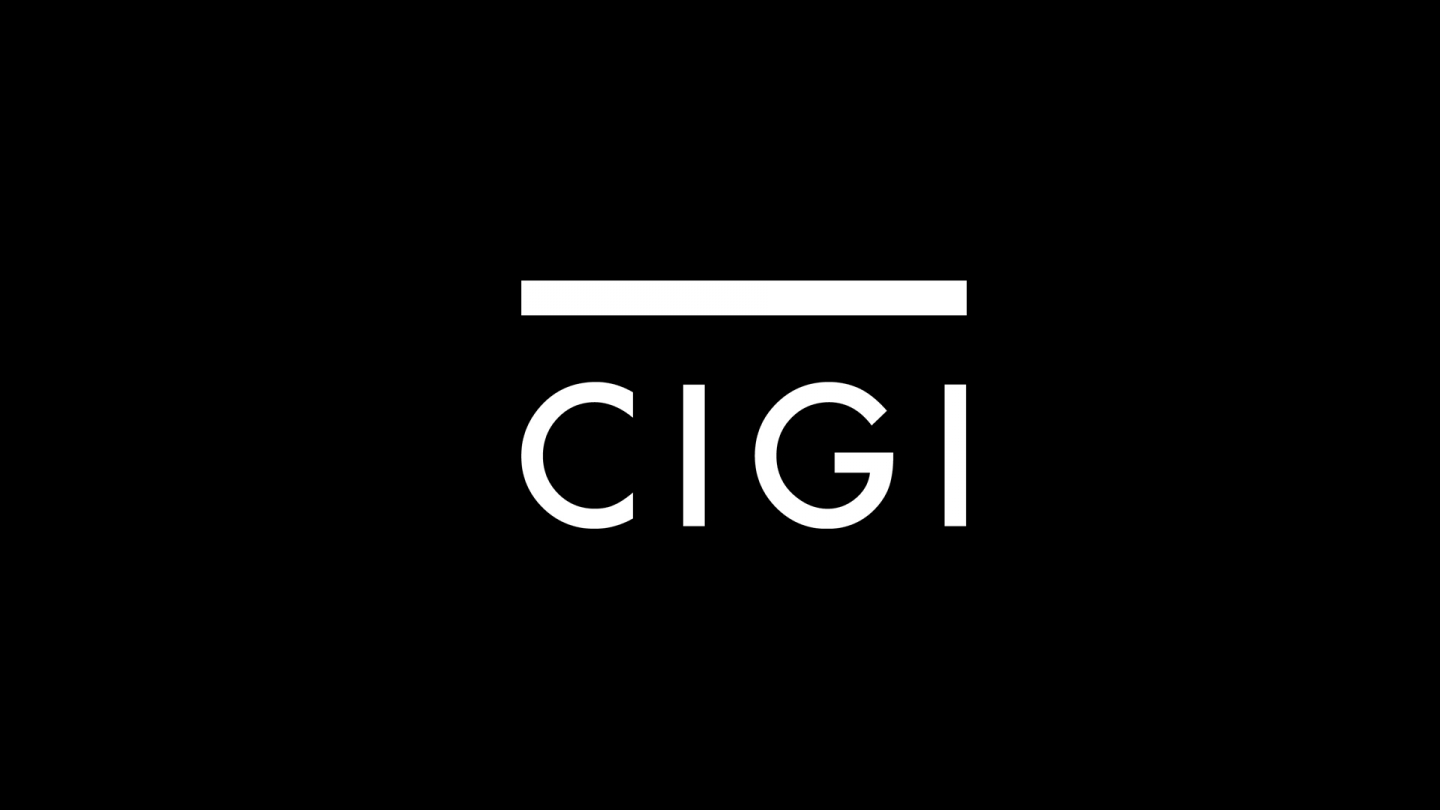 Citizens subject to unjust and tyrannical developing world despots have lost another major protection against misrule and leader-perpetrated violence. World order is now unable readily to curtail ethnic cleansing. Impunity seems to have triumphed, and the Canadian-born Responsibility to Protect norm been weakened.
All of those results, and more, stem from the failure last week of the International Criminal Court (ICC) to find a way finally to prosecute President Uhuru Kenyatta of Kenya for crimes against humanity, a charge for which he was indicted by the ICC in 2010.
The ICC's prosecution team, led by Fatou Bensouda, a well-respected lawyer from the Gambia, originally had prepared a strong case asserting that both Mr. Kenyatta and Vice-President William Ruto had personally fomented, orchestrated and financed the ethnic violence that engulfed Kenya in 2007-2008, immediately after a bitterly contested parliamentary and presidential election.
In the post-poll mayhem, 1,200 Kenyans were shot or hacked to death, many thousands were wounded and 600,000 were forced to flee their homes or their farms. When attackers from Kikuyu – Mr. Kenyatta's ethnic group – turned on people of Luo and Kalenjin ethnicities, those threatened reacted in kind. A lawyer for many of the victims said that people from "the wrong tribe" had been "beheaded, women serially raped, "doused in paraffin and set alight." Children, he remembered had been "burned alive." Ultimately, former UN secretary-general Kofi Annan managed to negotiate a peace settlement and, with the help of many other outsiders, to calm the roiled Kenyan waters.
The ICC investigated and, well before the 2012 governmental polls that the Kenyatta-Ruto alliance won against a coalition led by Raila Odinga, a Luo, it charged both of those who ultimately won office with responsibility for the killings. The wanton violence of the time and the horrific killings, it claimed, had been perpetrated by bands of youths and gangs armed, paid and bused by Mr. Kenyatta, Mr. Ruto and their associates. The ICC brought both Mr. Kenyatta and Mr. Ruto to The Hague, but allowed them to continue governing while the prosecution sought to develop a winnable case.
Mr. Kenyatta and Mr. Ruto managed, however, to frustrate the ends of justice. They persuaded a number of key witnesses to alter their original testimonies and to refuse to testify. The prosecutors accused the Kenyan government of constantly (and successfully) out-manoeuvring the court, creating an atmosphere of fear, harassing and bribing potential witnesses, and going even beyond harassment to threatening those who were scheduled to testify. Judges of the ICC ruled last week that the Kenyan government had never acted in "good faith" and had, over and over, withheld reports and other evidence.
Kenya blocked access to policemen who had witnessed or participated in many of the crimes of 2008. It rebuffed ICC requests for telephone records and bank accounts. The ICC was thus obstructed in its attempt to reconstruct the trail of complicity that led from Mr. Kenyatta and Mr. Ruto to the gangs and to the slaughter of innocents.
Ms. Bensouda said that she had been prevented from proving the case against Mr. Kenyatta "beyond a reasonable doubt" and thus had to withdraw the case. The charges against Mr. Ruto continue, but will probably soon be withdrawn as well.
The ICC's failure to bring a sitting president to the bar of justice demonstrates how someone wielding the levers of official power can frustrate the global apparatus of justice and assert an impunity which was supposed to vanish in the aftermath of the UN General Assembly's adoption in 2005 of Responsibility to Protect as a new global norm.
The ICC's failure also shows how an international body without enforcement powers, without the ability on its own to collect evidence or compel individuals to testify, and without the right even to visit crime scenes in the absence of the approval of a sitting government, can easily be frustrated and turned aside. These are all flaws in the Rome Statute that created the court.
Mr. Kenyatta celebrated when the case against him had to be withdrawn. But many other developing world leaders are also celebrating, breathing huge sighs of relief. In particular, autocrats such as Zimbabwe's President Robert Mugabe, Eritrea's President Isaias Afwerki, Equatorial Guinea's Teodoro Macias Nguema and the Gambia's President Yahya Jammeh, are now much less likely than before to be prosecuted successfully by the ICC. Impunity is enhanced; innocent civilians are much more at risk.
It will be much harder, now for citizens preyed upon by their rulers to gain redress. Global order has suffered a major, possibly fatal, blow.
It will be much harder, now for citizens preyed upon by their rulers to gain redress.