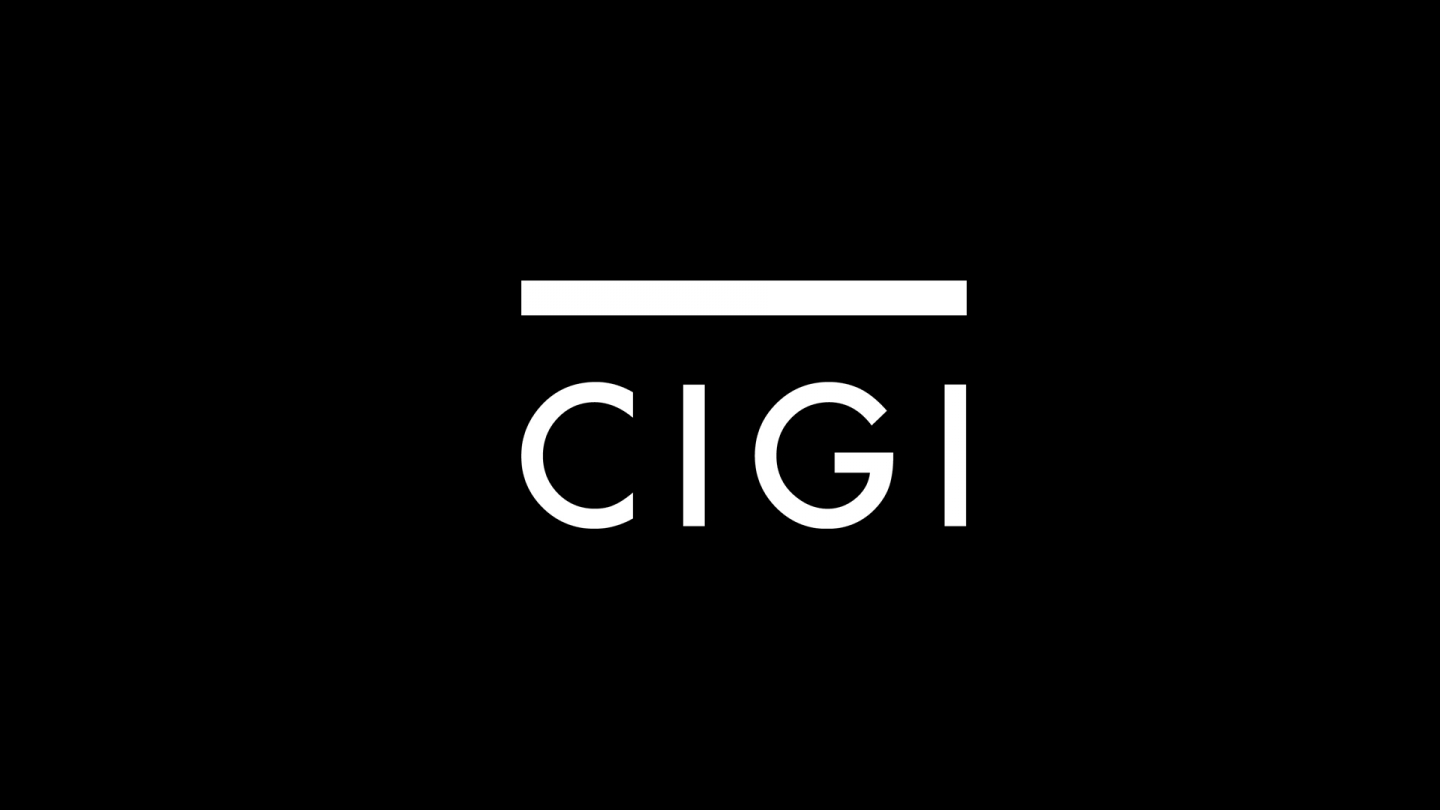 The following is an excerpt. To view the full article please visit the link below.
WATERLOO — Federal inaction on climate change doesn't mean that individual provinces can stand idly by, Ontario Premier Kathleen Wynne told a Waterloo audience Friday.
"Regrettably, Canada is not yet a leader on climate change, but the opportunity is there," Wynne said in a noon-hour address at the Centre for International Governance Innovation.
"A Canada-wide framework on climate change is needed to renew and strengthen our federation, but we can't wait for that. So in the absence of federal leadership, provinces are stepping up."
Wynne said the provinces will convene at an upcoming summit in Quebec on the issue,...
* * *