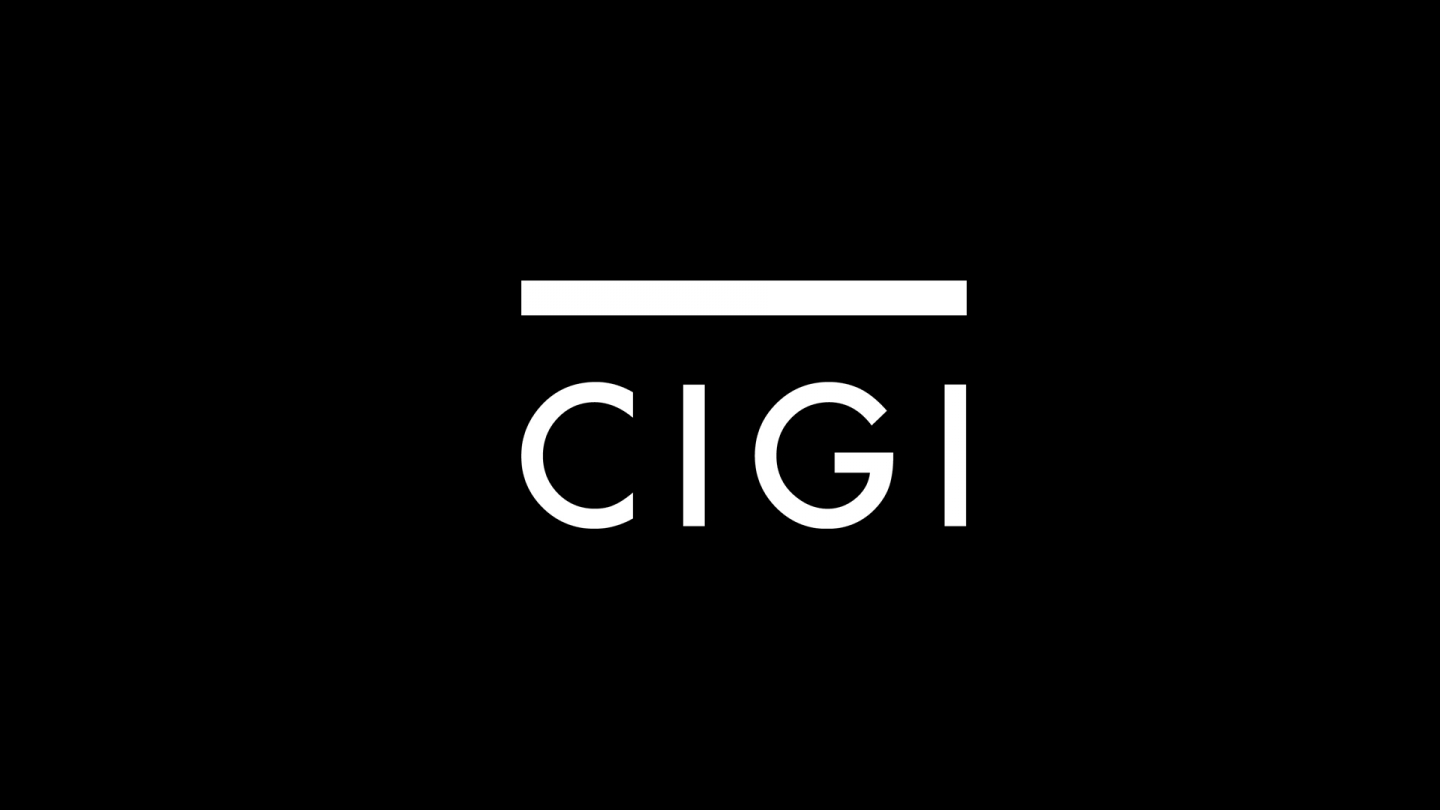 A delegation of 14 former American ambassadors are in Ottawa this week for a series of frank and informal talks with top Canadian officials at the request of the State Department, to which they will report back.

Yet while one former Canadian ambassador used an opportunity to address the visiting members of the Council of American Ambassadors to praise the state of Canadian-U.S. relations, another openly criticized American foreign policy.

Bruce Gelb, president of the CAA and former U.S. ambassador to Belgium, says his group works very closely with the State Department, but also reports back...
* * *