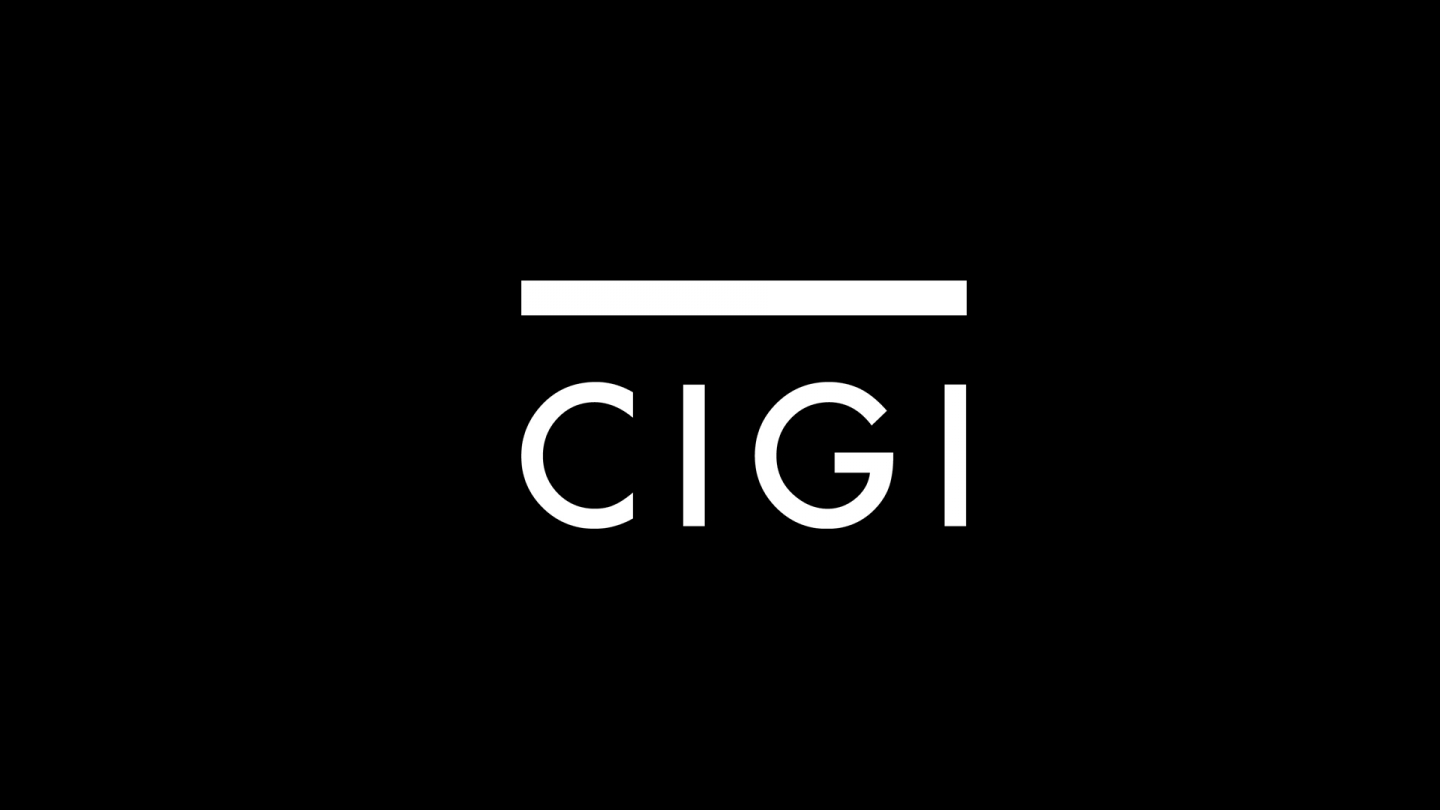 Think tanks can influence public debates and policy discussions, but they must operate in an environment where "logical leaps of the mind are nurtured" and not confined to epistemological straitjackets, says a new report by The Centre for International Governance Innovation (CIGI).
Entitled Can Think Tanks Make a Difference? the report synthesizes the concepts and remarks from a CIGI conference held earlier this year in celebration of the global governance think tank's 10th anniversary. Conference participants included distinguished researchers, former politicians, public servants, journalists and think tank executives from around the world. They were tasked with discussing and thinking about large ideas including, but not limited to, how think tanks can increase their positive influence in the digital age and develop a culture that produces innovative policy ideas.
Held on September 20, 2011, the conference consisted of a keynote address by Roger Martin, dean of the Rotman School of Management, three panel sessions moderated by Peter Mansbridge (CBC News), Chrystia Freeland (Thomson Reuters Digital), Rohinton Medhora (International Development Research Centre), and introductory and closing remarks by CIGI founder and co-CEO of Research In Motion Jim Balsillie and CIGI Executive Director Thomas Bernes.
Key points from the conference report include the importance of evidence-based research, using clear and concise language with the public and policy community, and the "need to leverage social media to engage and involve citizens in dialogue." The report acknowledges the ability for think tanks to "break down silos" in academia and government, yet warns of the need for diverse funding in order to remain sustainable.
To access the conference report, please visit: http://www.cigionline.org/publications/2011/11/can-think-tanks-make-difference. To watch discussions from Can Think Tanks Make a Difference? visit: http://www.cigionline.org/video-series/can-think-tanks-make-difference.
MEDIA CONTACT:
Kevin Dias, Communications Specialist, CIGI
Tel: 519.885.2444, ext. 238, Email: [email protected]
The Centre for International Governance Innovation (CIGI) is an independent, nonpartisan think tank on international governance. Led by experienced practitioners and distinguished academics, CIGI supports research, forms networks, advances policy debate and generates ideas for multilateral governance improvements. Conducting an active agenda of research, events and publications, CIGI's interdisciplinary work includes collaboration with policy, business and academic communities around the world. CIGI was founded in 2001 by Jim Balsillie, co-CEO of RIM (Research In Motion), and collaborates with and gratefully acknowledges support from a number of strategic partners, in particular the Government of Canada and the Government of Ontario. For more information, please visit www.cigionline.org.
-30-