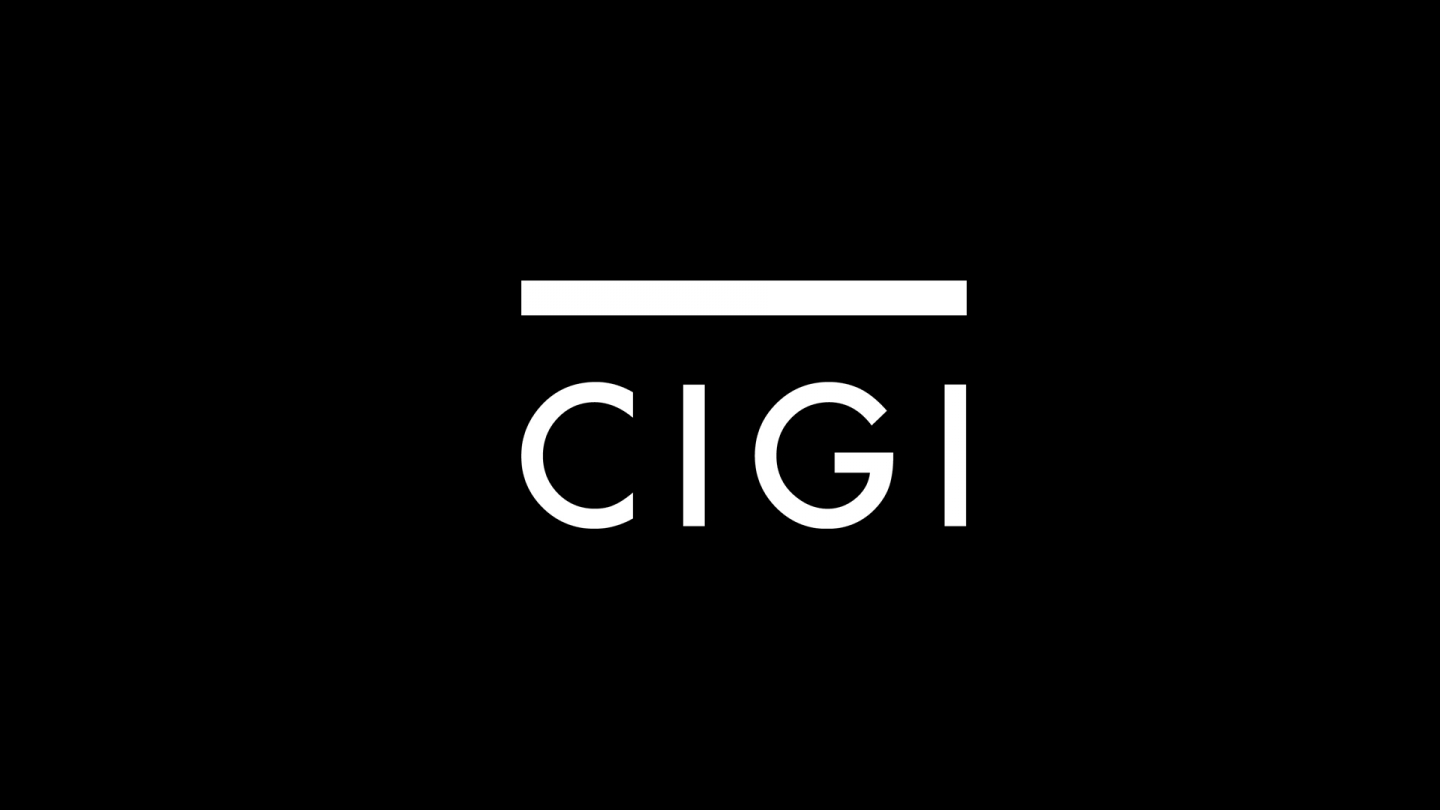 The following is an excerpt. To view the full article please visit the link below.
Calls for restraint from the UK's intelligence agencies, and establishment of outside oversight are coming from unusual quarters, with the ex-head of MI6, Sir Richard Dearlove, saying that there should be a new scrutiny body made up of 'citizens groups' while Sir David Omand, former director of GCHQ has also called for better oversight of intelligence operations.
"As a result of pressure from civil rights organisations following Snowden, governments are rightly re-examining processes and legal frameworks for intelligence activity and seeking to improve oversight mechanisms," commented Omand in a recent paper issued by the Global Commission on Internet Governance (GCIG) Understanding Digital...
* * *