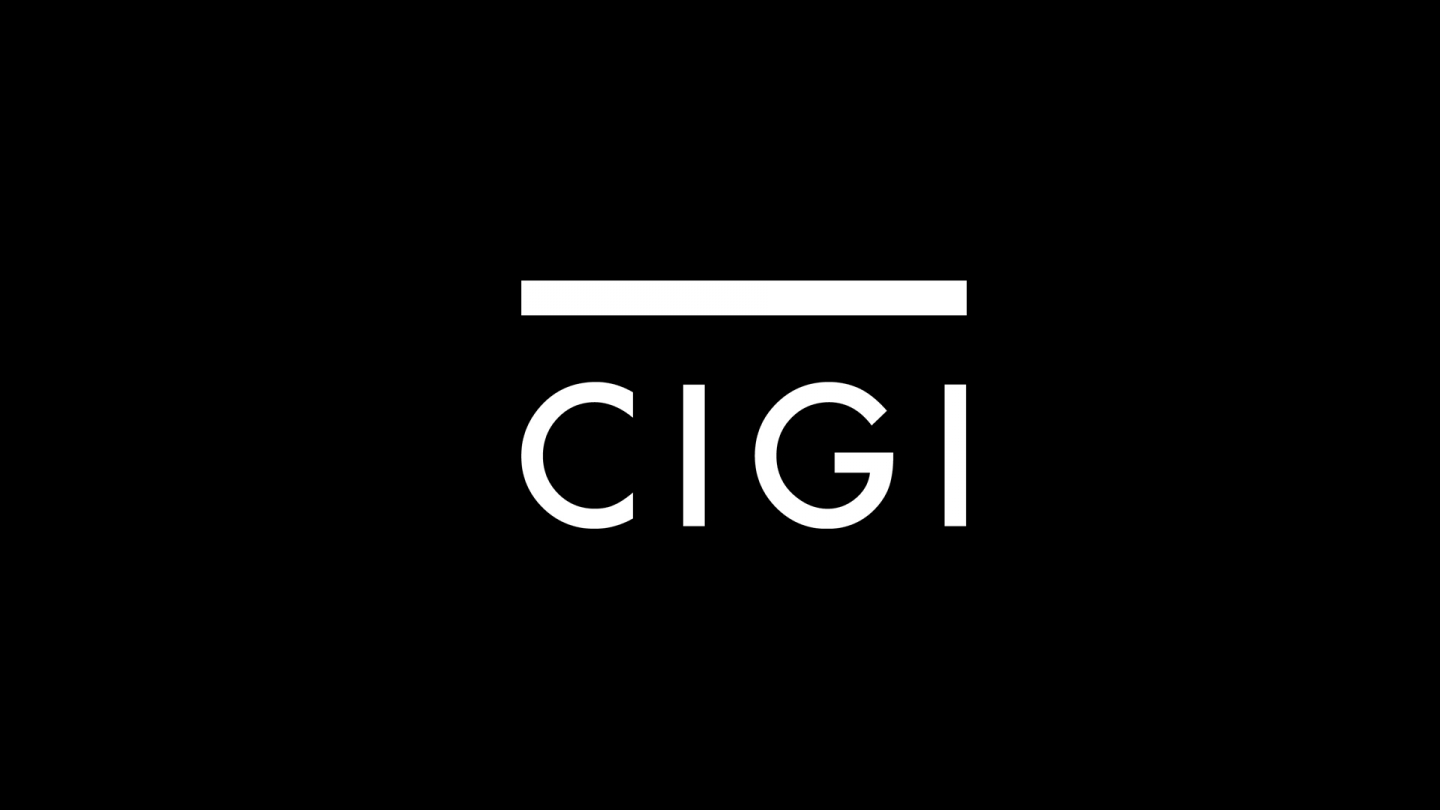 The following is an excerpt. To view the full article please visit the link below.
Nigel Farage, the leader of Britain's anti-European Union party UKIP, has been egged in Nottingham, hit over the head with a placard by protesters in Kent and needed police protection in Edinburgh.
While Farage prompts passionate feelings and debate wherever he goes, his U.K. Independence Party is one of the frontrunners in the EU parliamentary elections — a four-day voting event spanning 28 countries and involving close to 500 million people.
"The whole thing is a monstrosity," Farage said of the EU recently while at a pub in Bath. "We want our country back. It's been sold out."
Next to the Indian elections,...
* * *