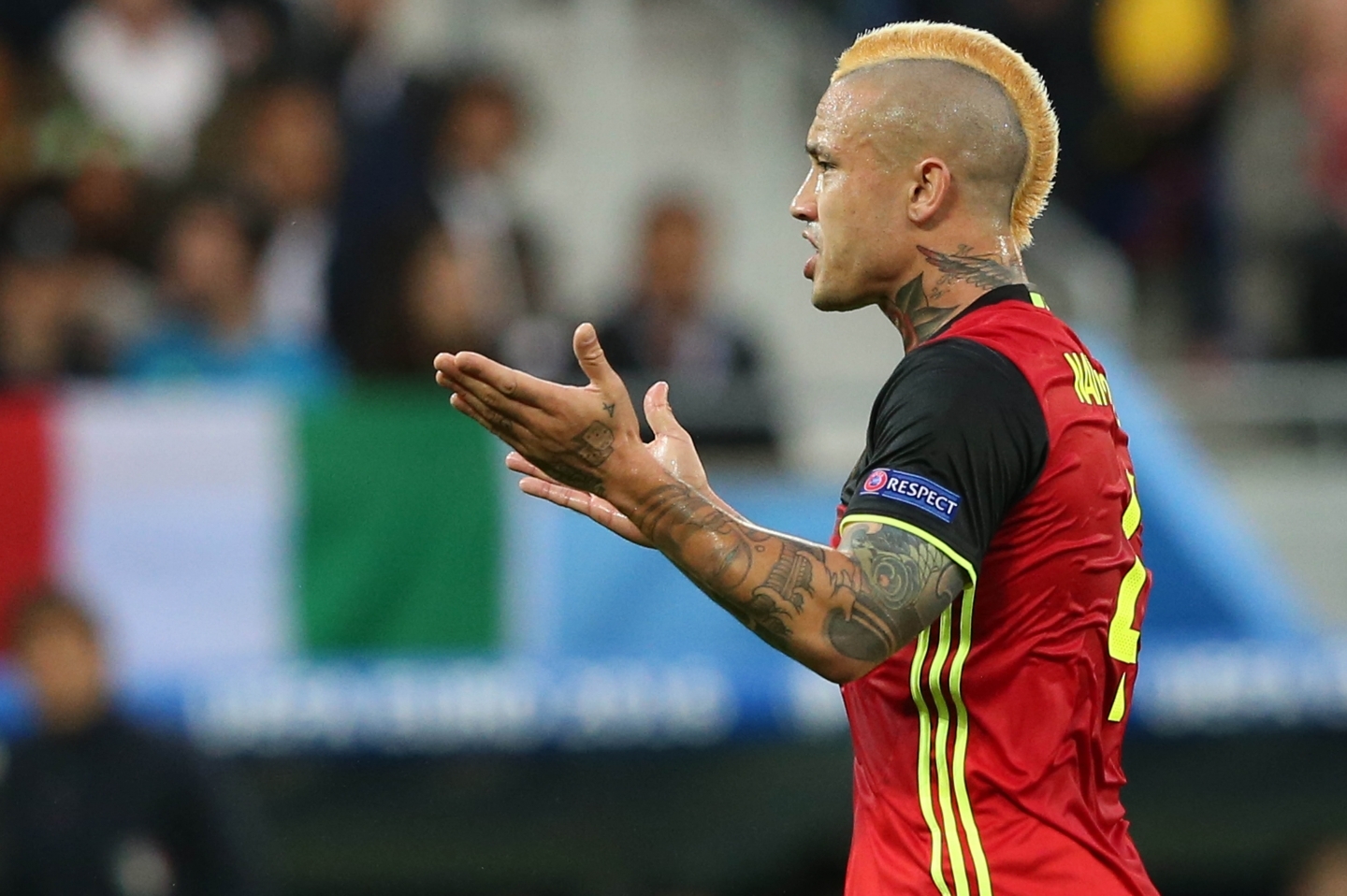 Canadians have been surprised to learn that the EU-Canada Comprehensive Economic and Trade Agreement (CETA) might not, after seven years of negotiations, be signed on Oct. 27 by Prime Minister Justin Trudeau in Brussels as planned.
The reason? Canada has just been informed that as a "mixed" treaty – falling almost entirely under European Union jurisdiction and on a few unspecified points under national jurisdiction – CETA can only be approved if all EU member states consent. And, following a vote by the francophone Parliament of the Federation of Wallonia-Brussels against the agreement, the Belgian government is not able to give its consent to CETA.
While opposition to trade deals such as this is not surprising, the fact that the European Union has apparently moved the goal posts for an international treaty is. In fact, requiring unanimity for CETA's signature appears to be an entirely new practice, unheard of until very recently.
Under the governing Treaty on the Functioning of the European Union (TFEU), Article 218.8 states that: "The Council shall act by a qualified majority throughout the procedure." The qualified majority is met when 55 per cent of states representing 65 per cent of their population vote in favour of a measure.
Qualified majority voting has been gradually introduced into EU law to stop one country from blocking decisions, as France's leader Charles de Gaulle did in the 1960s. Mixed agreements pose special problems in that, at least in the ratification stage, all countries need to agree. But so far unanimity has not been required for signing the treaty.
In fact, in the case of the recent Paris Agreement on climate change, the EU had no problem moving away from even this requirement and ratified the agreement without all other EU states having ratified the international treaty first. Moreover, nothing in the draft decision proposed by the commission hints at this new requirement.
It's likely that this shift has been influenced by a decision from the German Constitutional Court on Oct. 13 allowing Germany to consent to CETA despite domestic legal challenges that suggest the agreement would undermine democratic rights. The court ruled, however, that Germany's consent would be on a provisional basis only, subject to a right to rescind and that the decision in the Council of the European Union be unanimous.
However, the German Constitutional Court is not authorized to rule on the substance of EU law, which is reserved to the Court of Justice of the European Union (CJEU) by Article 344 of the same treaty.
The EU prides itself on following the rule of law. While political obstacles are relevant in the political decision-making process, they should not be portrayed as legal obstacles. Making it more difficult than the law permits to see EU consensus is irresponsible and could have far-reaching implications.
That the ratification of CETA would be a long, not to mention circuitous, process on the EU side was always clear. But it is disappointing that the EU did not inform Canada of its intentions to require that mixed treaties be approved unanimously some seven years ago before CETA negotiations began.
Markus Gehring is deputy director of international economic law, with CIGI's International Law Research Program (ILRP). In this role, he provides strategic guidance, operations coordination and management of CIGI's international economic law research.
Armand de Mestral is a CIGI senior fellow, effective November 2014. An expert in international economic law, Armand is professor emeritus and Jean Monnet Chair in the Law of International Economic Integration at McGill University.
This article first appeared in the Globe and Mail.
It is disappointing that the EU did not inform Canada of its intentions to require that mixed treaties be approved unanimously some seven years ago before CETA negotiations began.