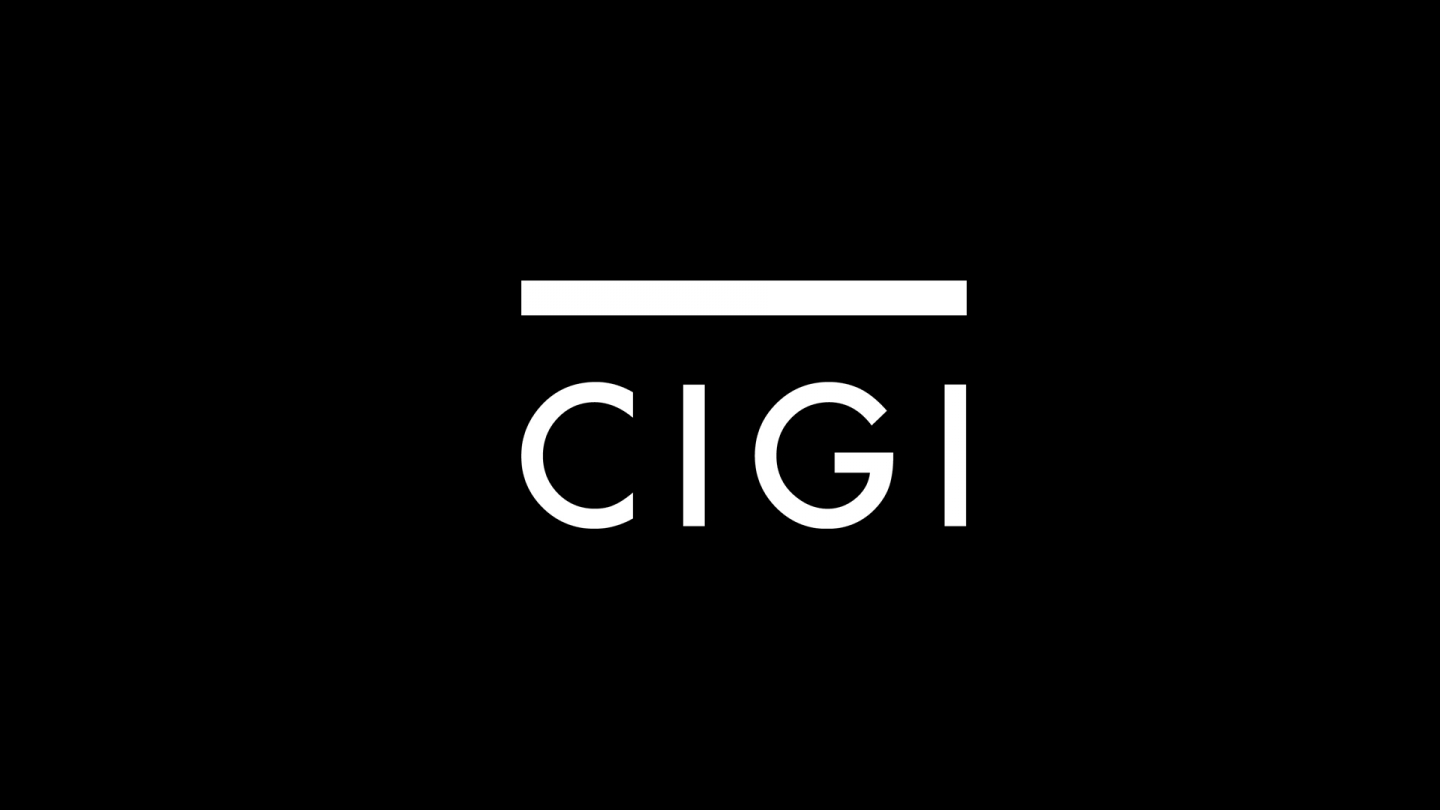 Finance Minister Jim Flaherty and his counterparts in the Group of 20 nations have it within their power to contain the European debt crisis this week.
But only the boldest of gamblers would bet that they will do so. That's because some of the world's most powerful countries are locked in a game of chicken, and it's extremely difficult to guess which ones will blink first.
Economic leaders from the G20 will gather for the first time this year in Mexico City on Saturday and Sunday. As always, the agenda will be full, but one issue will dominate: an international rescue for...
* * *