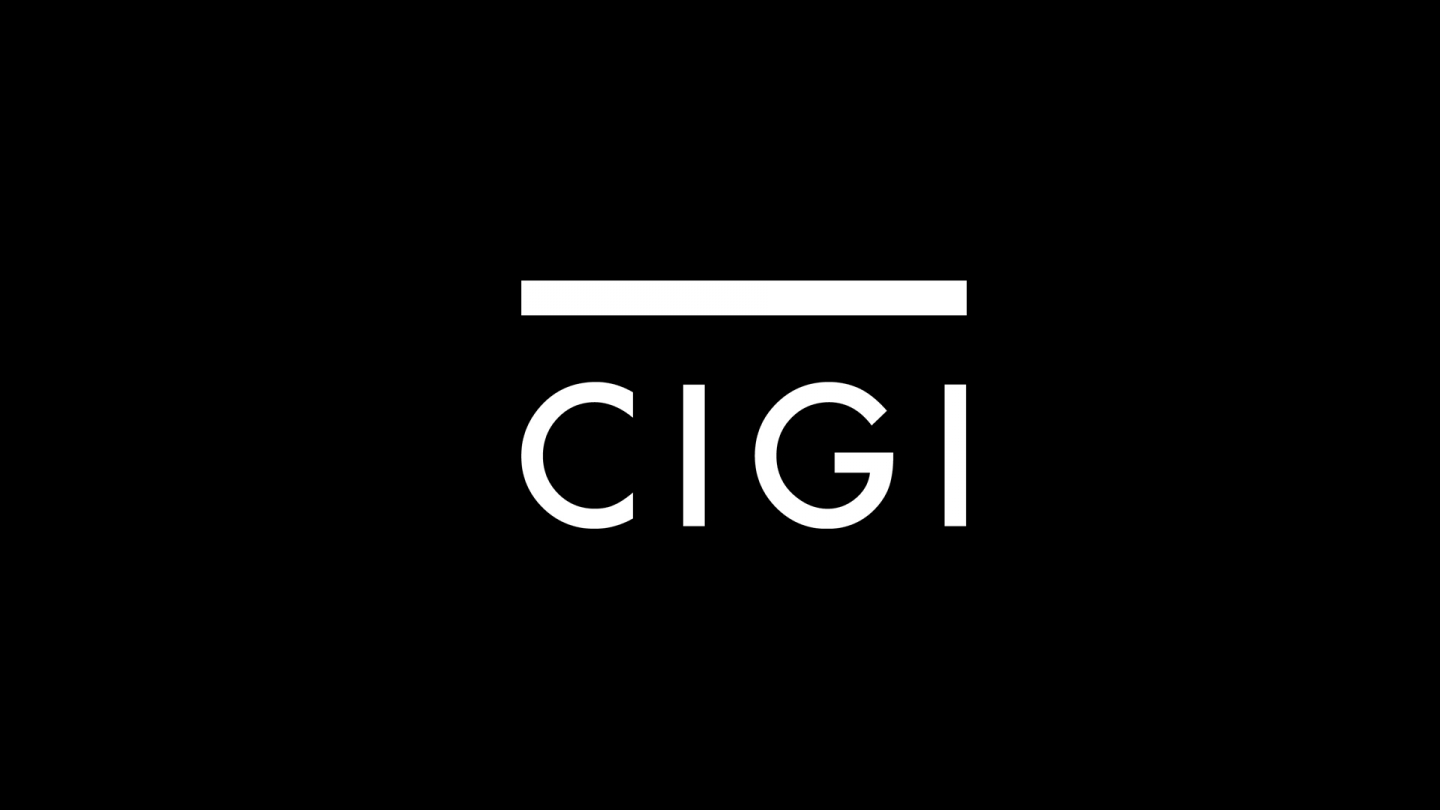 The following is an excerpt. To view the full article please visit the link below.
FRANKFURT — The Group of 20 summit meeting in Cannes was supposed to be a chance for Europe and the event's host, President Nicolas Sarkozy of France, to shine. Instead, the two-day meeting is coming at an extraordinarily dark time for the Continent, with Europe in political disarray, its economy tipping into recession and the future of the euro zone in doubt.
If anyone can afford to strut on the beaches of the Côte d'Azur during the meeting on Thursday and Friday, it should be the fast-growing developing countries, especially China, but also India, Russia and Brazil. The balance of power...
* * *