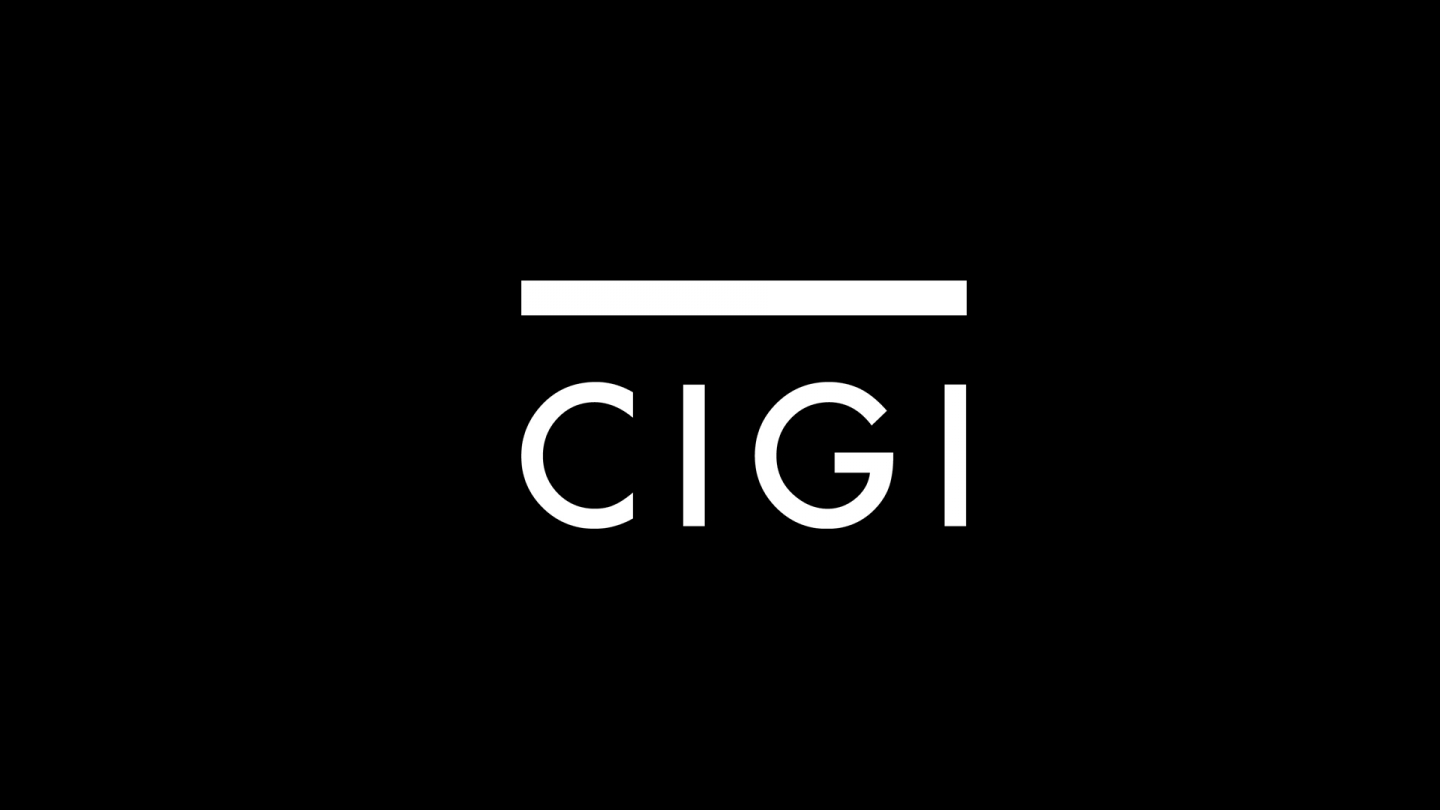 The following is an excerpt. To view the full article please visit the link below.
Os países europeus em dificuldades financeiras tentam a partir desta quinta-feira, na reunião de cúpula do G20 realizada em Cannes, na França, convencer os grandes países emergentes, como o Brasil e a China, a ajudá-los. Para analistas ouvidos pela BBC Brasil, os europeus devem deixar de lado um possível orgulho e admitir que não têm condições de deixar a crise sozinhos.
'Pedintes não podem escolher a quem pedir', afirma John Kirton, professor da Universidade de Toronto e diretor do G20 Research Group, que se dedica a acompanhar e analisar a atuação do grupo que reúne as principais economias do...
* * *