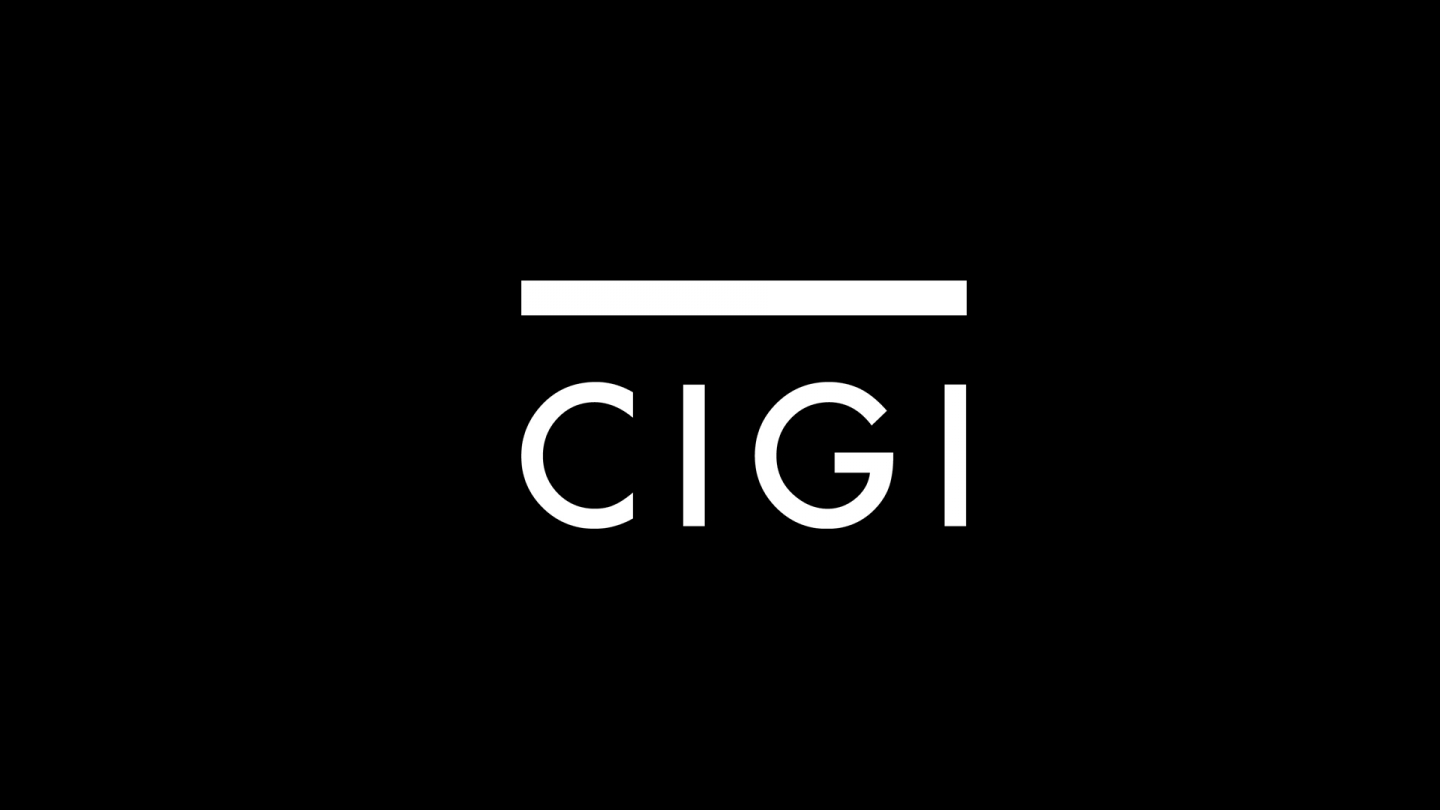 OTTAWA -- Setting the stage for political conflict with the United States and Canada, Europe has united around the idea of draping the global financial system in a regulatory blanket that would result in greater scrutiny of hedge funds, tax havens and the complex securities at the heart of the financial crisis.
At a meeting in Berlin yesterday, the leaders of the European Union's most influential nations agreed on a seven-point plan that will put them at odds with the United States and Canada, with their preference for milder regulation.
German Chancellor Angela Merkel and her counterparts from Britain, France, Italy, Spain,...
* * *