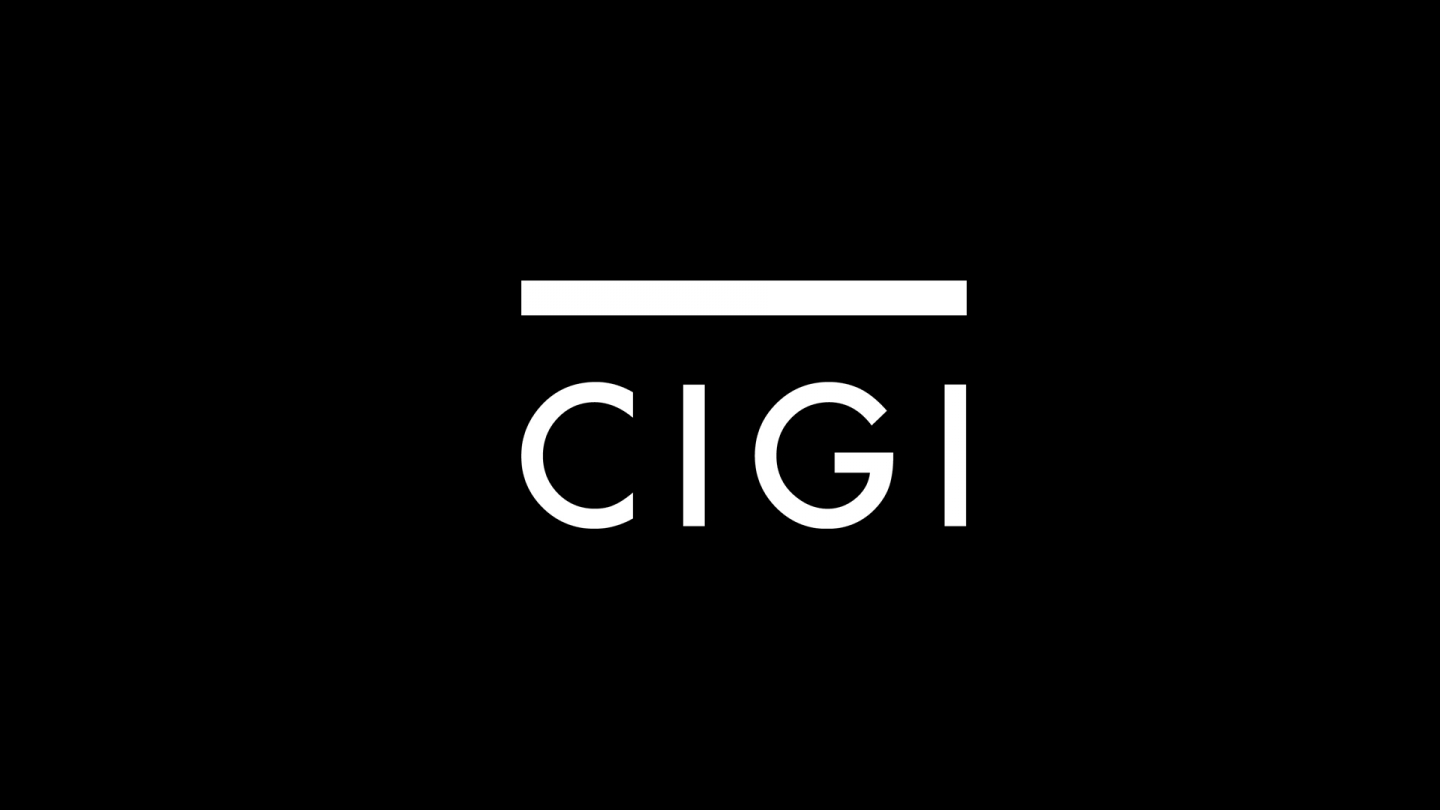 There is at least one group of winners from the British, French and German decision to jointly implement a bank tax: those who worry the rise of the Group of 20 has set the world on a path to global government.
The day international bureaucrats dictate property tax rates in Fredericton is as far away as ever. As financial institutions in London, Paris and Frankfurt can now attest, national government is alive and well.
British Prime Minister David Cameron needed to offset the sting of an austere "emergency" budget with some evidence that he wasn't relying solely on the middle class to...
* * *