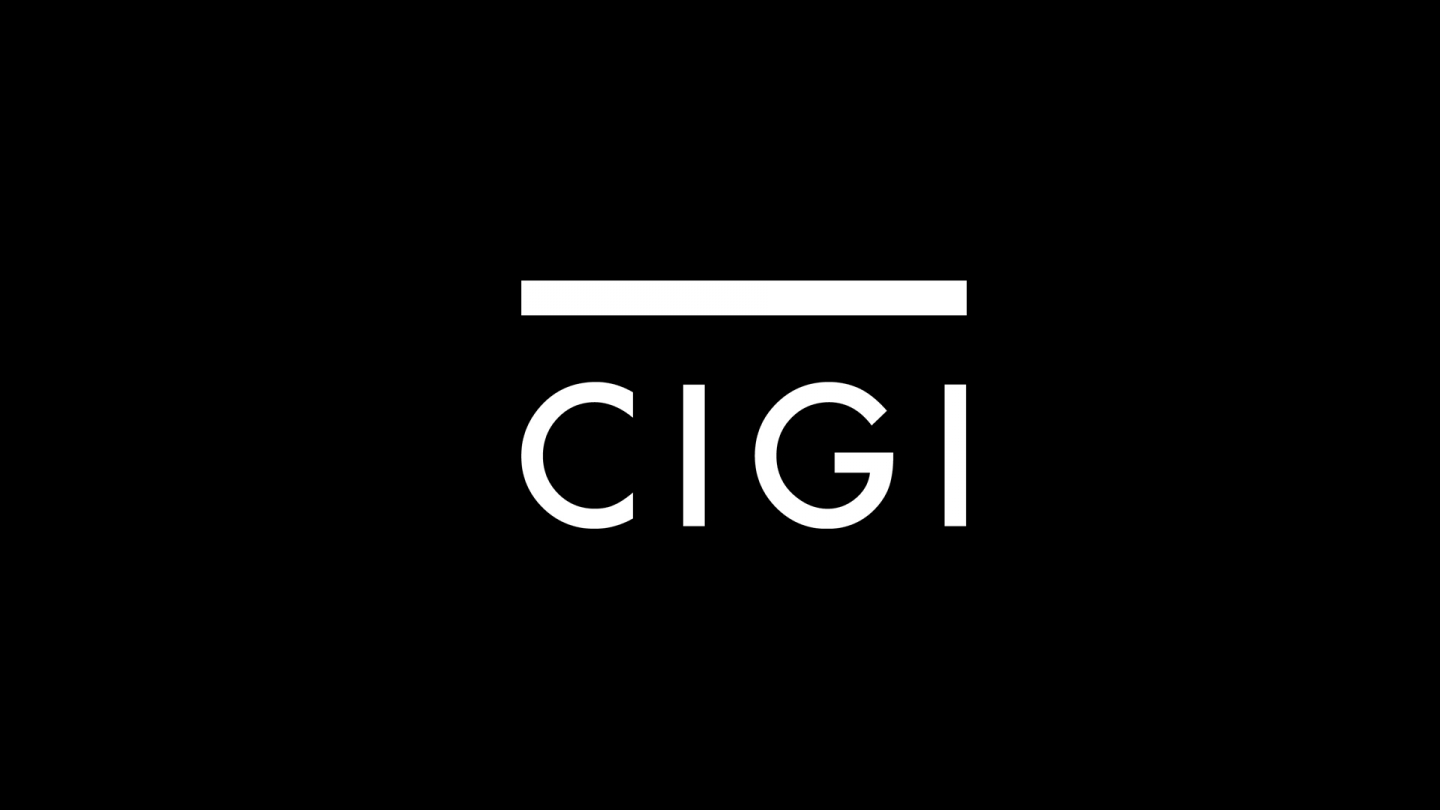 The following is an excerpt. To view the full article please visit the link below.
In a rare global summit where the U.S. leader is not the center of attention, President Obama leaves Wednesday evening for the Group of 20 summit in Cannes, France, with a diminished international presence and an economic-growth message being drowned out by the scramble to deal with Europe's unresolved debt crisis.
French President Nicolas Sarkozy and German Chancellor Angela Merkel, not the American president, will be the focus at the meeting of the 20 leading rich and developing nations, and European leaders have been looking in recent days to Beijing, not Washington, as a source of capital.
The summit will begin a...
* * *