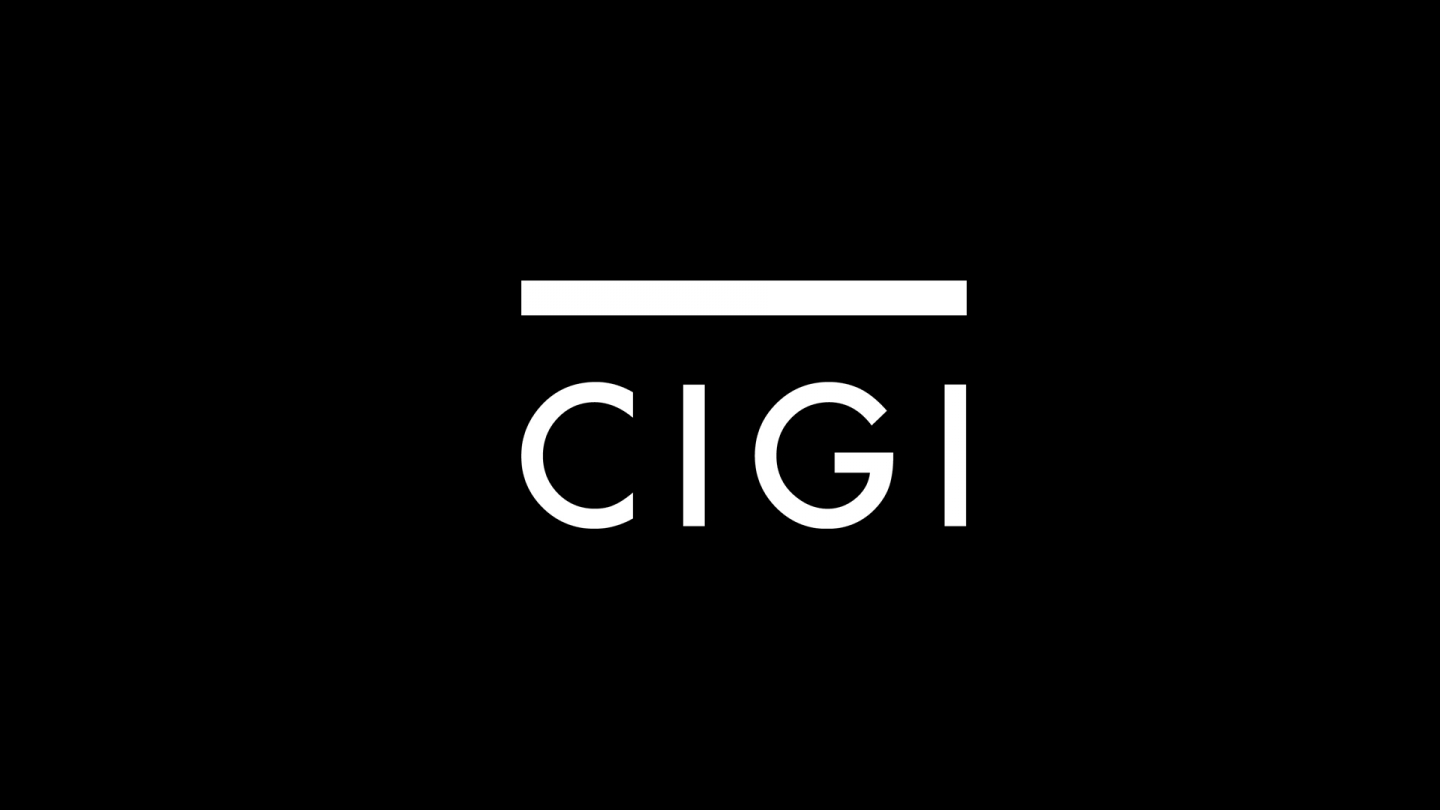 The following is an excerpt. To view the full article please visit the link below.
This piece was authored by Harold James, CIGI Senior Fellow & the Claude and Lore Kelly Professor of European Studies at Princeton University.
Italy's Banca Monte dei Paschi di Siena would seem to be the archetype of a good, locally based, non-exploitative financial institution. The oldest bank in the world, with headquarters located in the medieval palazzo of one of Italy's most beautiful cities, it was founded in 1472 as an answer to the problem of providing nonusurious credit to the deserving poor. The American poet Ezra Pound took it as a model for how all banks should operate, explaining in the 1930s...
* * *