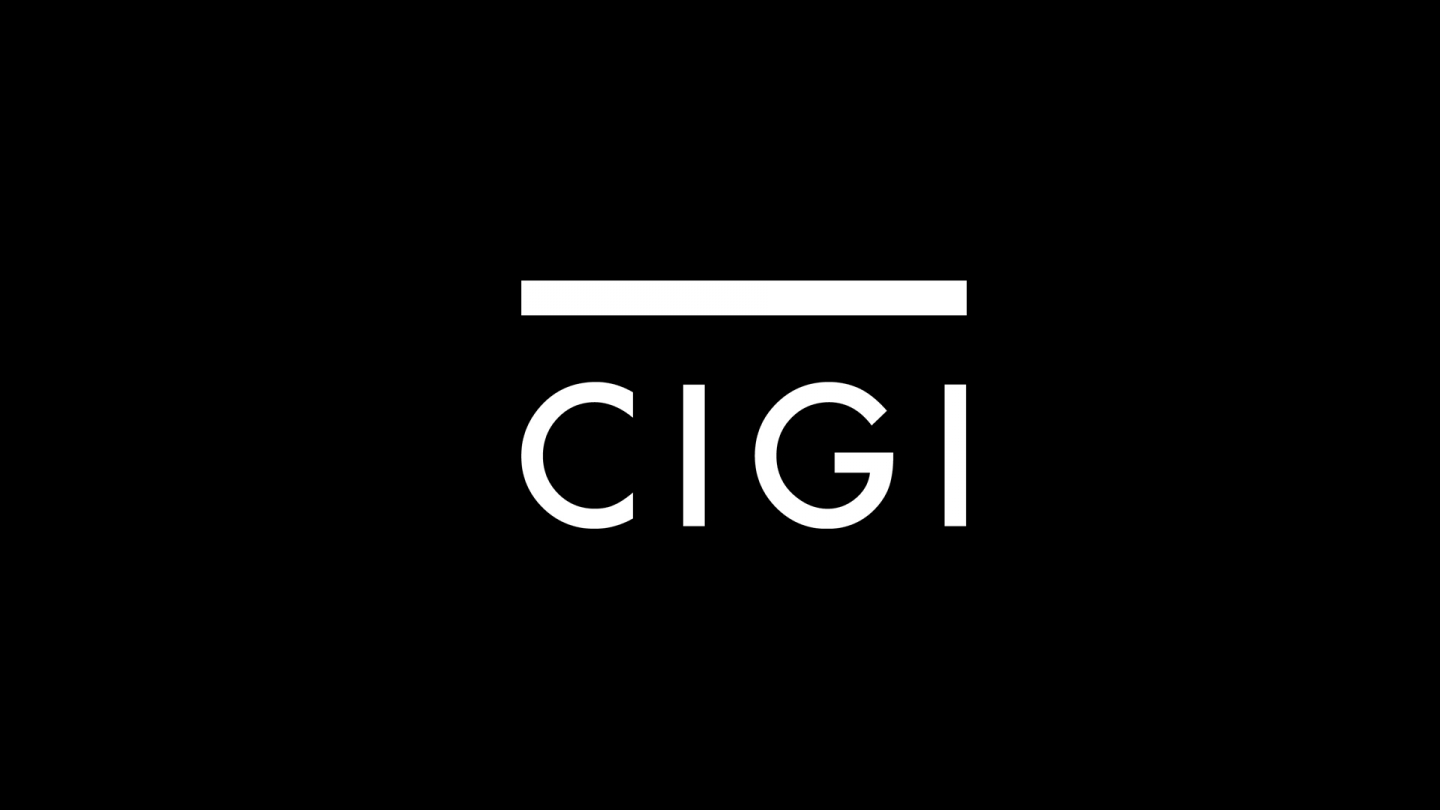 WATERLOO, CANADA — February 3, 2012 — International actors can help build legitimate security forces by supporting security efforts that acknowledge political realities and community needs, says a new paper issued by The Centre for International Governance Innovation (CIGI).
In Policing Palestine: Analyzing the EU Police Reform Mission in the West Bank, Madeline Kristoff examines a 2006 European Union police mission –  the European Union Police Coordinating Office for Palestinian Police Support (EUPOL COPPS) – and makes key recommendations on how the international community can improve security sector reform efforts. Kristoff spent 10 months in the West Bank as a Boren Fellow and was recently with the Near East South Asia Centre for Strategic Studies at the National Defense University.
Policing Palestine is an SSR Issue Paper published under CIGI's Security Sector Governance project, which examines thematic and geographic topics relating to the most pressing security sector reform issues. In the paper, Kristoff writes that "police are critical to the state-building goals of sustainable peace, a stable justice system, self-sustaining government, human rights and democracy," but "in the aftermath of conflict, local police are usually unprepared, unwilling or unable to provide police services." This reality lends itself to the need for international support; however, Kristoff says "a repeated mistake of international police reform programs is a reliance on the train-and-equip component." These approaches, she says, "fail because they are manifestations of the donor country's interests and ignore local needs."
Commenting on the situation in Palestine, she says "much of the EUPOL COPPS program has both undermined governance structures, by providing a service without reforming the Palestinian ministry institutions, and established structures that are unsustainable." The international community should consider broader and localized political situations when implementing programs. Operational recommendations by Kristoff include:
Establishing monitoring mechanisms and a baseline survey "prior to program implementation in order to comprehensively assess the reality of the security situation in a context-specific manner";
Reforming institutions that are supporting security forces;
Allowing for public opinion to be part of police reform programs.
For more information on this paper, please contact CIGI Research Officer Geoff Burt at [email protected]. To access this paper, please visit: http://www.cigionline.org/publications/2012/2/policing-palestine-analyzing-eu-police-reform-mission-west-bank.
MEDIA CONTACT:
Kevin Dias, Communications Specialist, CIGI
Tel: 519.885.2444, ext. 238, Email: [email protected]
The Centre for International Governance Innovation (CIGI) is an independent, nonpartisan think tank on international governance. Led by experienced practitioners and distinguished academics, CIGI supports research, forms networks, advances policy debate and generates ideas for multilateral governance improvements. Conducting an active agenda of research, events and publications, CIGI's interdisciplinary work includes collaboration with policy, business and academic communities around the world. CIGI was founded in 2001 by philanthropist Jim Balsillie, then co-CEO of Research In Motion, and collaborates with and gratefully acknowledges support from a number of strategic partners, in particular the Government of Canada and the Government of Ontario. For more information, please visit www.cigionline.org.
-30-